20.April 2019
Kyoto, what a wonderful city. So much more relaxing than Tokyo.
It also helps that it is a very walkable city.
A lot of the famous Japanese images of the shrines and gardens come from Kyoto. You won't find any here! Yes I did see them and they were beautiful but what I took may do justice to a tourist brochure but not this website (bloody snob…..). I was busy chasing Kimonos , not to wear but to photograph.
However there were lots of imposters walking around especially Chinese mainland tourists in costume for a day. Cosplay? But the ones I got were genuine and they spoke Japanese. You know the expression- If it looks like a duck, quacks like a duck, then it probably is a duck!
1. 31 Dec 2018 G9 iso 1000 f8.0 1/640sec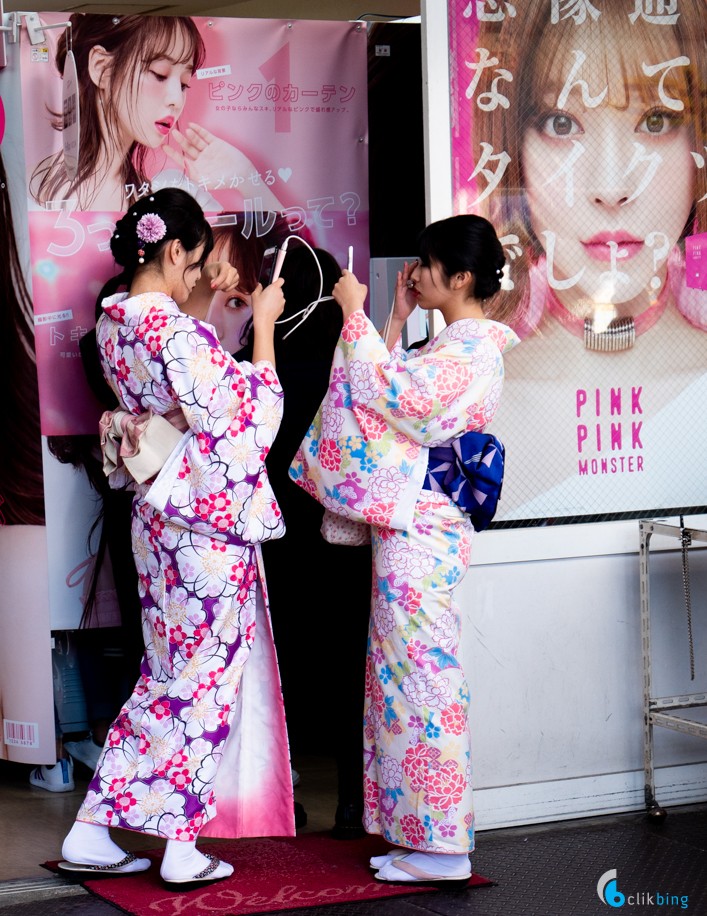 2.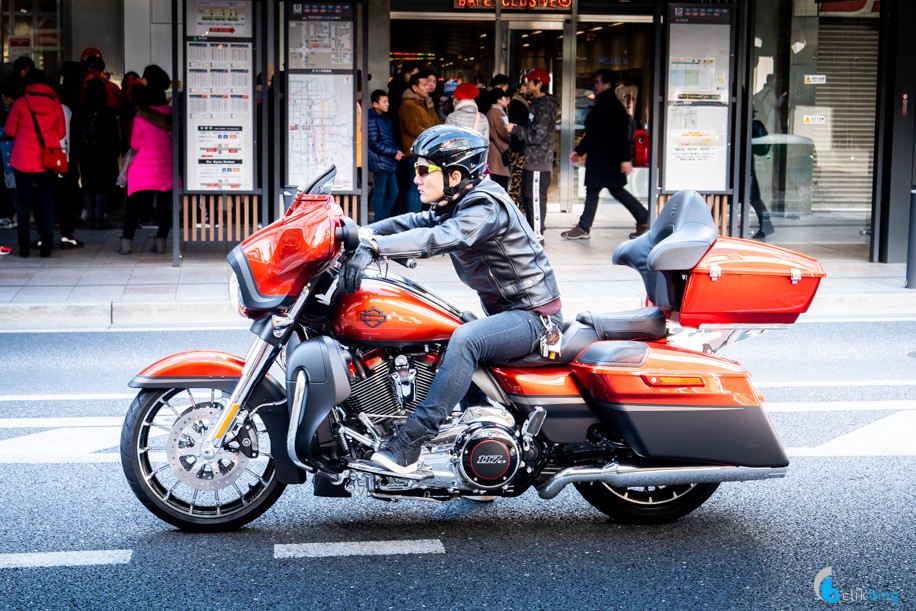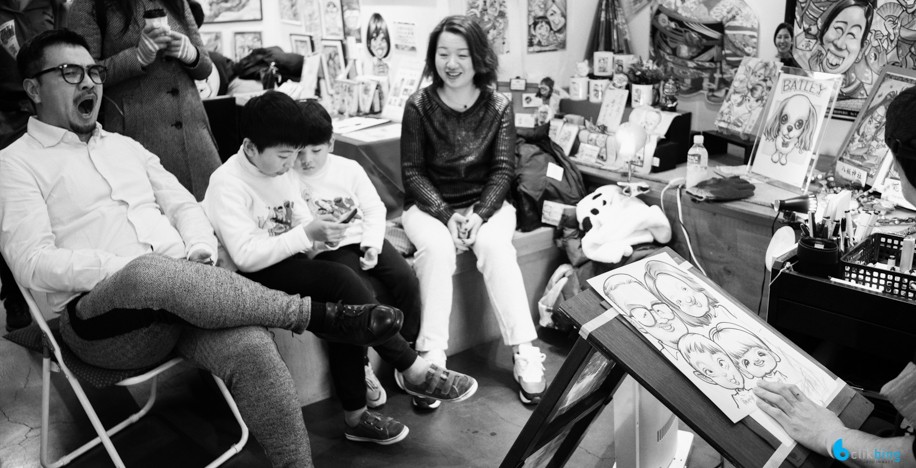 4.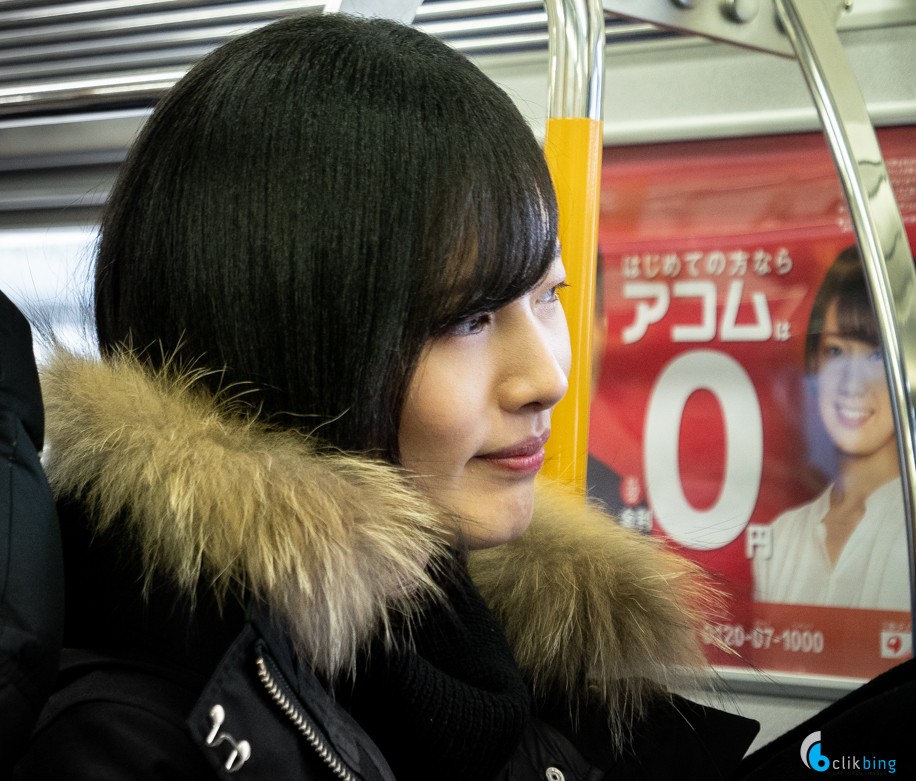 5.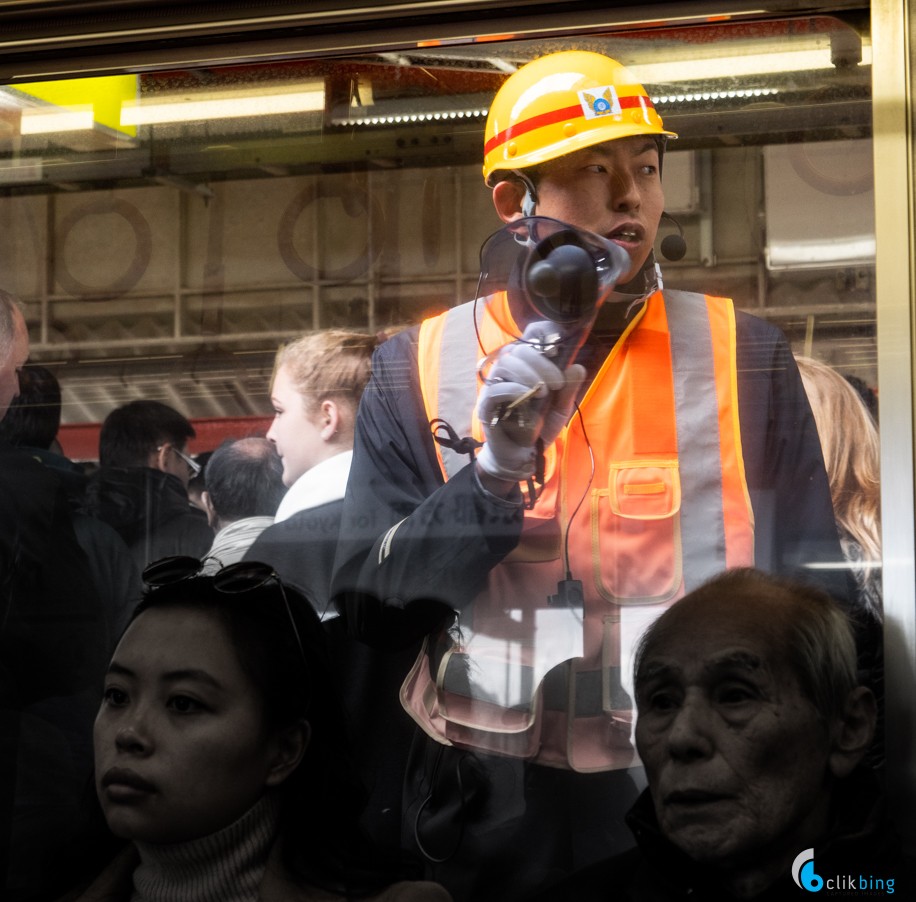 6.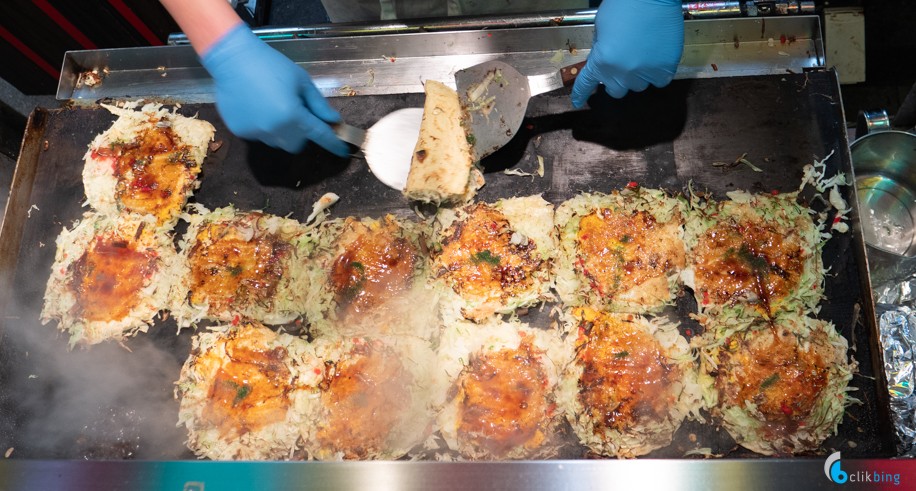 7.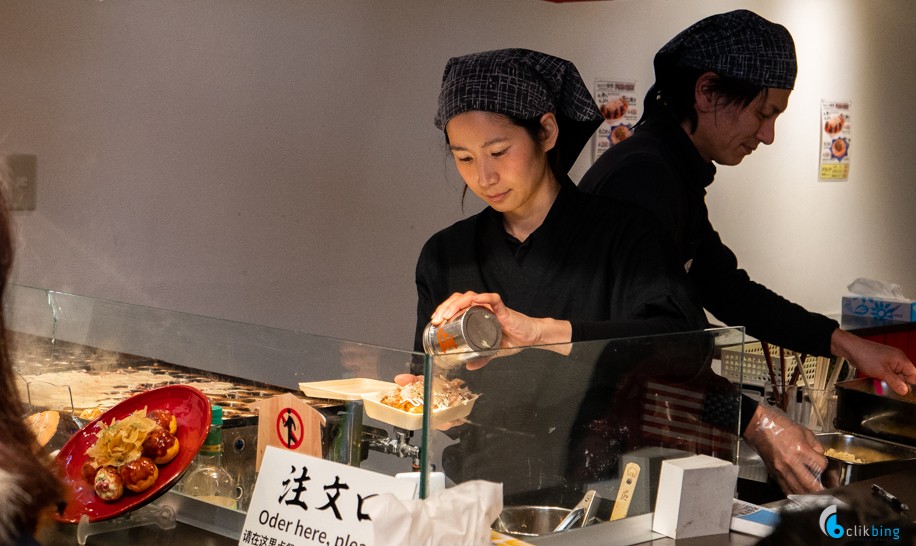 8.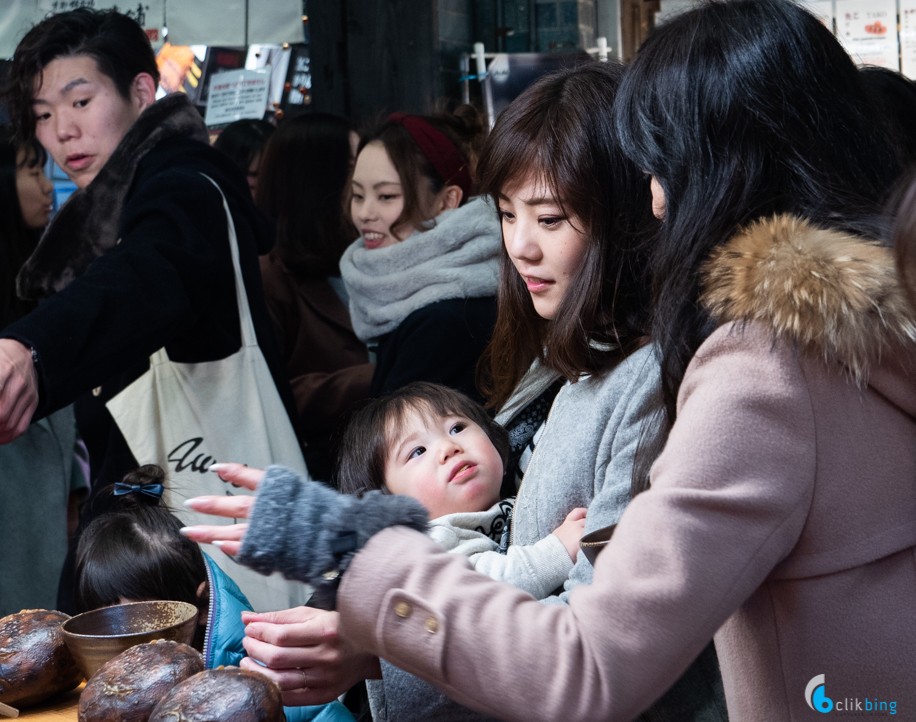 9.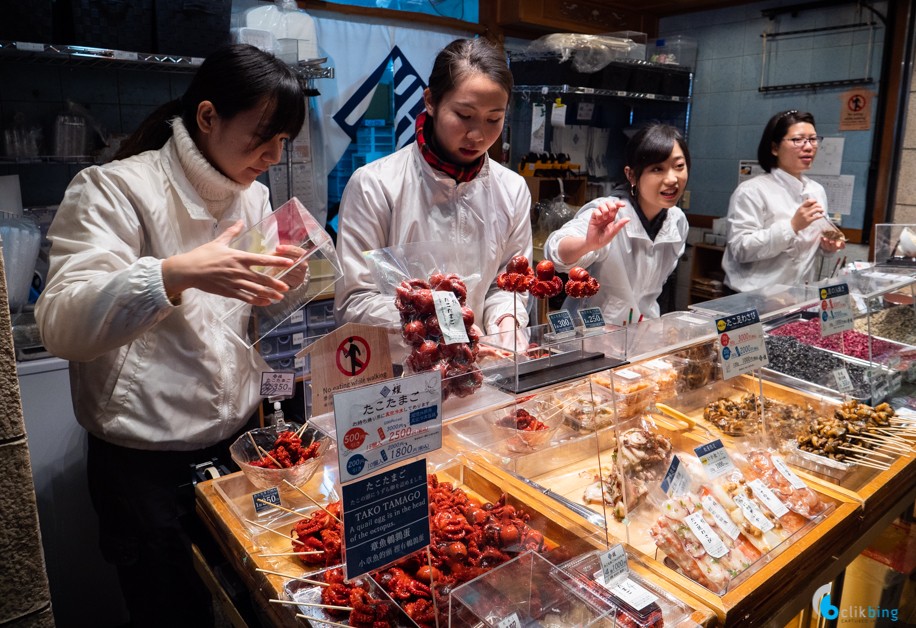 10.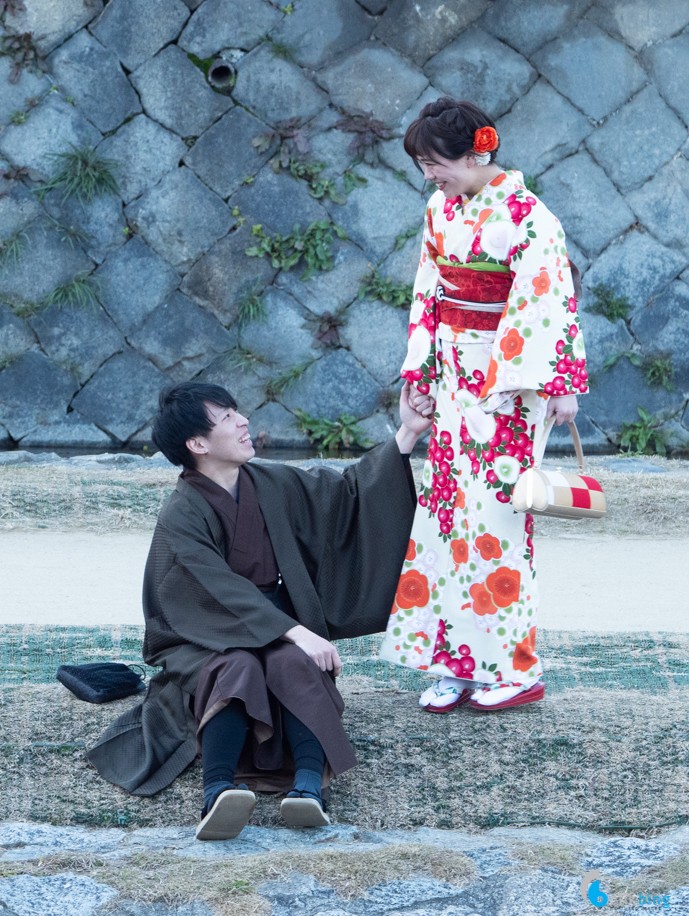 11.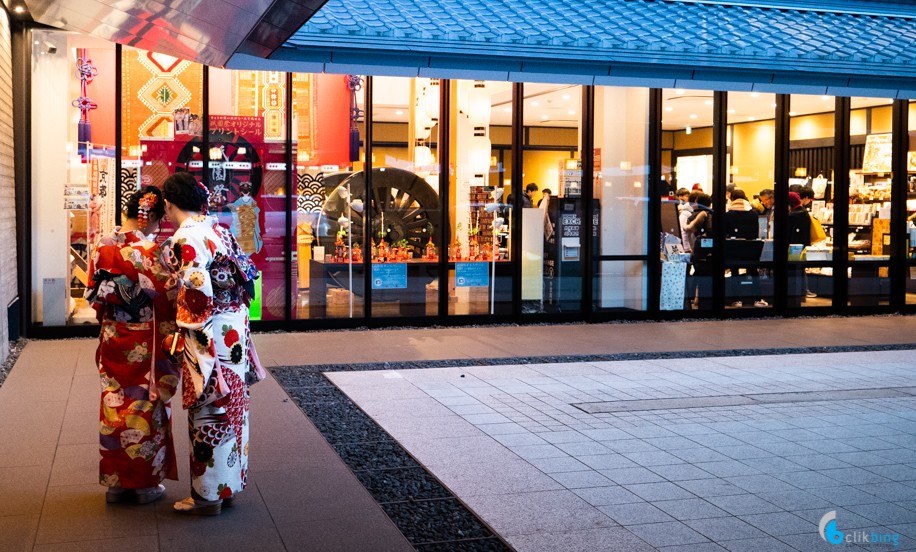 12.
13.