20 April 2019
What do I do when I'm in Holiday in my second most favourite city in the world?
Shopping in Apliu St ( usb-c cables, memory cards , China made photo accessories)
Eating all my favourite foods (1000 year old eggs, preverved sausage rice hotpots , shanghai food, roast pidgeon)
Street Photography- Only because I've done my shopping for the day and I'm holding my camera with time to spare…
The G9 is a great camera for street photography.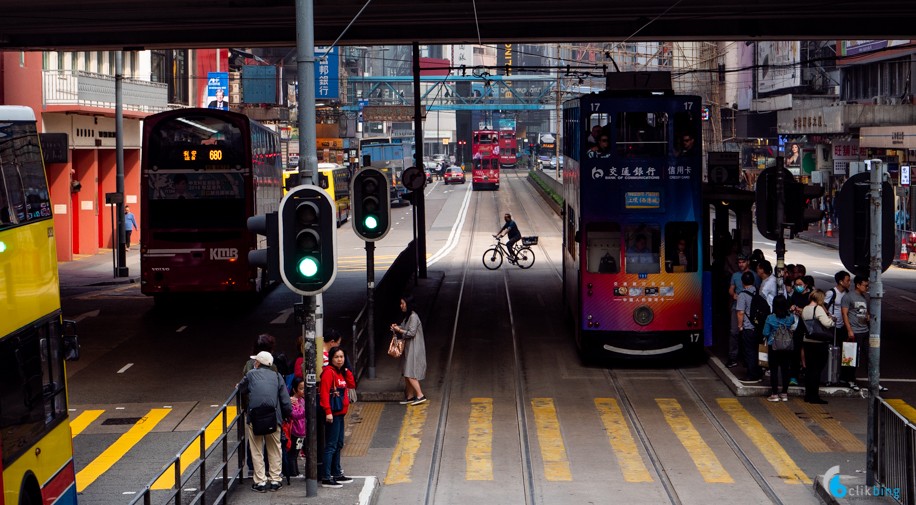 1.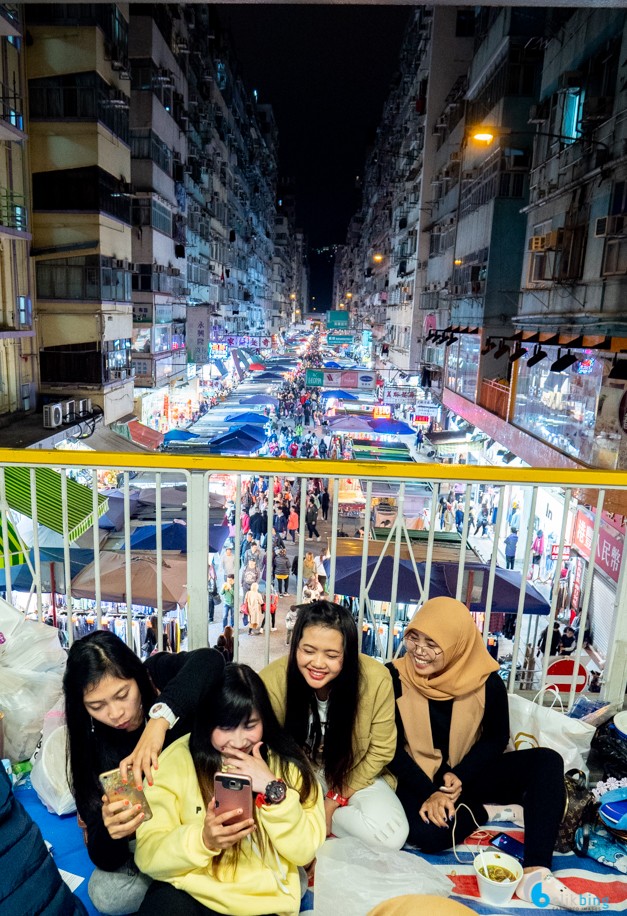 2. Mongkok
6 Jan 2019 G9 iso1600 12mm f3.5 1/50sec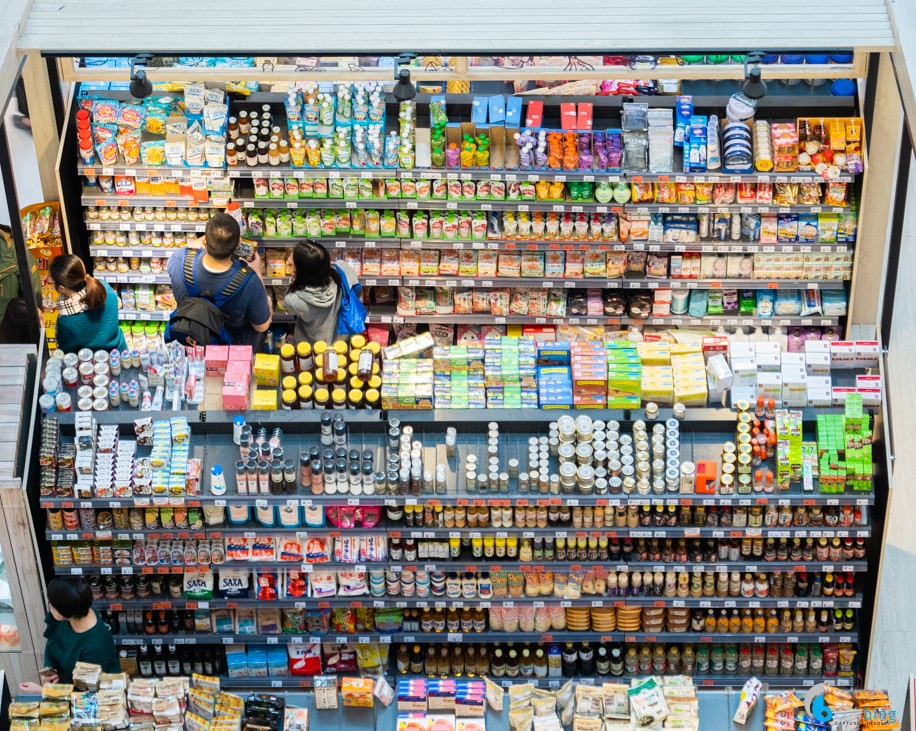 3. Moko shopping centre Mong kok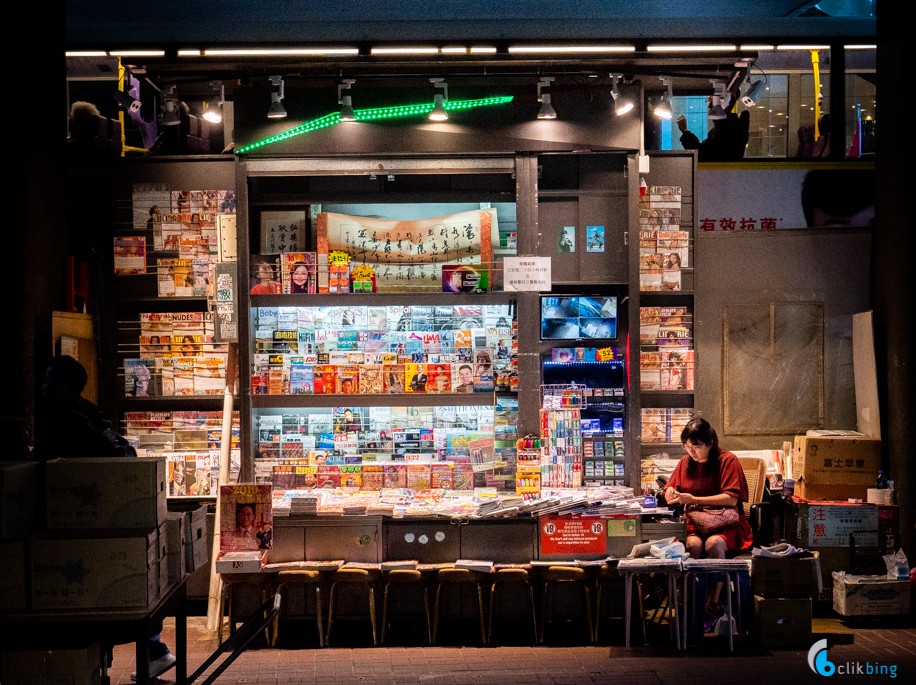 4. Newspaper stand outside Admiralty, HK Island
12 Jan 2019 G9 iso 3200 29mm f5.6 1/160sec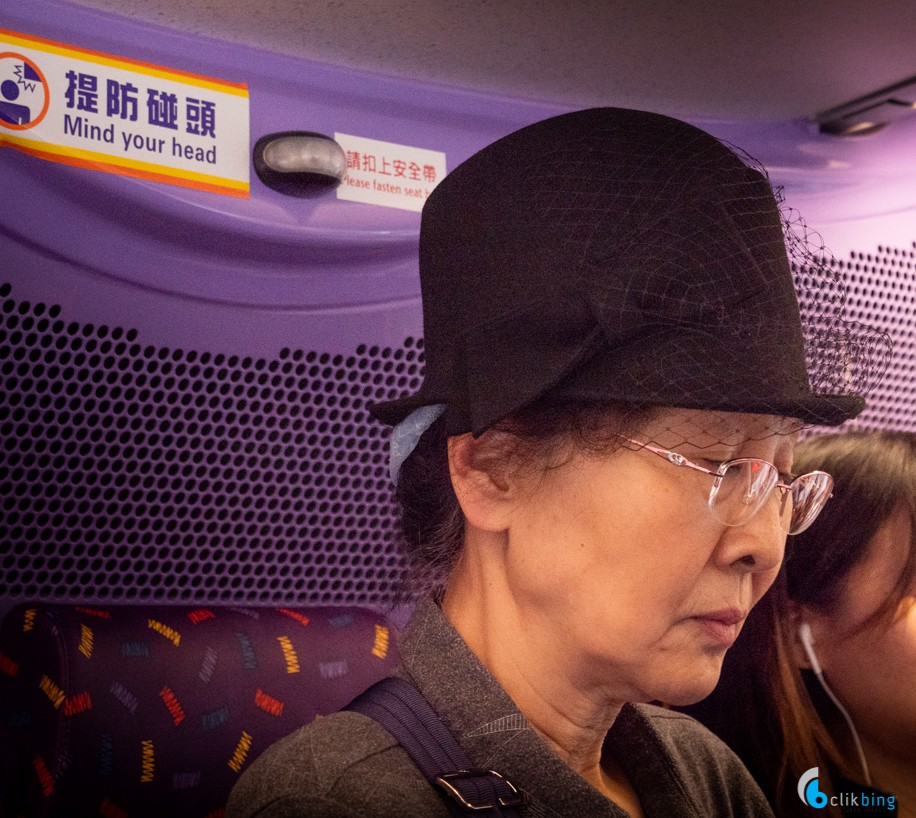 5.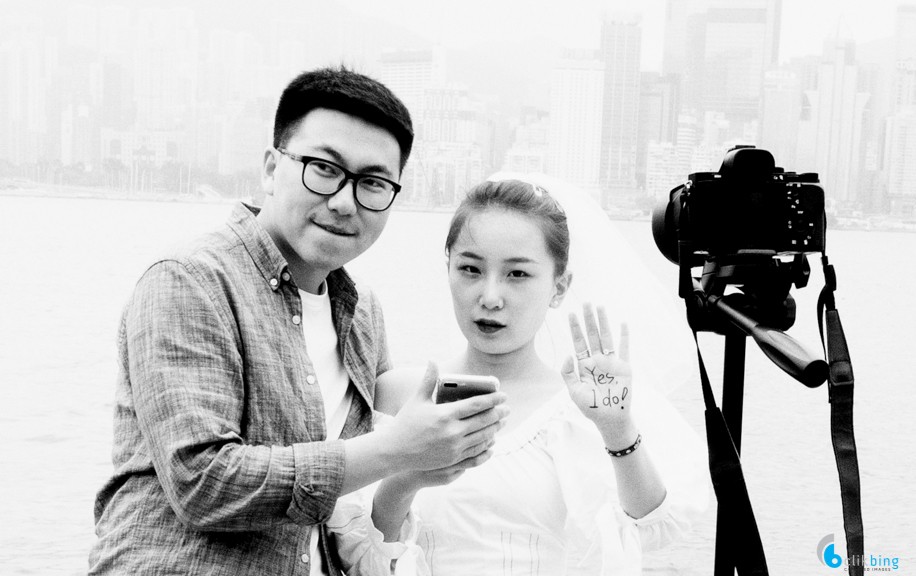 6.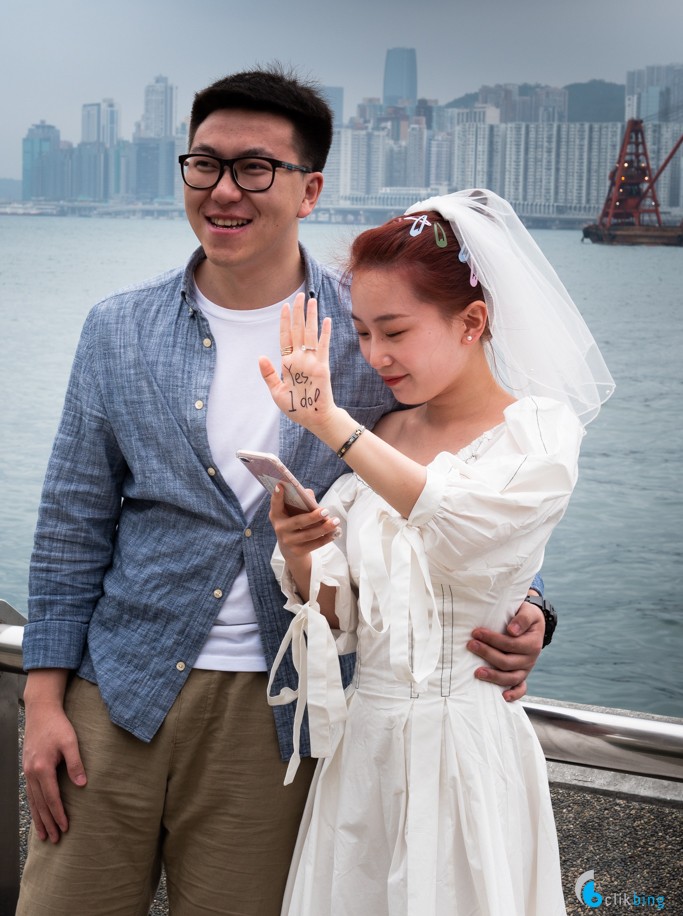 7.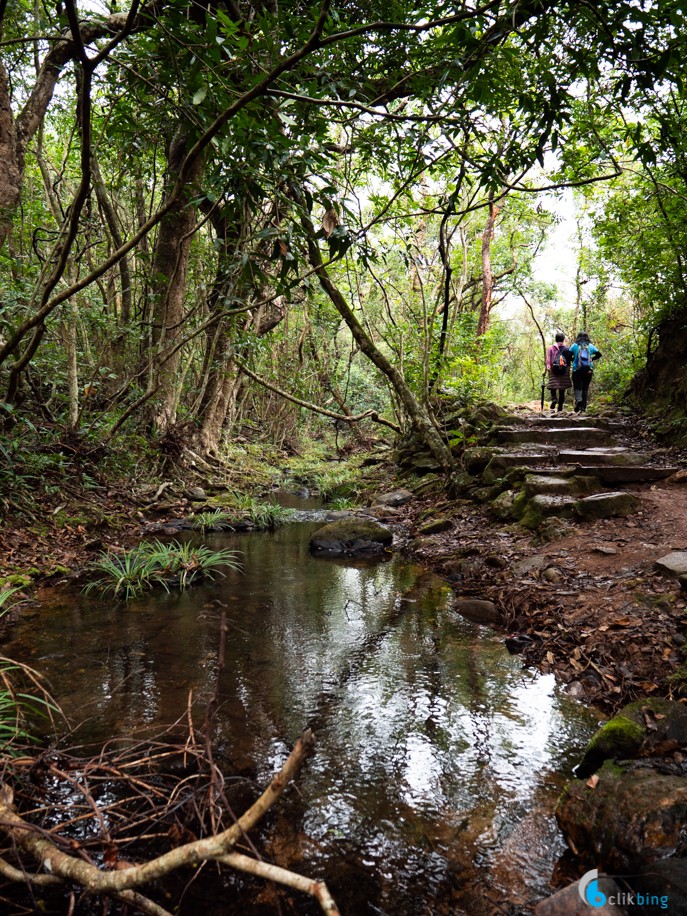 8. New Territories walk , Plover Cove
Wu Kau Tang to Lai Chi Wo Sally and Wendy in background
9.