alignnone / medium

aligncenter / large

---
no class / scaled
---
alignnone / large
22 August 2021
Normally on my birthday I treat myself to a photographic road trip around the South Island. This time I had 10 days and so I spent it doing a northern loop . We stayed the nights in Christchurch (1) , Kaikoura (2) , Blenheim (1), Karamea(3), Punakaiki (1), Hurunui(2), then back to Wellington. With all modesty, I would say my planning was pretty successful creating a very enjoyable , rewarding holiday, that I am still talking about it.
In fact so successful that I created individual stories of many of the places we visited. The fact that my wife, tripod holder and food organiser enjoyed it as well was testament to my great planning skills. Also luck had a lot to do with it as far as weather was concerned – it stopped raining whenever we wanted to walk.
Actually I wish to give full credit to Peter Janssen
https://www.paperplus.co.nz/shop/books/non-fiction/travel/travel-guides/worth-a-detour-south-island-hidden-places-and-unusual-destinations-off-the-beaten-track?refSrc=9781869665265&nosto=productpage-nosto-2
I used his book to plan my itinerary. Well recommended.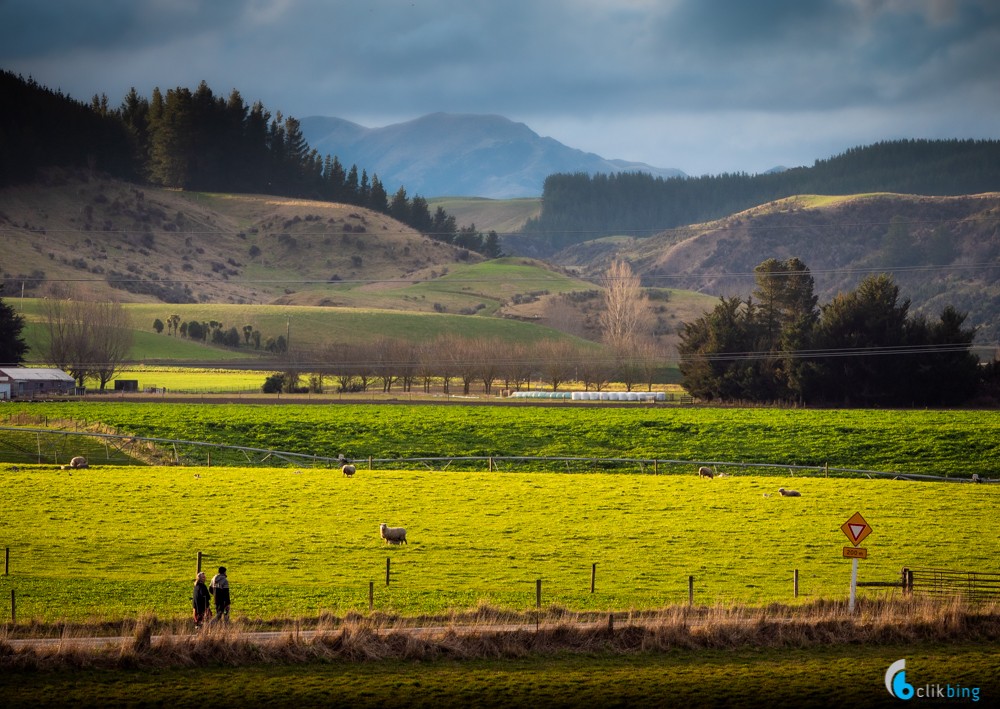 1. As far as a photographic study this picture has little merit and definitely isn't a "keeper" as far as exhibiting goes. So why did I incude it, especially in prime real estate at the top of the page ?
The image to me, epitomizes what one sees when travelling the South Island. Sheep (of course), hills, trees or mountains in the background, the barn, that water irrigater contraption, helpful road signs, the friendly walker on the road who waves at you, fences, haybales, and powerlines to ruin a good photo. The only thing missing is a lake or river !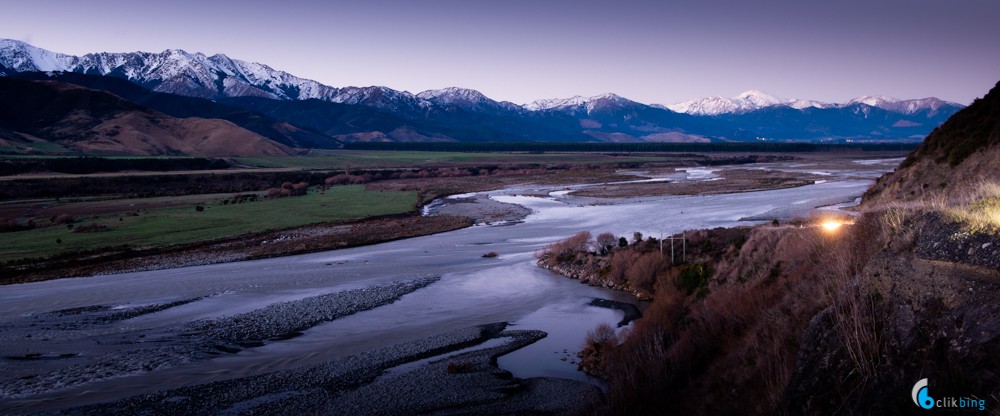 2. Waiau River. The Lewis Pass, travelling from West to East must be one of the most scenic drives in NZ. We travelled on it at Dusk (4 sec exposure). I plan to redo the journey, late afternoon in future and take my time.
3. Denniston. An abandoned mining town way up the mountain. Well worth the visit. Its like a dystopian scene from a steam punk movie.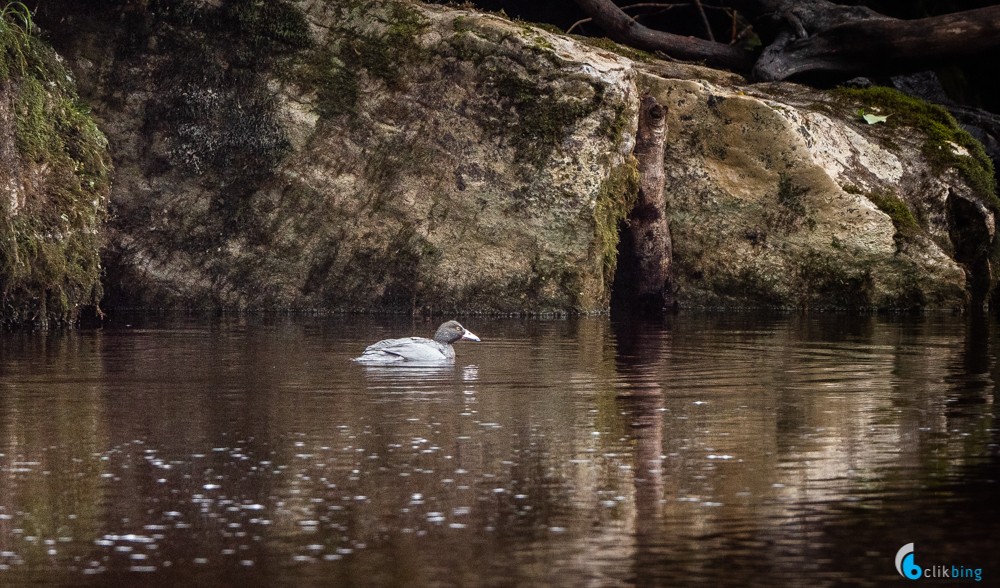 4. The Blue Duck (Whio) very rare and endanger of becoming extinct.
I was lucky to see one on the way to the Oparara arches. The DOC worker told us to go to the river to look !
He was the one who imprinted Moa foot prints in the concrete pavers leading to the Moria Arches…….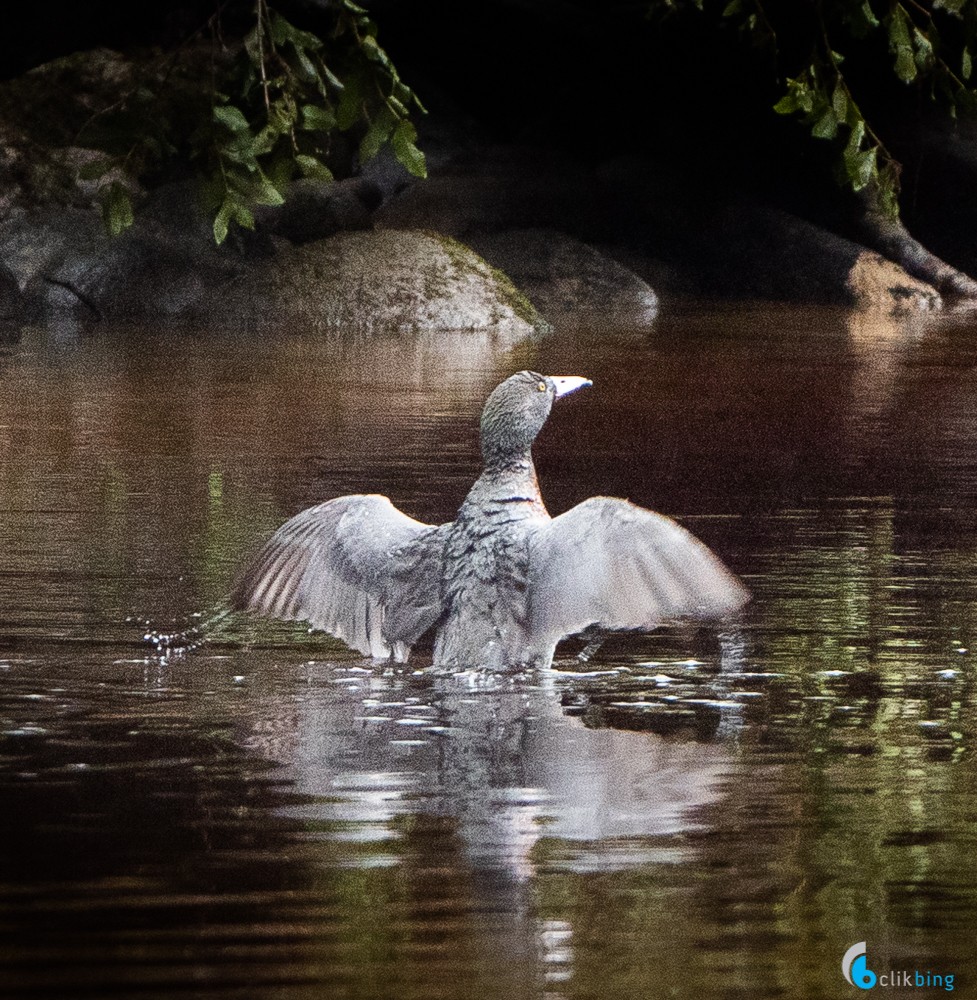 5.
I have been going to the Kaikoura Peninsular viewpoint since university days. it was a great stop when travelling from Dunedin to Blenheim in one day.
I think this is one of New Zealands best iconic scenes. Where else do you get the sea and the mountains in the background ?
We stayed in Kaikoura to go whale watching. Unfortunately because of the weather it was cancelled 2 days in a row.
Again, looks like I have to return here as well.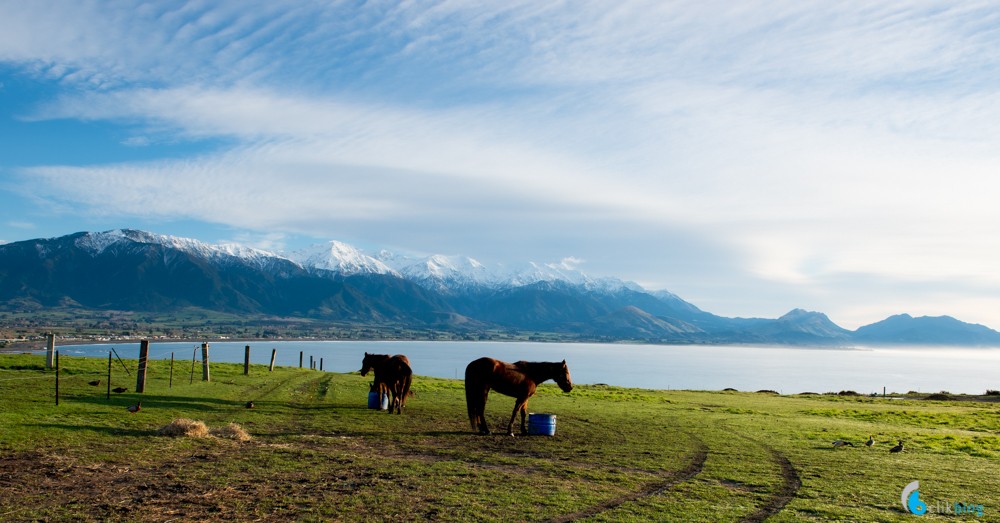 1.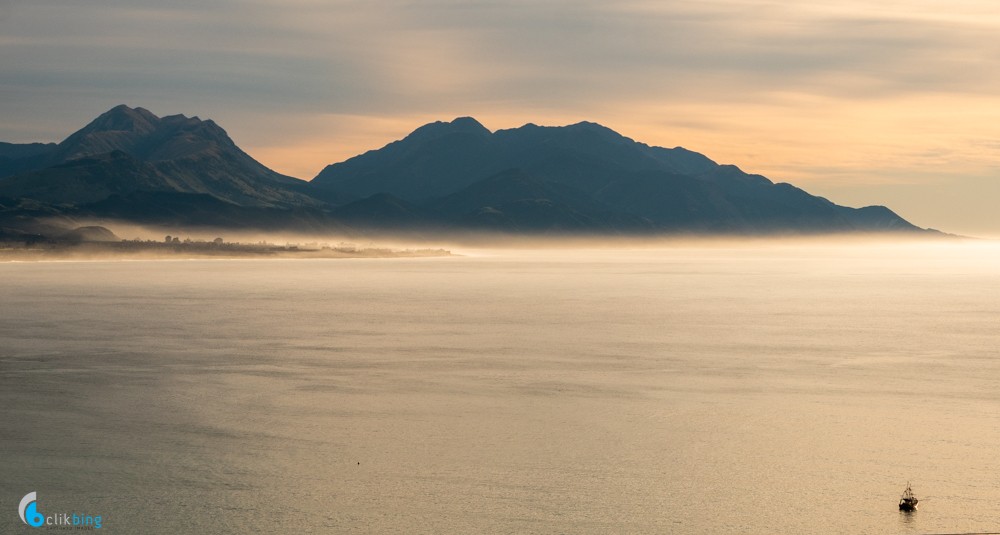 2.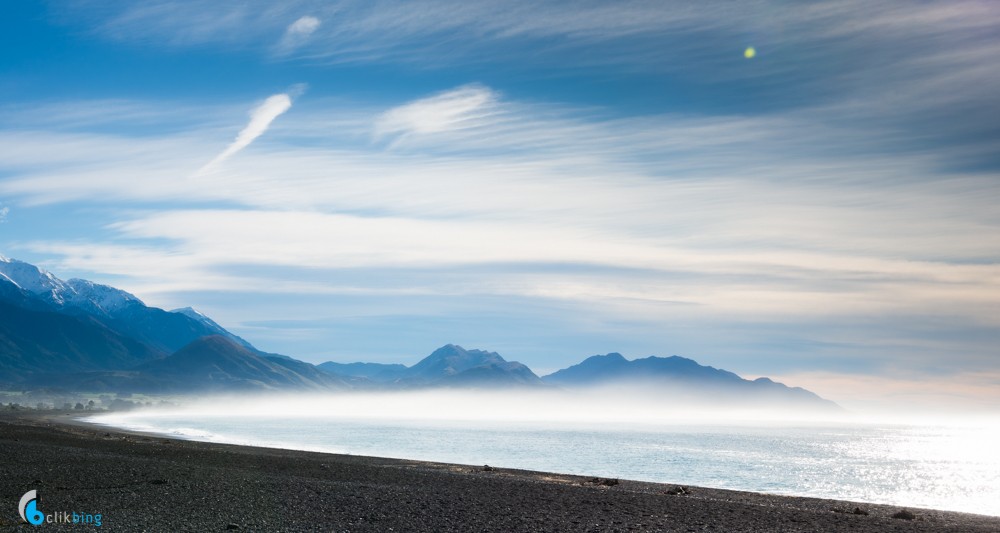 3.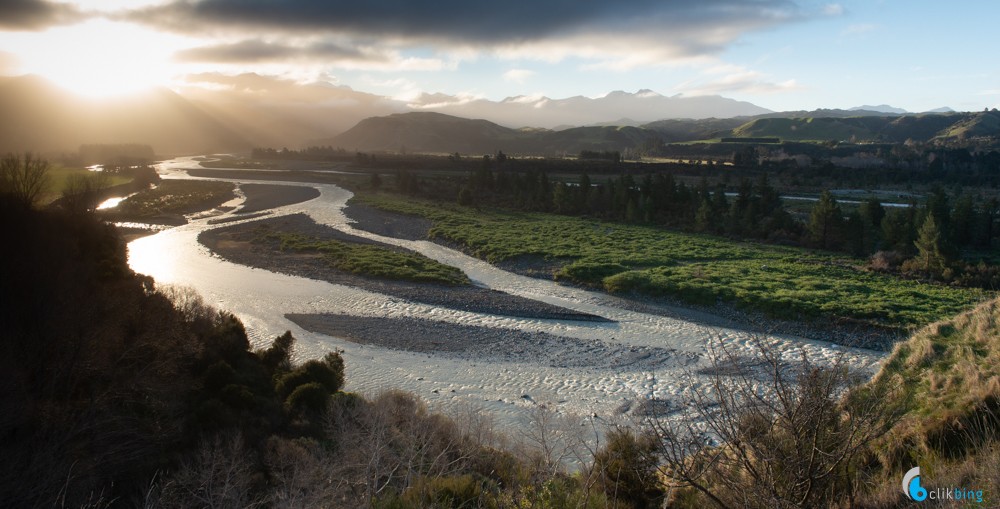 4. Clarence River from Waipapa Road

5. Clarence River