On the 20 April after a great time at Bagan we flew to Heho airport and was picked up by our guide and driver to take us to Kakku. Kakku is shown in my blogg pictures no20, "Splashes of Colour". Maybe more pictures of Kakku to come later but they are a bit touristy and I do like to show something different!
Anyway along the trip we saw this celebration taking place and it looked like a wedding. As you know from previous bloggs I am a wedding party stalker, so I yelled out "Stop the Car!". The brakes were jammed on and we screeched to a halt. Actually it wasn't that dramatic I politely asked "can we stop here?" It wasn't a wedding but an initiation ceremony which is a celebration of a rite of passage. The boys were going to a monastery for at least 2 weeks and live the life like monks. The whole village and friends come to celebrate.
We were warmly welcomed to join the festivities and invited to lunch. Then we met the parents and they allowed us to photograph the proceedings in their house. Everyone was very friendly and actually welcomed the univited intrusion.
it was very dark in the rooms and mum was very disappointed that her cell phone photos were too dark. My equipment worked better in the dark than hers so she asked for my contact details. Apparently in Myanmar facebook is the defacto communication medium, and not G maill. So the guide (Thwin) became her facebook friend (not me dammit) so I could send her photos via the guide. See gallery photo of Sally and the Guide exchanging contacts with Mum.
When on our trip around Inle Lake mum kept asking the guide are the photos ready yet. Thwin said to her to wait a bit longer as we were still in the canoe and not back in NZ yet.
I managed to send her the processed images 3 weeks later. She was very happy with the results. Thankyou Nikon D3s.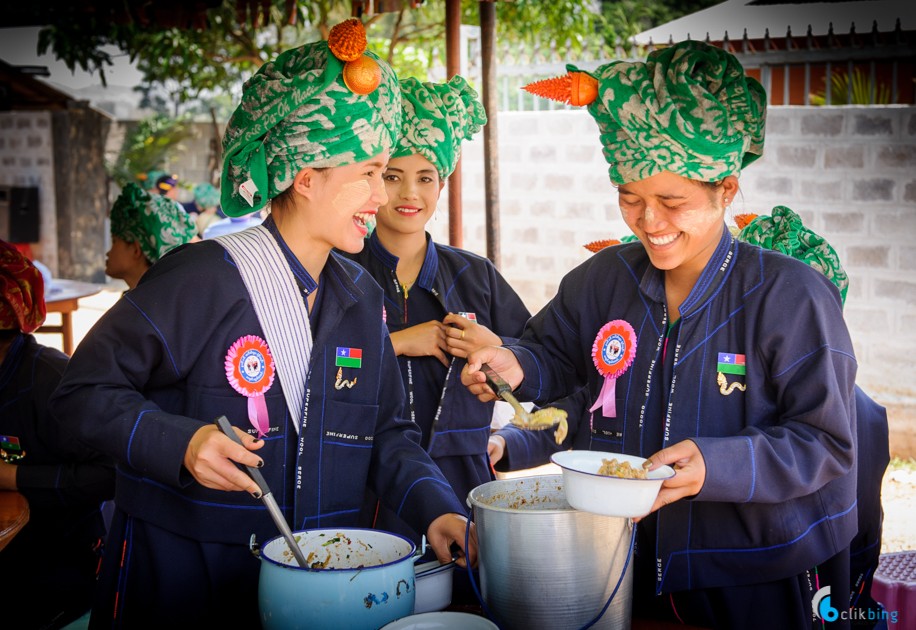 1. 20 April 2018 Nikon D3s iso 200 45mm f4.8 1/125sec Nikon 24-70mm f2.8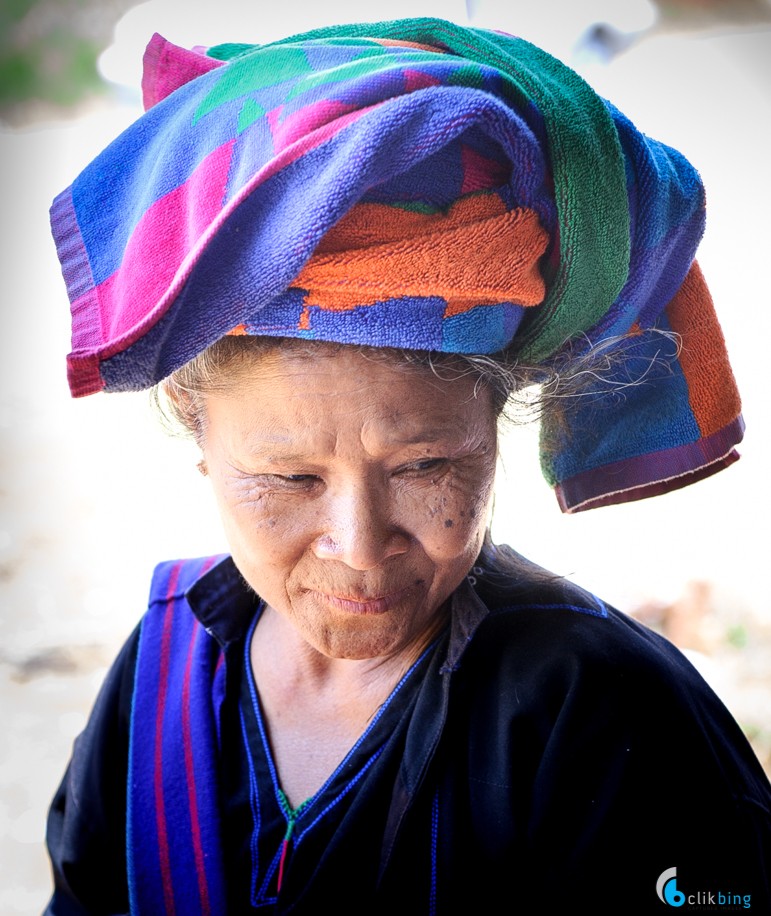 2. Nikon D3s iso200 45mm f4.8 1/125sec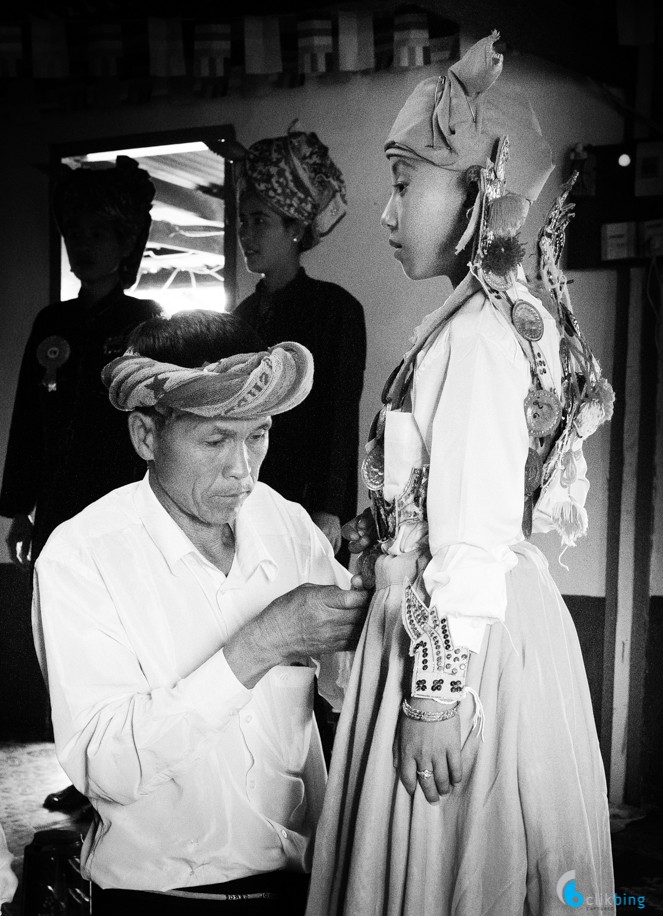 3. Nikon D3s iso6400 52mm f9.5 1/125sec
4. Nikon D3s iso 3200 38mm f4.0 1/125sec