23 September 2018
My Sister Frances, who moved up to Auckland to retire a few years ago took up Art Classes with a preference to do portraits.
Here is her interpretation of my Japanese Bride.
You can see more of Frans work on her website: www.franb.lotsforall.com
or follow her on instagram: www.instagram.com/franb_art/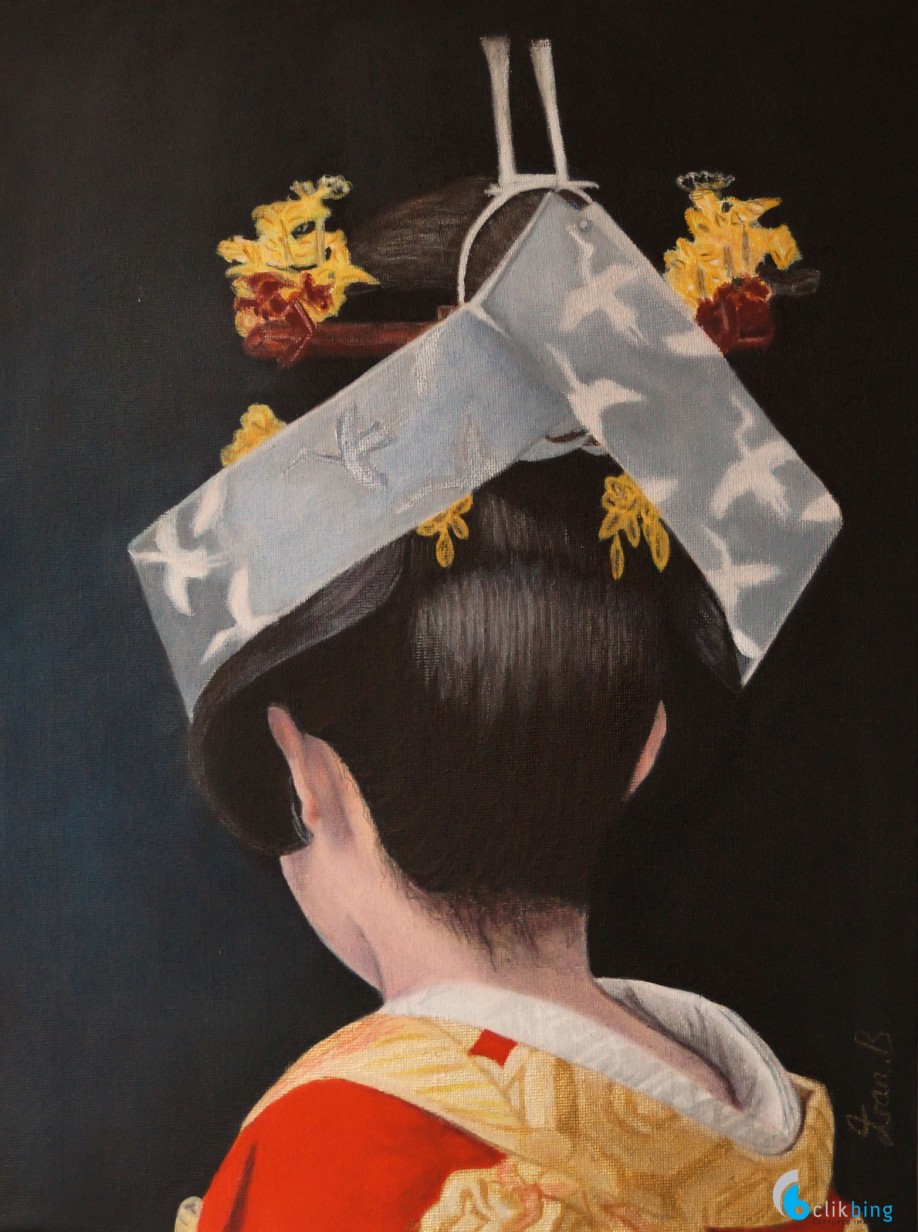 1.
2. Original Photo Click on the link below for the