24 June 2019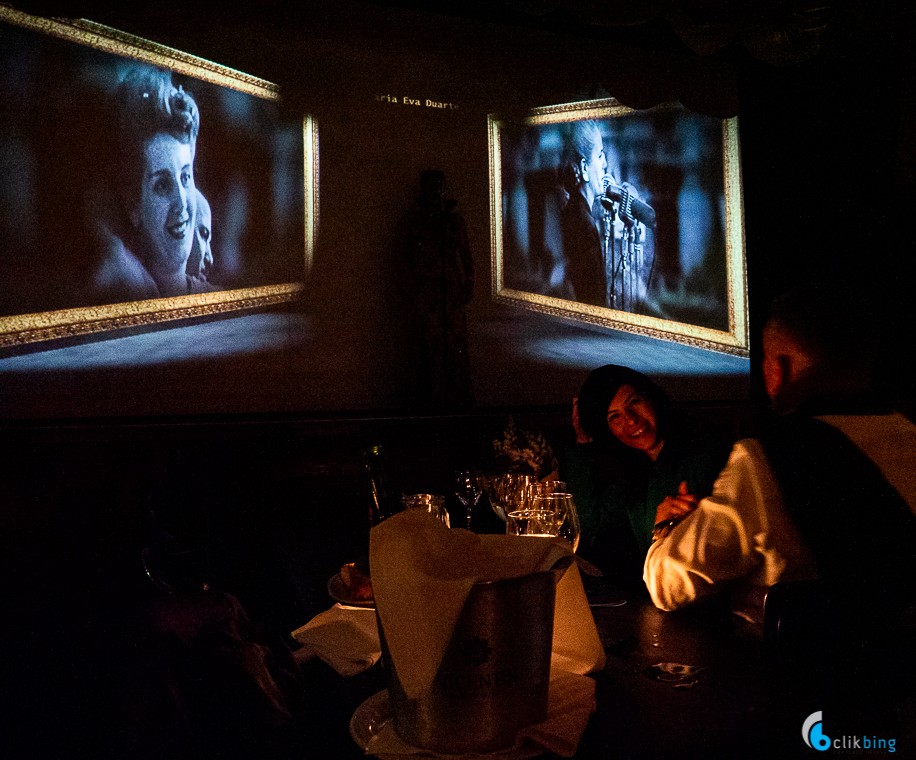 Andrew Lloyd Webber and Tim Rice have a lot to answer to with their song "Don't Cry for Me Argentina"
which was playing at this moment at the Tango show. That's Evita in the background and the singer is the dark shadow in the middle.
It is played everywhere the tourist goes. This song to this country is equivalet to "Waltzing Matilda" in Australia. Apparently the locals love it to and have adopted it as their own (especially the Peronists).
This is ironic though as it is a British song. But it was made popular before the war. The Argentinians have a love hate relationship with all things British because of the war. I too remember the war period vividly as I had moved to Hong Kong and staying in a hostel full of British policeman. We were watching the news every night. The tension was palpable especially on hearing about the Exocet missile and its effectiveness.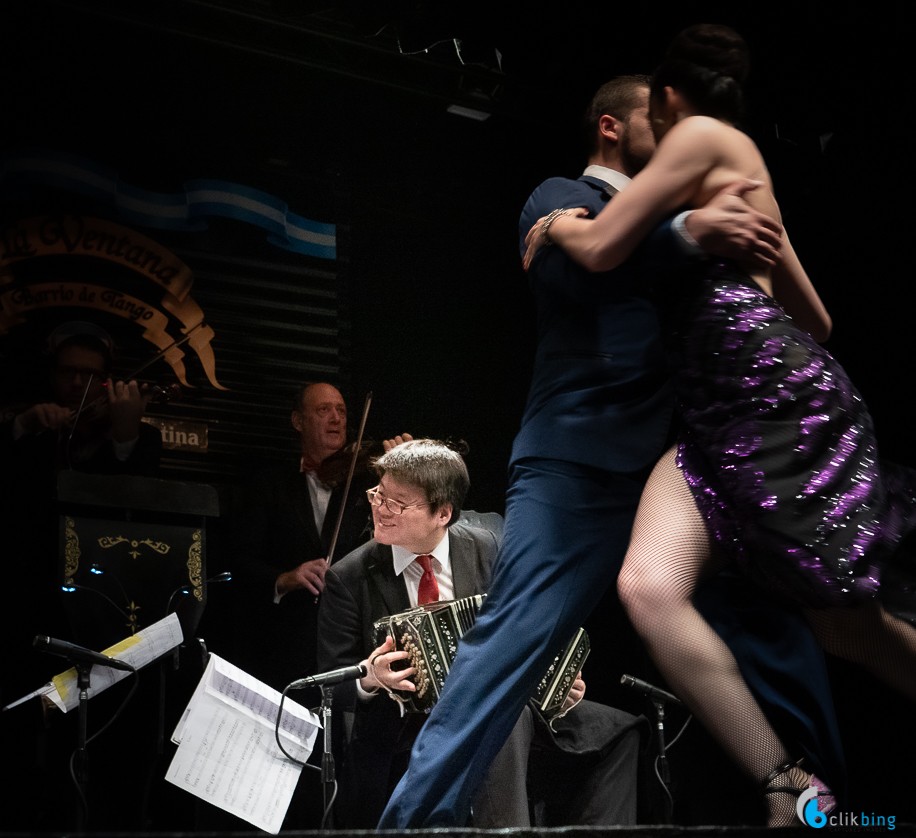 1.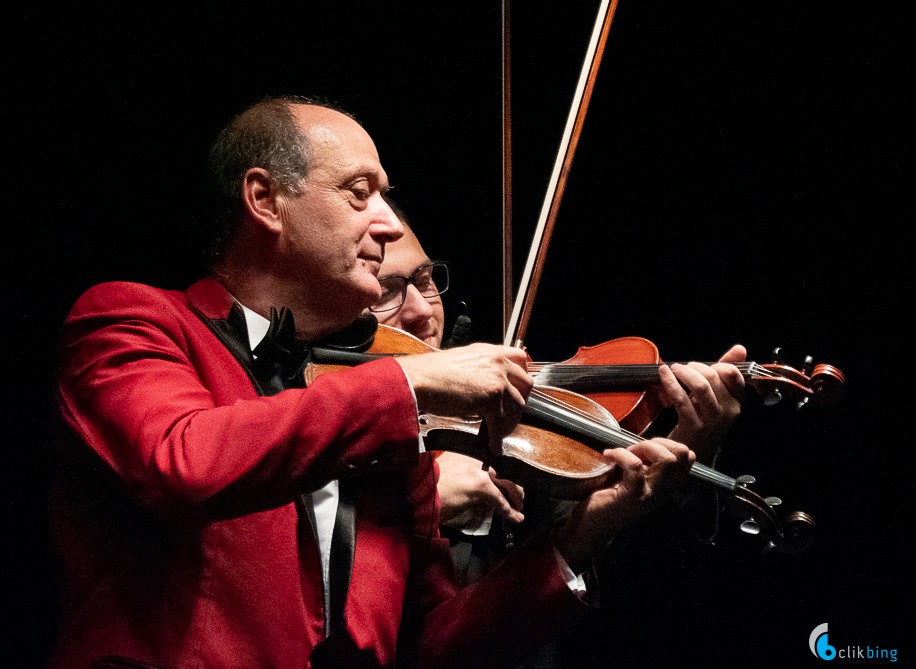 2.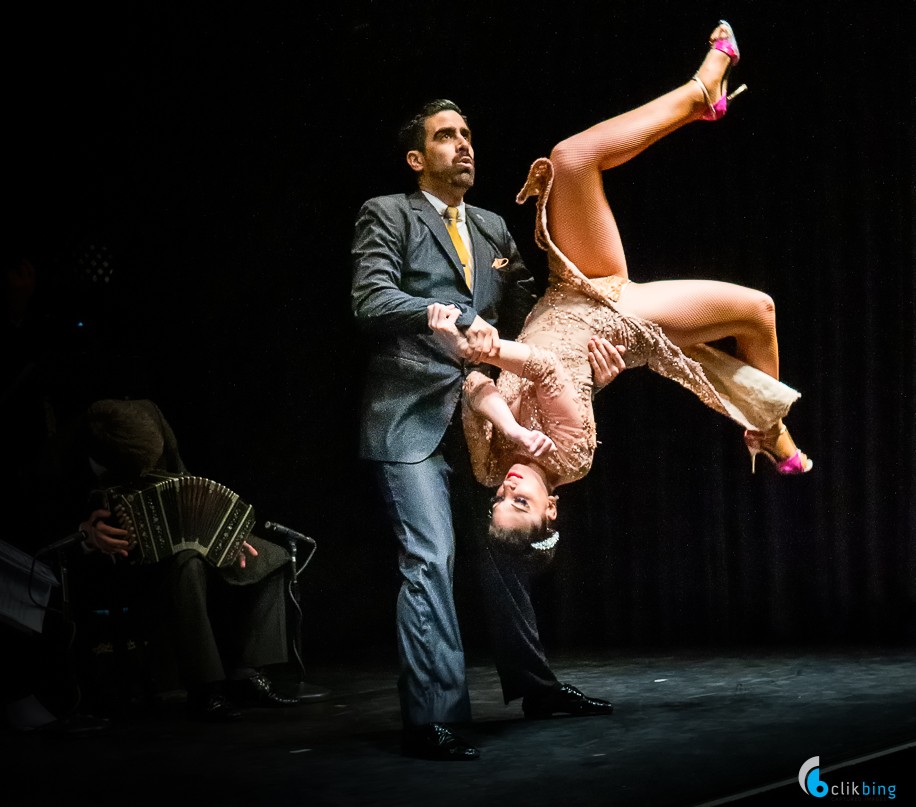 3.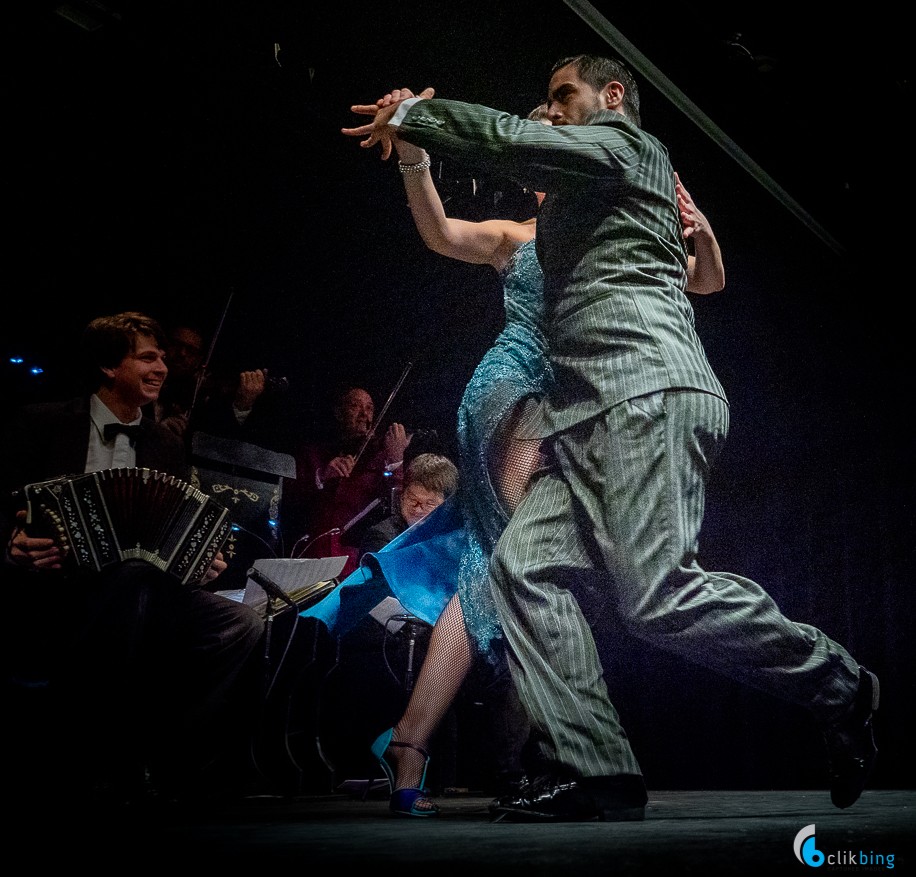 4.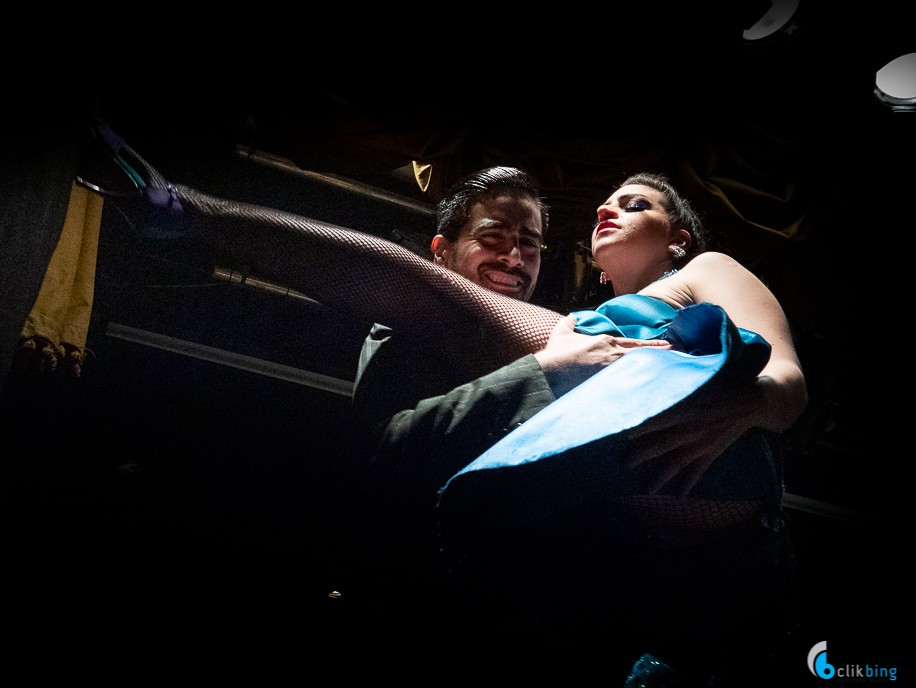 5.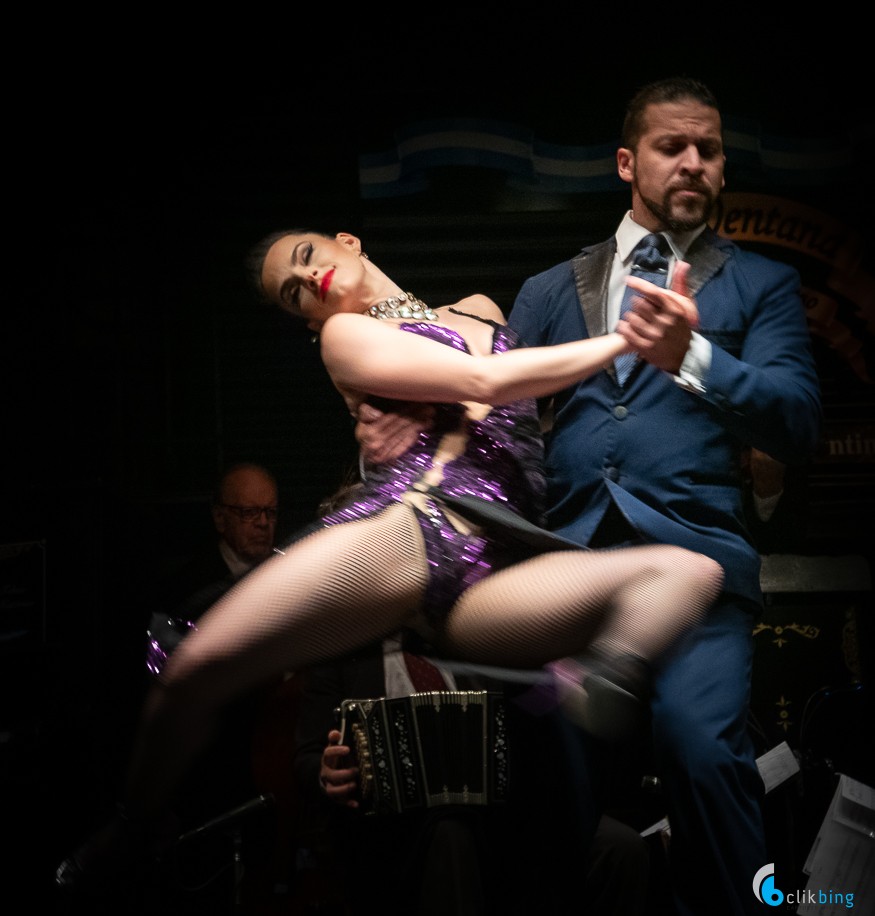 6.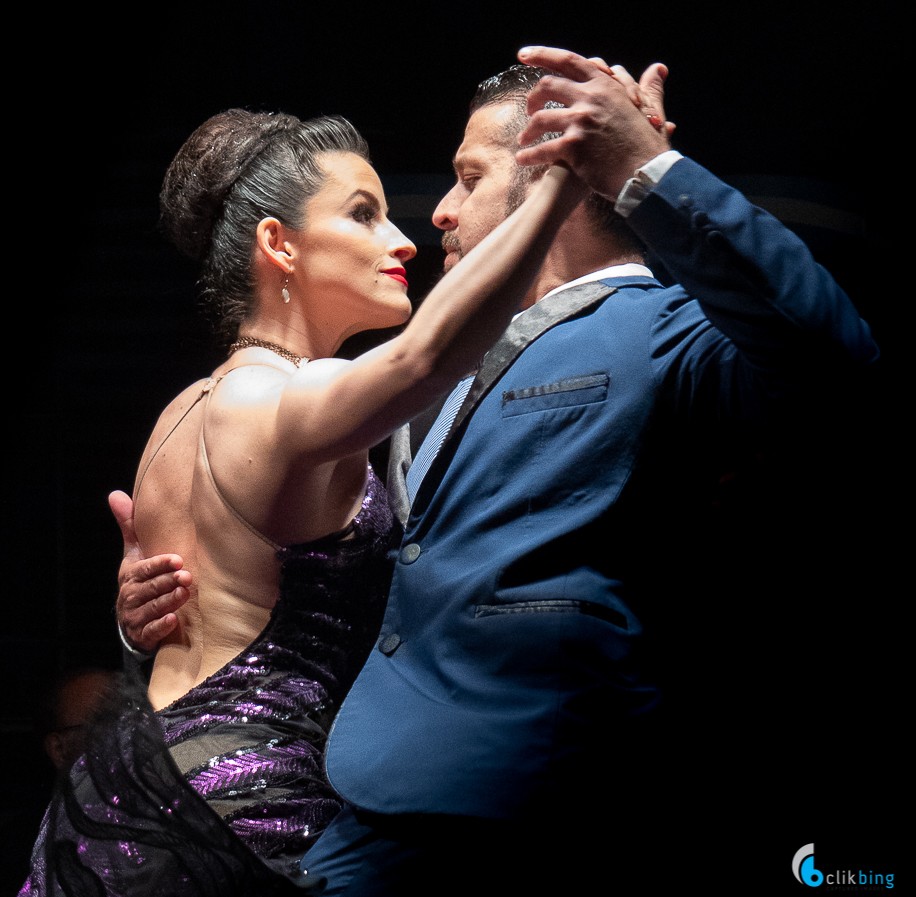 7.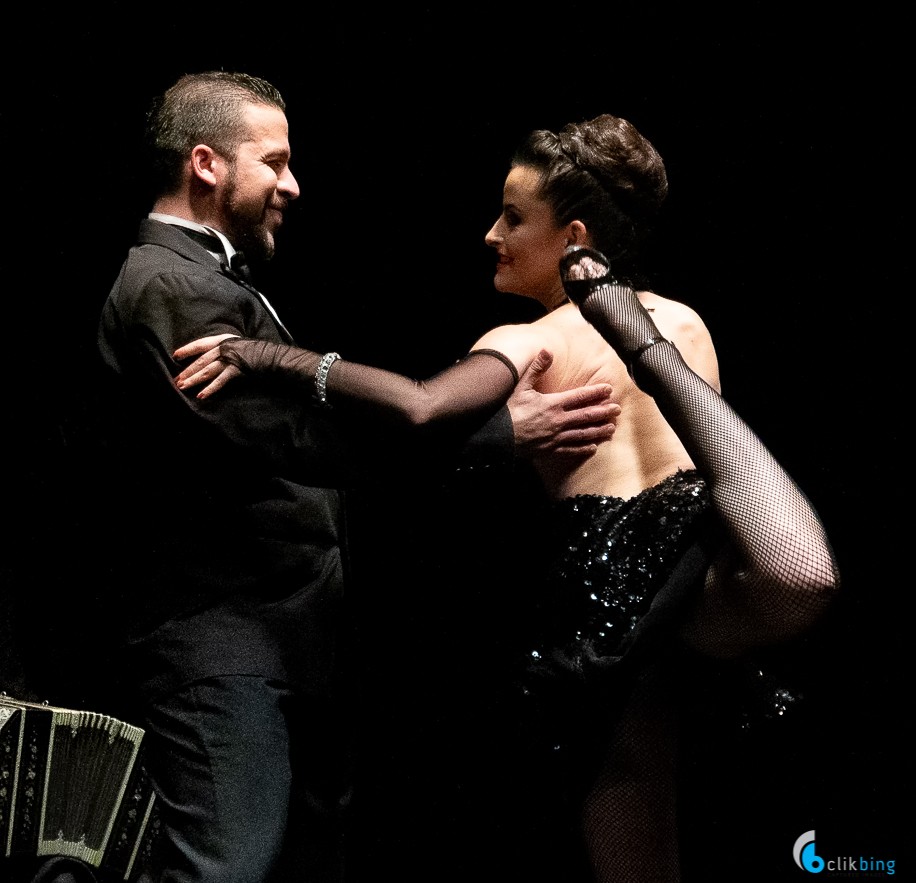 8.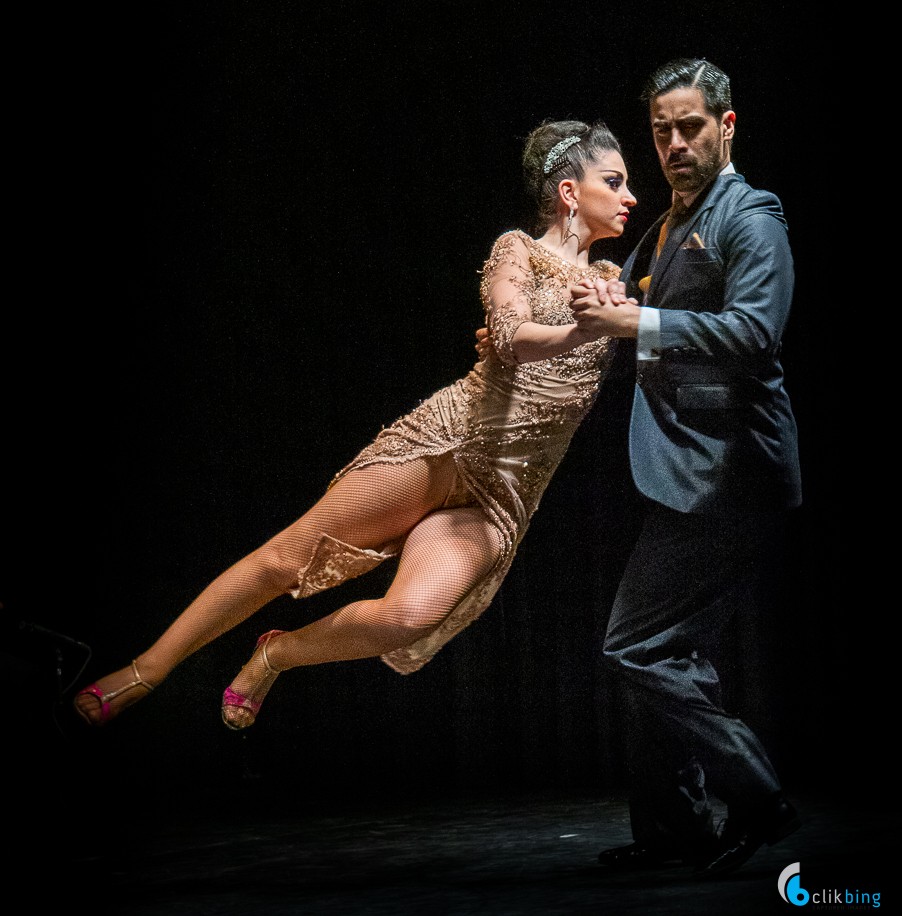 9.