We had just spent the night at the lovely Danseys Pass Hotel. I discovered this hotel on my last photographic trip a few years ago (Sept 2017) and vowed to stay at the hotel if we re visited Danseys Pass.
It was a wonderful stay with lovely food. At breakfast we were warned that if we were proceeding up the pass to Duntroon there would be a delay as the farmers were sheep mustering in the morning.
Well we were delayed on the pass but the farmers offered for us to join the muster. The Hotel owner was there and one of the farmers was his brother! That was a great experience personally and photographically. The dogs were so friendly as well and disciplined. They all did their job well and it illustrated the bond between dogs and humans.

1.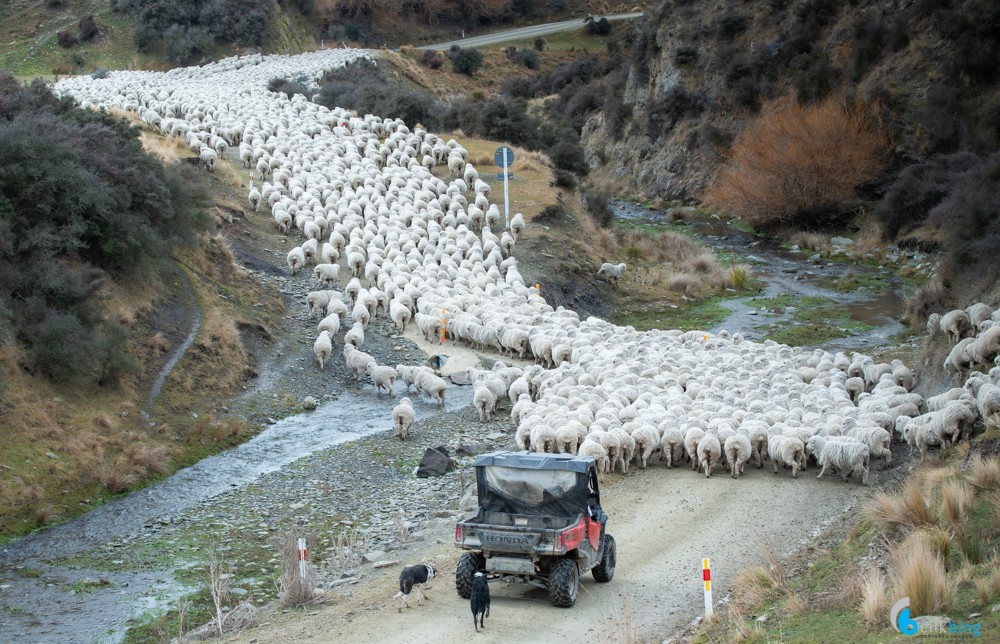 2.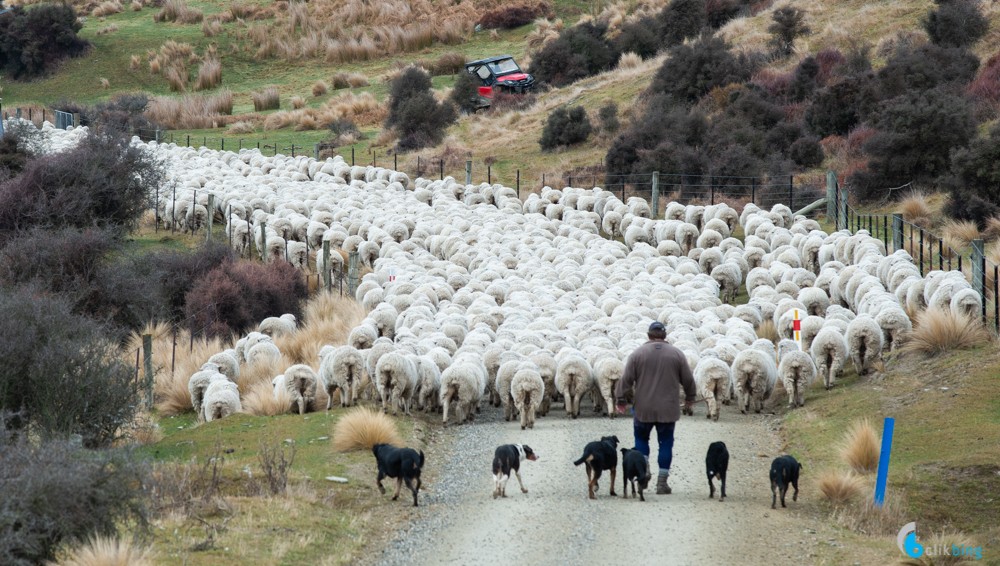 3.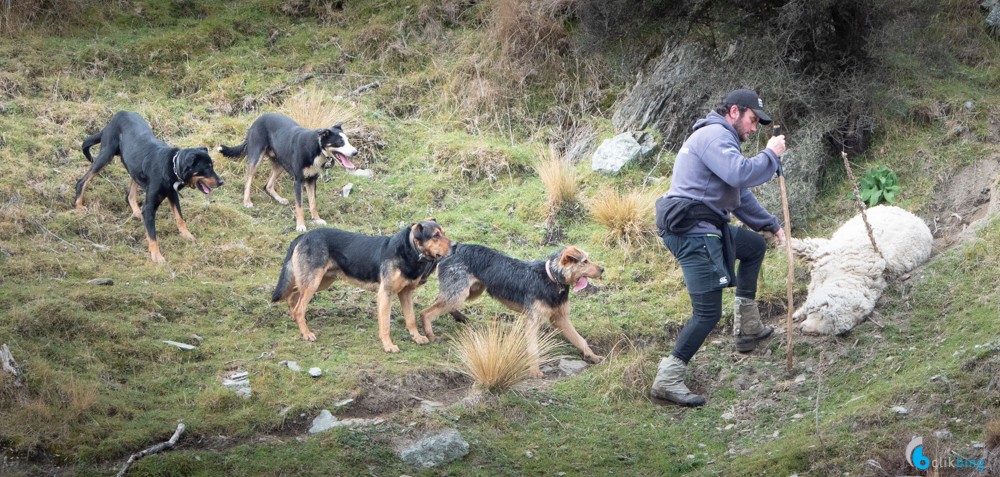 4.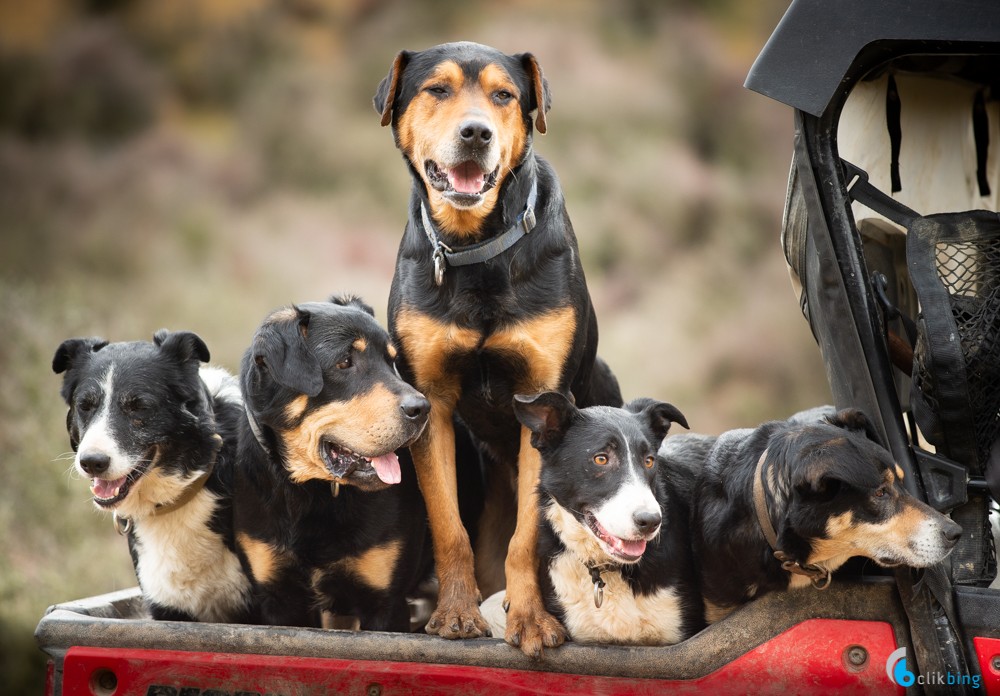 5.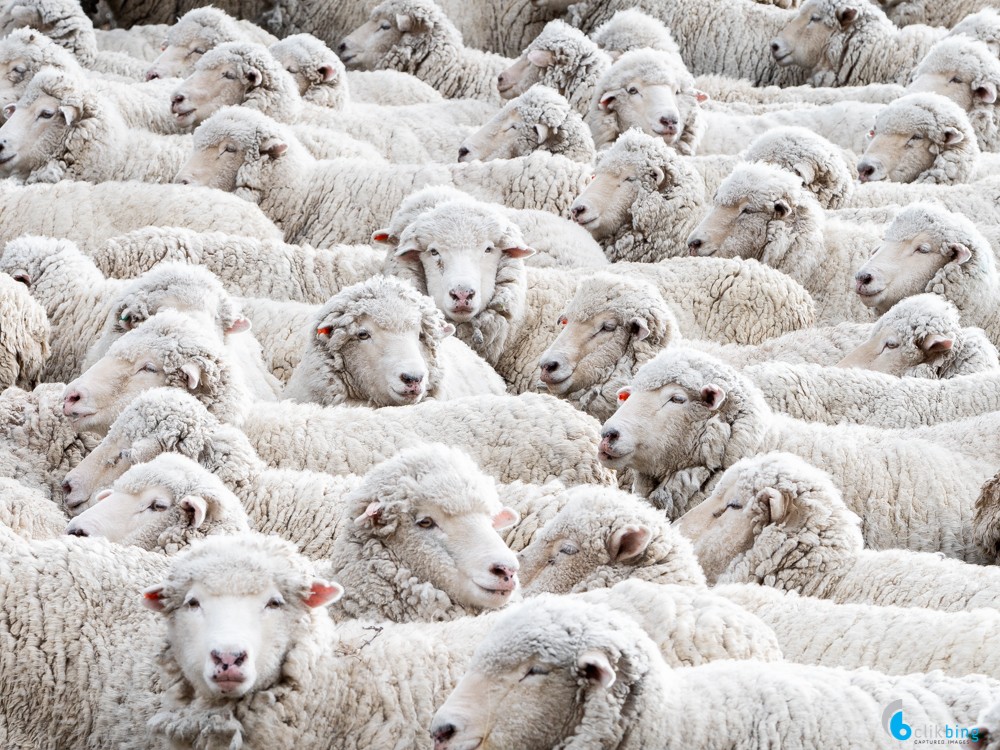 6.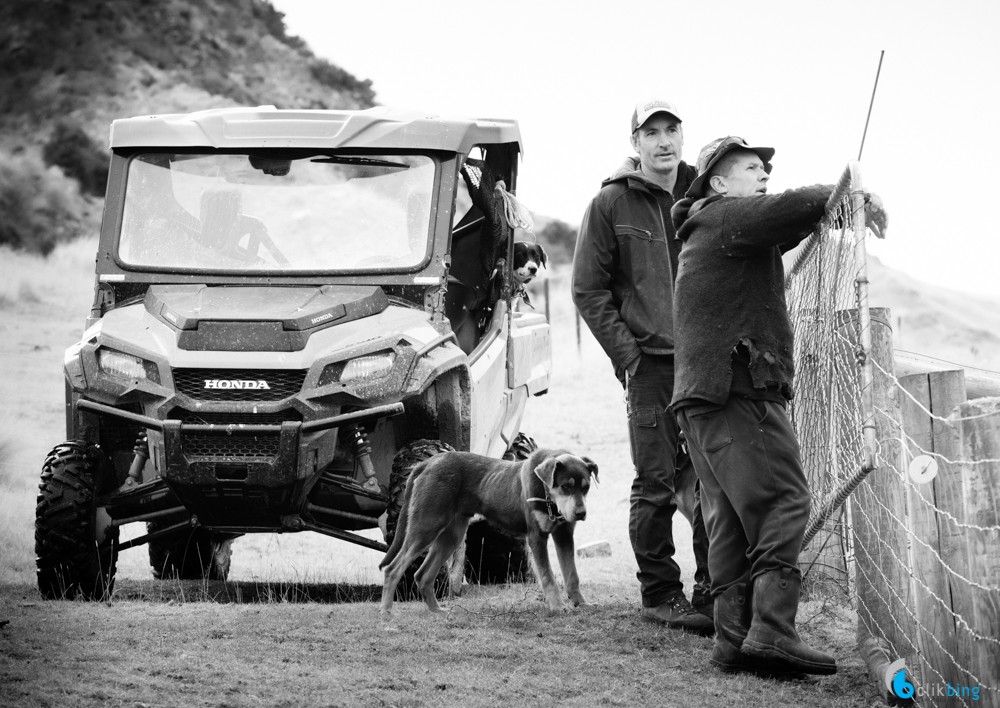 7.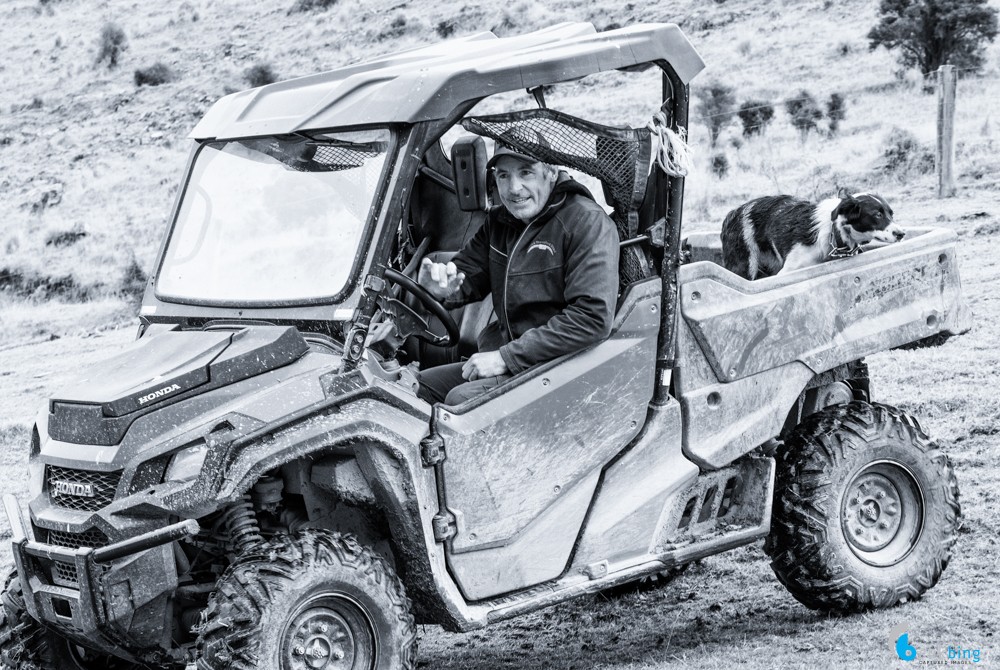 8.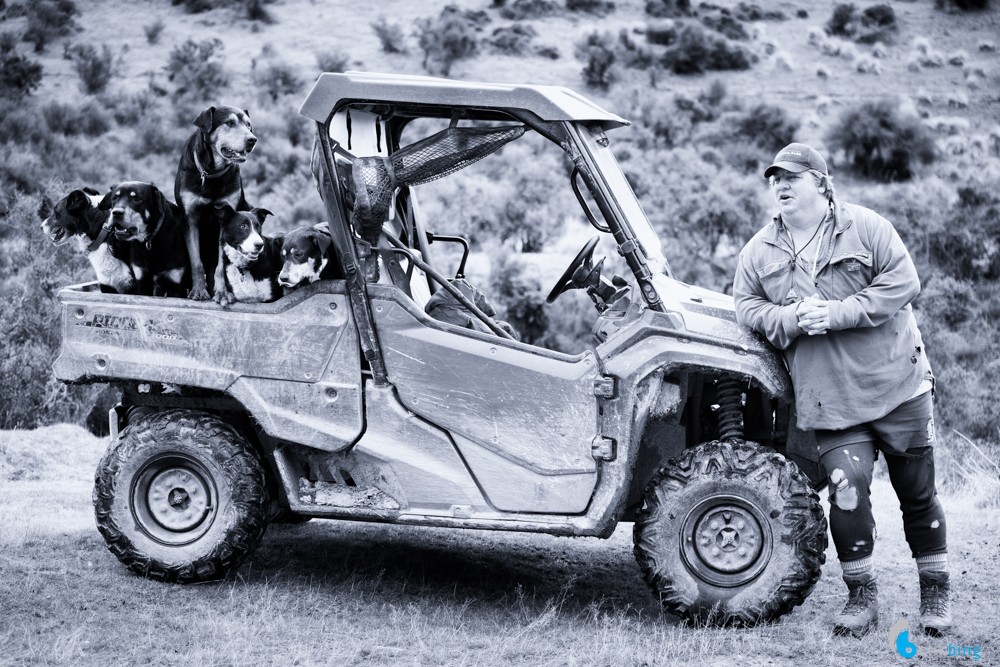 9.