31 January 2021
We travelled to Central Otago with another two couples to celebrate (part of the reason) my significant birthday. Hint, I get free public transport.
This time we based ourselves around Central Otago. As far north as Mt Cook and as far south as Clyde.
Highlights include a visit to old Clyde township, Hawk House (which deserves its own space below) , curling at Naseby, eating at the Waipiata pub (twice in a row), Lake Ohau lodge, and walking the Hooker Valley track for the third time.
In my photos this time I tried to capture the essence of Central Otago. This includes the Big Sky, golden brown grass, wire fences and meatpies.
Sorry if you're hungry but no meat pies in this blog but follow the link for the Michellin Meat pie guide-"yeah right" as the expression goes.
Every vista I photographed I kept on saying "big sky, big sky" and you know what, it is a big sky! Hence the style of Grahame Sydney's paintings.
But the biggest pleasure, apart from the company we were with, was the space, open roads, no traffic ,
and friendly people. All of this under the same roof- yeah the big sky.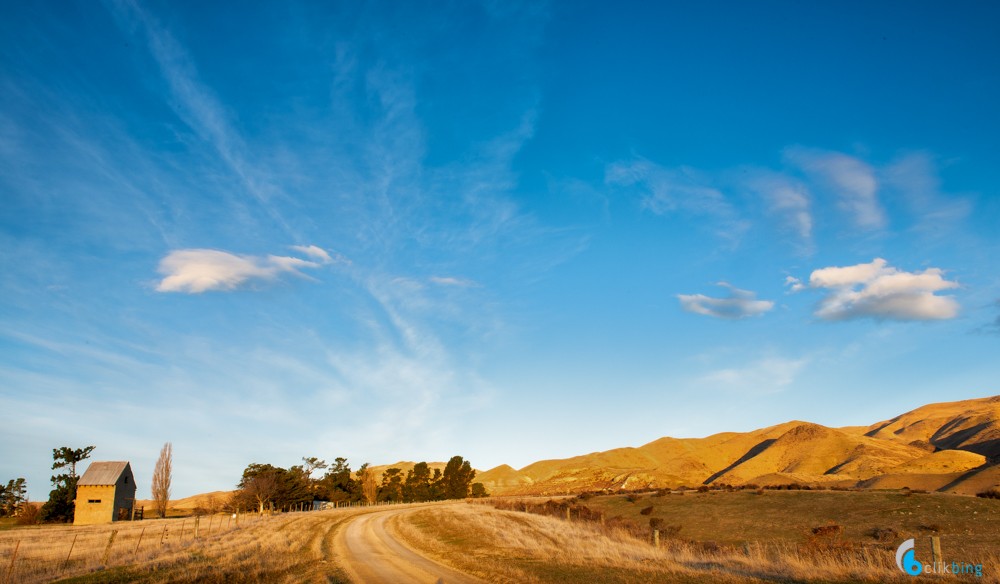 1. 4 August 2020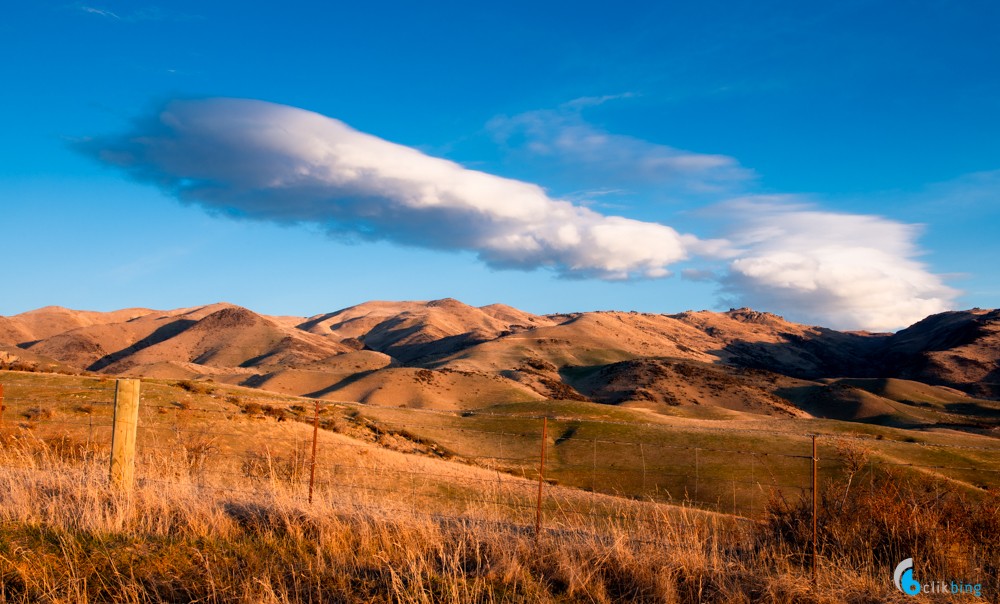 2.

3.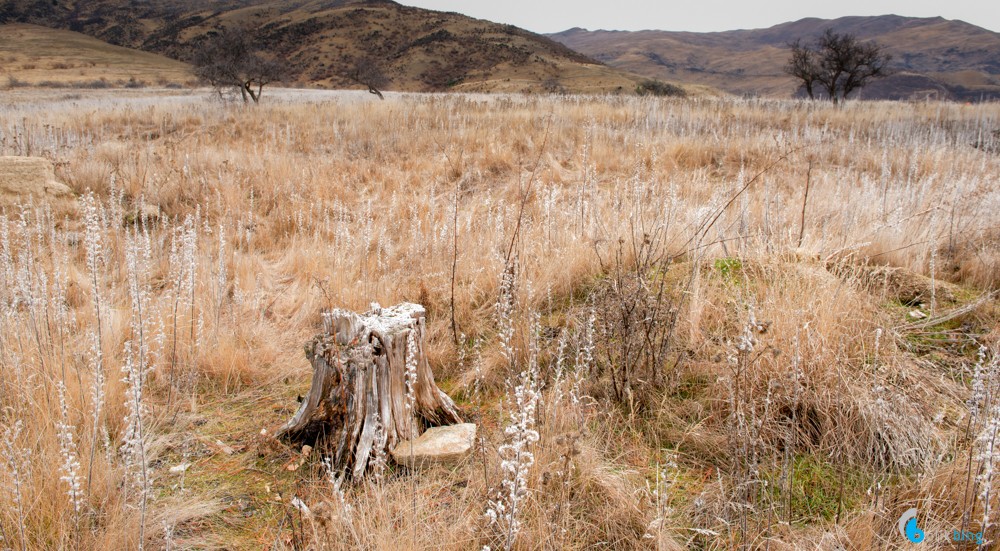 4.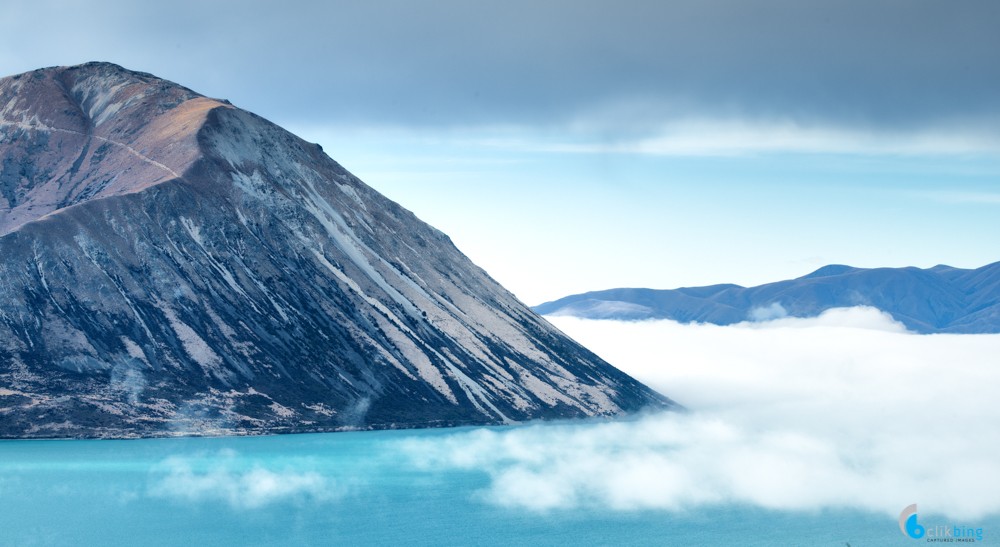 5.