27 January 2015
I took this shot close to the Peter Yealands Winery one late afternoon.
This is a typical rural South Island road that I use to go for drives on when I was a teenager.
I use this image as my screensaver on my Chrome book. Every time I see it I feel like stepping into the picture to savour the past and enjoy the clarity and emptyness.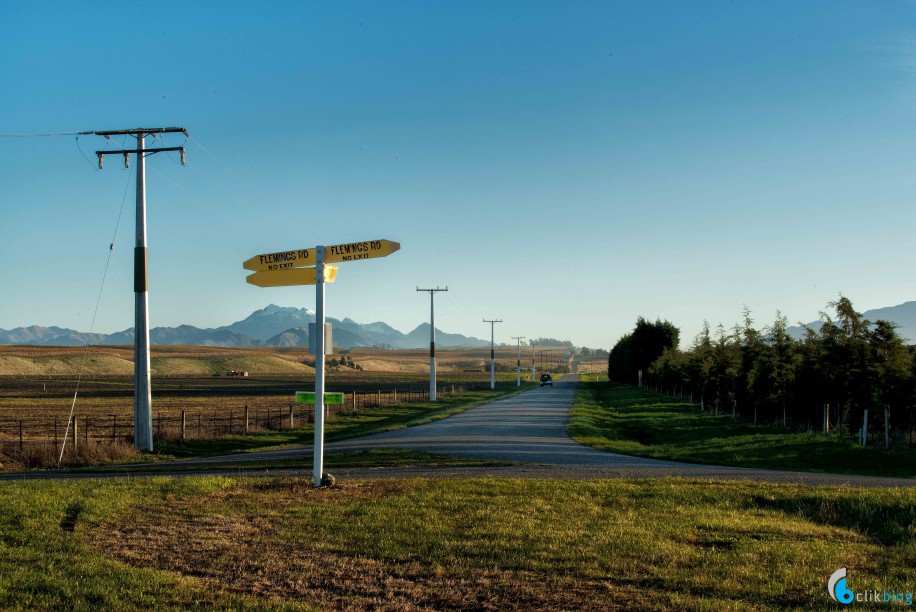 17 May 2014 Seddon, South Island, NewZealand Nikon D800 iso 200 70mm f18 1/50sec Nikon 70-200 f4.0