16 February 2015
Hi Folks, sorry for the lack of content over December and January.
Went to Hong Kong and China after Christmas. Managed to get lots of new photos for the web site. In China we visited the famous YuanYang rice terraces and had a great time photographing the people and rice terraces. In Hong kong I did plenty of Night photography and Street photography. So look out over the year for the results of my efforts – after extensive post processing!
Last weekend I covered the Chinese New Year Festivities (again) in Wellington. So I have another 3000 shots to edit! Hopefully something good would come out of that as well!
Nam Sang Wai Rd is a popular place for Bird Photography. It is a narrow road through some wet lands close to the China Border.
My friend James took Sally and I here one beautiful Hong Kong evening.
Check out James's work in the Guest section.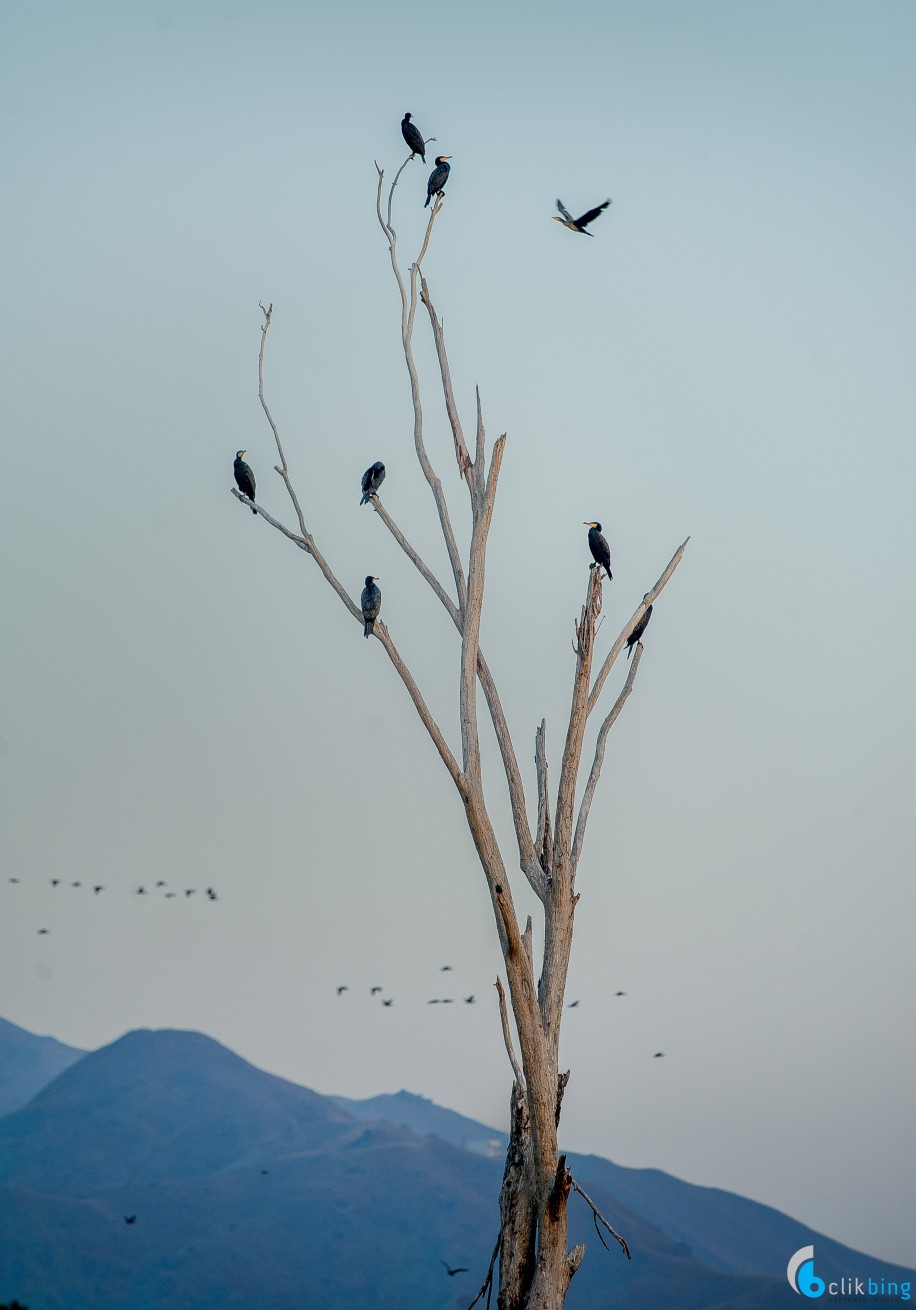 1 January 2015 Nikon D3s iso200 200mm f4.0 1/250sec Nikon 70-200mm f4