25 January 2016
Pont du Gard is an ancient roman acqueduct opened in 60AD and located in the South of France.
We were staying in Avignon and made it an important place to visit but at the end of the day to catch the setting sun.
My last visit to this site was on a Contiki tour over 30 years ago.
The river itself was beautiful and it was one of the few places in Europe that I could be by myself and only with camera and tripod for company.
Sally stayed on the bridge.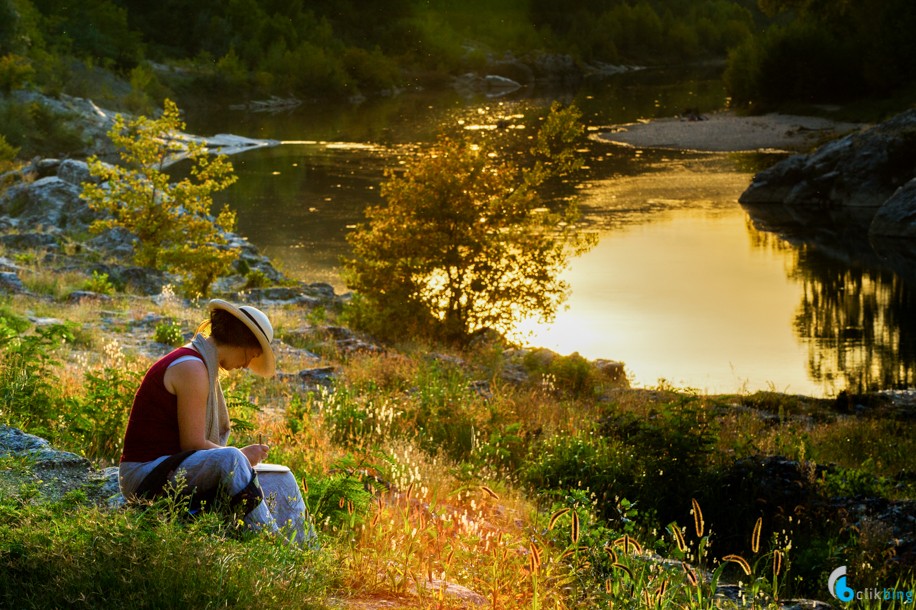 1. 27 September 2015 Nikon D3s iso200 135mm f11 1/180sec Nikon 70-200mm f4.0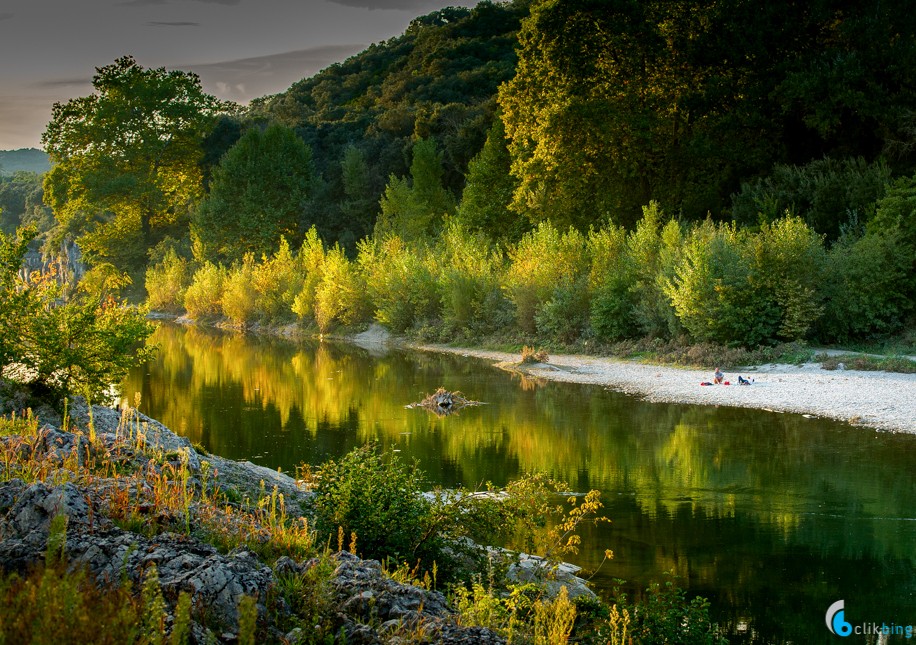 2 Nikon D3s iso 200 75mm f5.6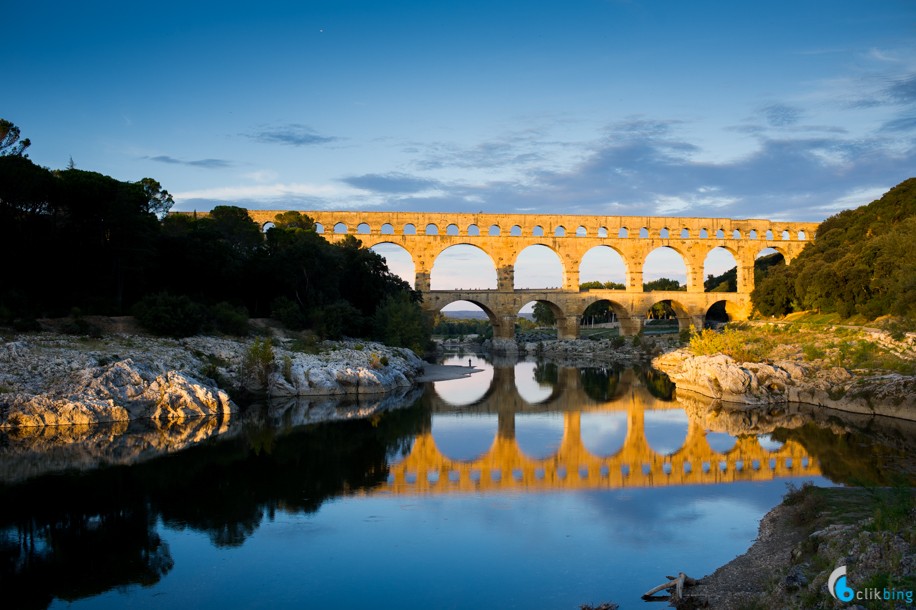 3. nikon D3s iso 200 35mm f4.8 1/125sec Nikon 35mm f1.8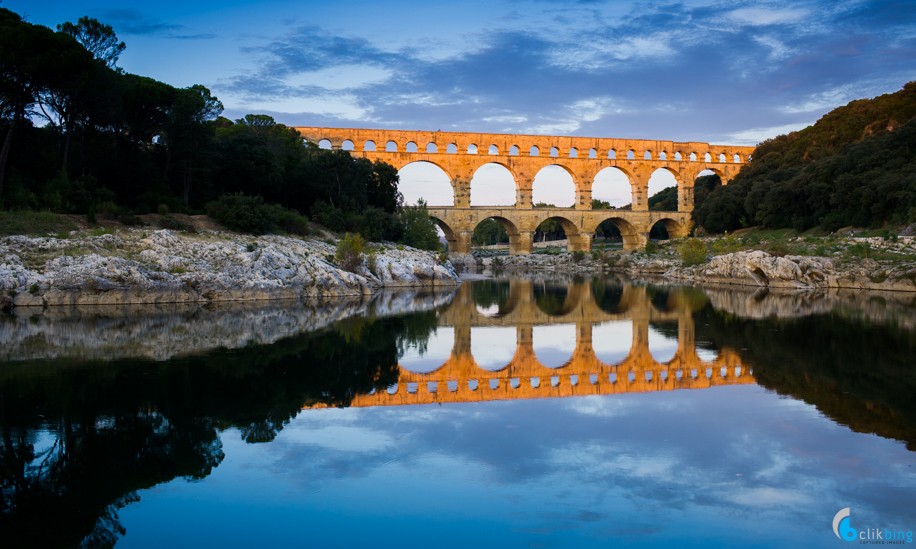 4. Nikon D3s iso 200 35mm f4.0 1/180sec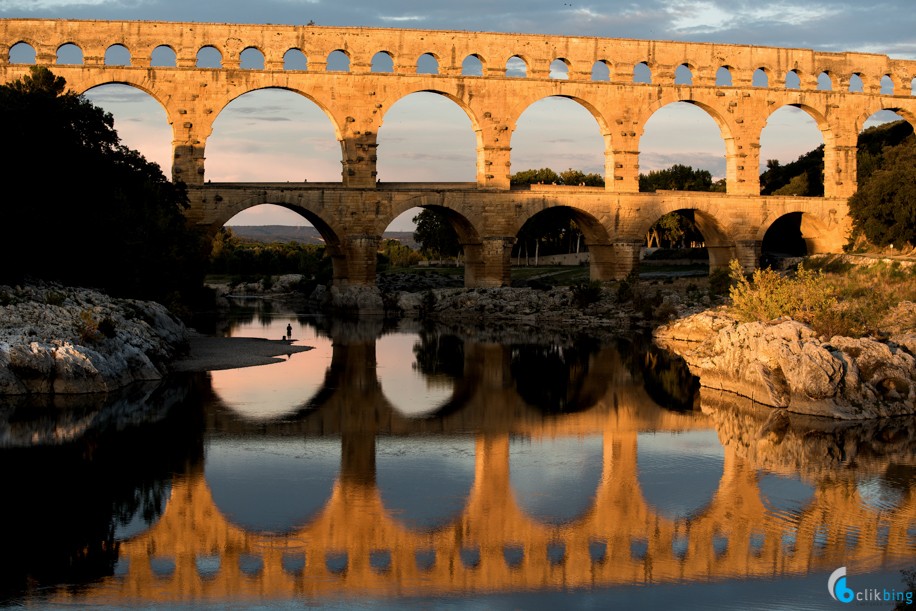 5. Nikon D750 iso 200 70mm f5.6 1/125sec Nikon 70-200mm f4.0