9 July 2017
Well that's what they say in the movies. Somehow Go West Geriatric Man doesn't quite work unless the toilet is in that direction.
To continue from my previous blog, I picked up my Nissan Tidia from Apex rentals and headed off into the sun set (and you will see many in my photos).
Fortunately the car radio had an Aux in socket so I could plug in my Sony Walkman and play the contents of my CD library from one device. HA ! you exclaim people have been doing it for years with their MP3 players so, whats so special about even mentioning it in your blog? Well for a start I'm very new to this personal audio business. I just learnt how to use Bluetooth and this tooth doesn't need root canal treatment ! In fact I'm only 6 months into the personal audio scene. It all started when my wife left me all alone in a shopping mall in Hong Kong last Christmas. So after all this hapless wandering I discovered this Sony Shop. I discovered a new Sony Walkman.
I dicovered FLAC files. I managed in the next few days courtesy of internet a quick catch up on digital audio over the last 20 years. Not bad for a Vinyl man.
Personally I can't stand MP3 sound as too much is missing and it hurts my ears. FLAC files contain all the audio detail, just like comparing JPEG to Raw files and we photographers know what thats all about ! So now I can finally enjoy quality audio similiar to my last walkman which had a cassette tape containing only 1 album in the machine. Now I have over 150 ! And no tape hiss….
So gotta get some good road music playing to set the mood.
When I use to travel from Dunedin to Blenheim in my Mini during term breaks a constant favourite was "Born to be Wild" (Stepphenwolf -Easy Rider theme)
"looking for adventure, travelling down the highway" as the lyrics go.
Hey that's the story of my life looking back over 60 years. Born to be Mild.
That reminds me I only got the vinyl, or else my brothers got it. Need to get the CD and "rip' it into FLAC files for safe audio consumption.
So what do I play instead? The soundtrack to "The Guadians of the Galaxy". Great movie and he had a Sony Walkman!
So the sounds of Blue Swede "Hooked on a Feeling" permeate the "luxury" cabin of the Nissan competing with the road noise.
But wait something else is missing…. Fortunately I come to Darfield and there is a Sign, one of many along the highway. These Signs or Shrines have been providing solace for many a road side traveller. What is this vision that comes before me…..Tip Top
There I buy my Hokey Pokey ice cream and now my provisions for the journey are complete. I am and my palate are fully prepared for the adventure that lies ahead .
Hooked on a Feeling and the crunch of Hokey Pokey.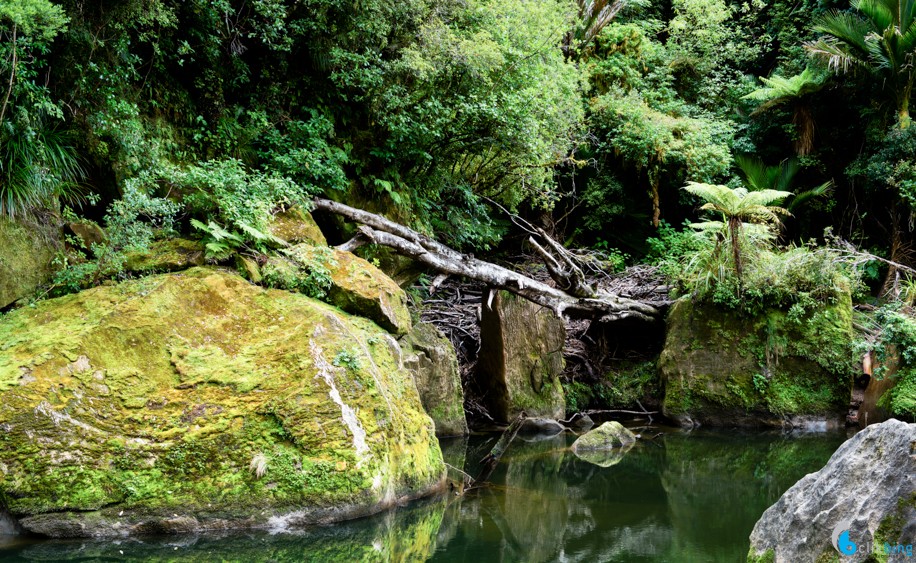 1. 19 March 2017 Pororari River track Nikon D800 iso200 50mm f9.0 1/15sec Nikon 24-70mmf2.8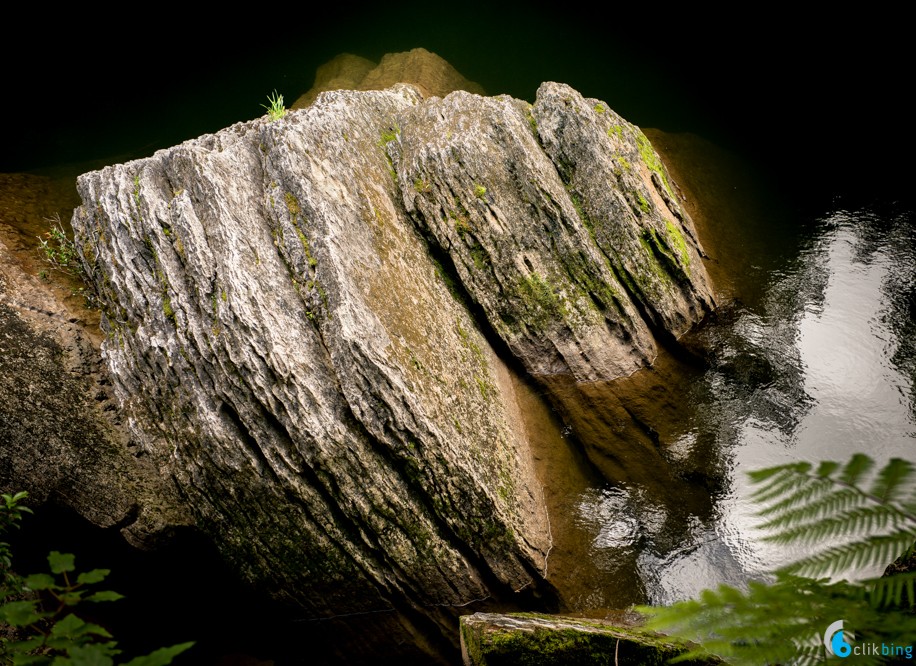 2. Pororari River track, Punakaiki. Nikon D800 iso 200 62mm f4.0 1/160sec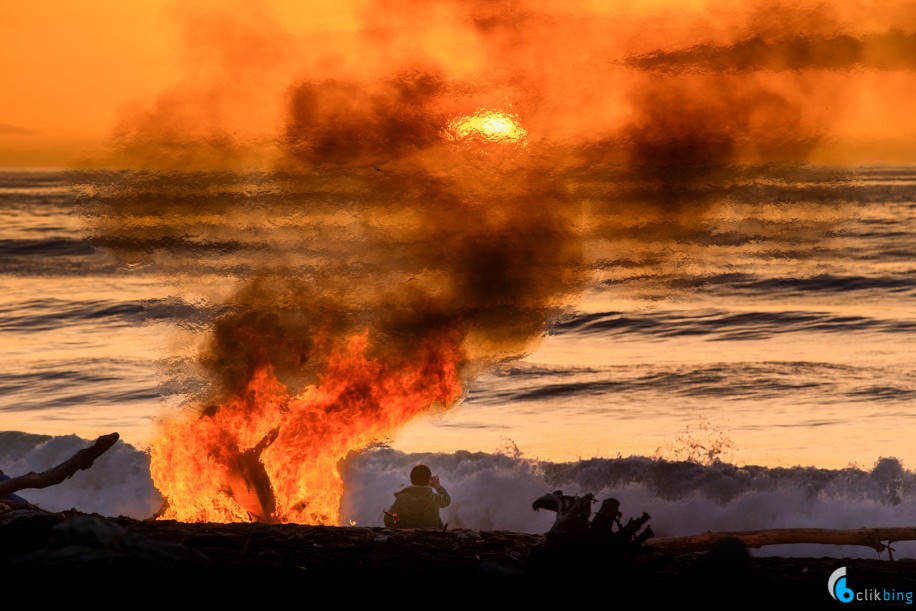 3. 19 March 2017 Hokitika Nikon D800 iso200 300mm f11 1/250sec Nikon PF300mm f4.0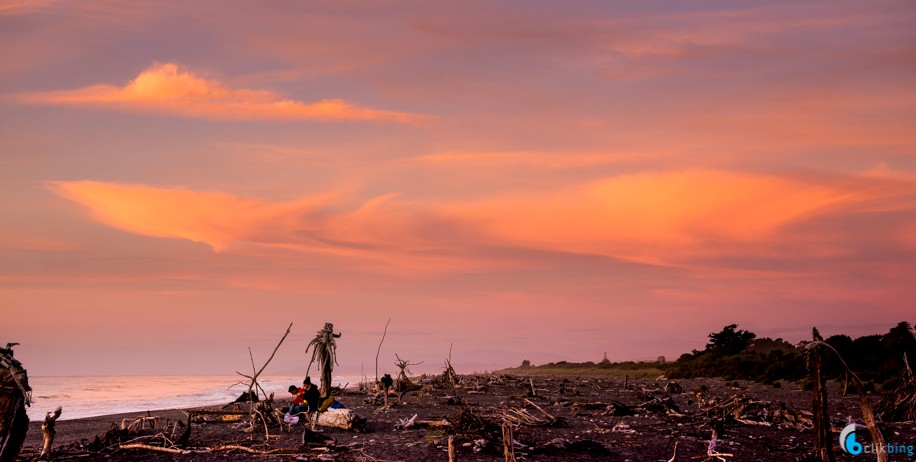 4. 19 March 2017 Hokitika Nikon D800 iso 200 50mm f5.6 1/50sec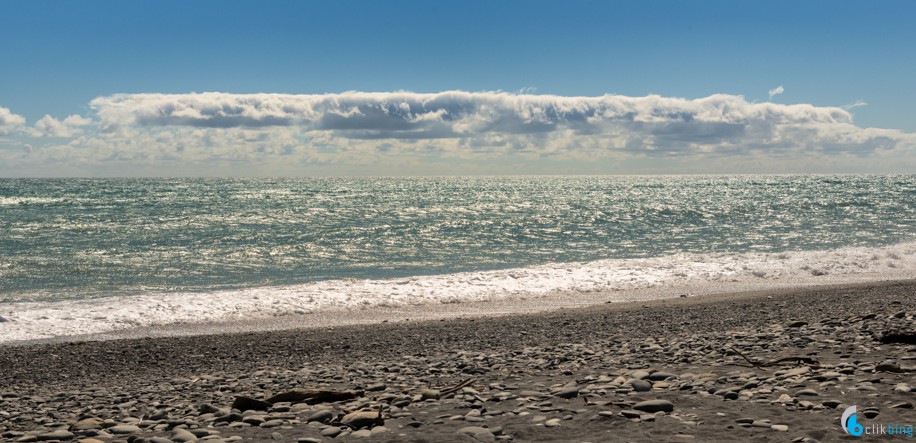 5. 20 March 2017 Okarito Nikon D800 iso 200 56mm f11 1/800sec