15 May 2017
Brent came and saw me as a patient last week. He was more interested in showing me some pictures on his cell phone
than opening his mouth.
Anyway when I saw them I said "wow" and then asked him if he could send me the Raw files so I can enhance them more .
I did this in Lightroom , Nik software (Dfine and Viveza) and then sent back the images to Brents for his approval before publishing here.
I love astrophotography images as it brings me back to the days of having a telescope in Blenheim and staying up late to view the night sky.
Now I'm too tired to even try to get out to a dark place and stay up late. Old age for ya.
Thanks Brent for your wonderful image of Aurora Australis.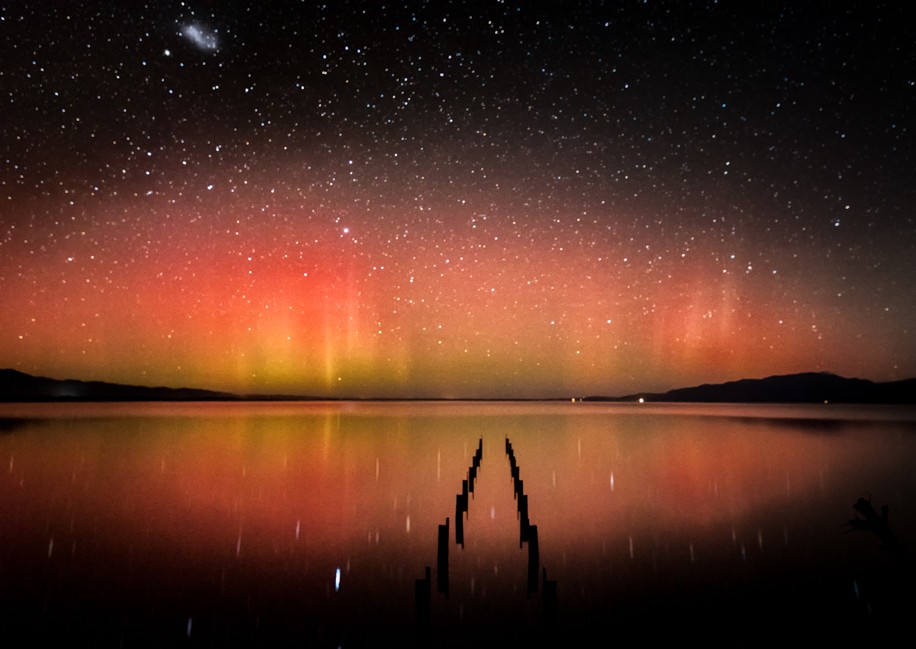 1. 22 April 2017 Pentax K1 iso3200 28mm f2.8 20sec Pentax 15-30mm f2.8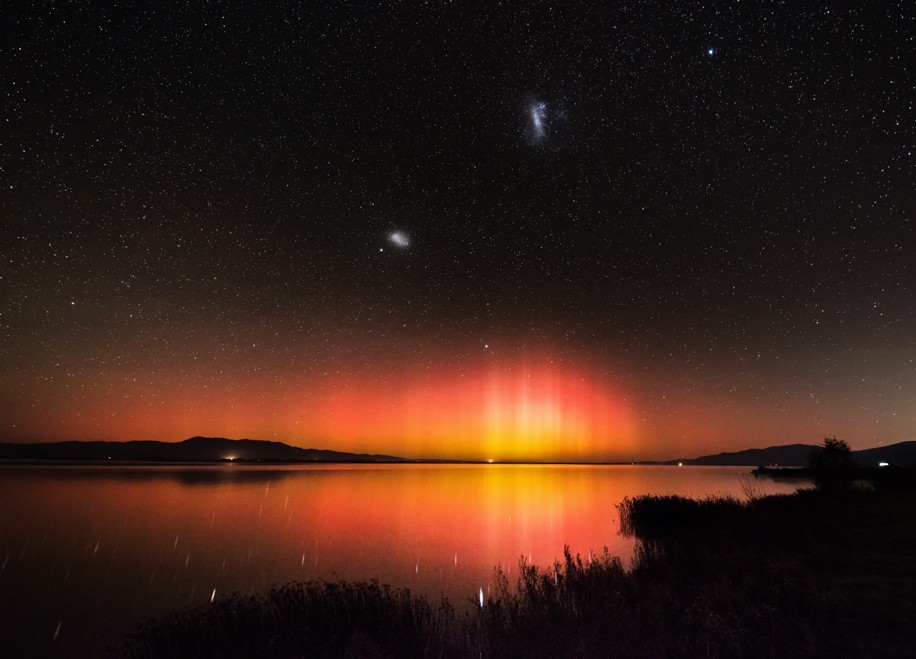 2. 22 April iso 3200 17mm f2.8 20sec