25 August 2014
Diwali is also known as the "festival of lights". This is an ancient Hindu festival that is held in Autumn and celebrated in Wellington every year.
From a photographers point of view the 2010 year was better than the following two years, especially with regards to overseas acts.
This is a great place to get a cultural experience of India and is probably as close as I will get to India in the following years.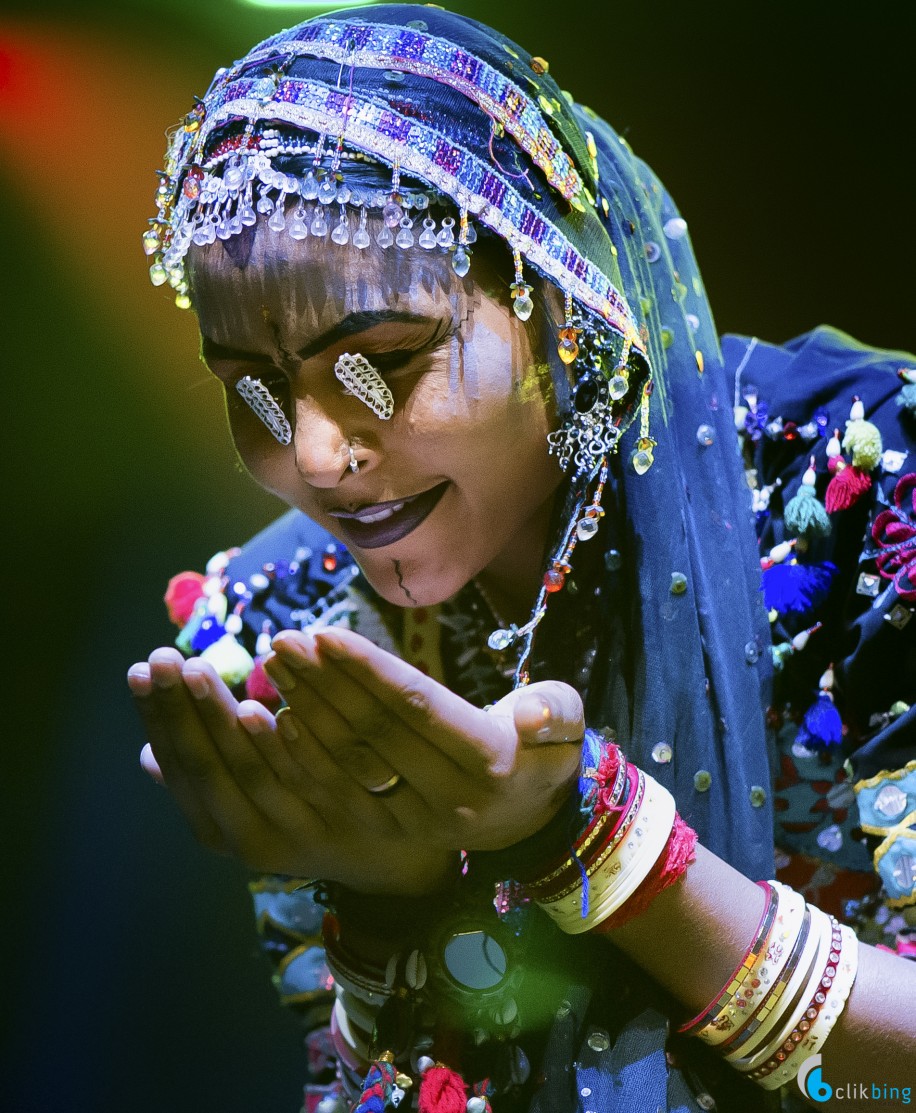 1. 24 Oct 2010 Nikon D3s iso 1600 105mm f2.8 1/180sec Nikon 105mm f2.8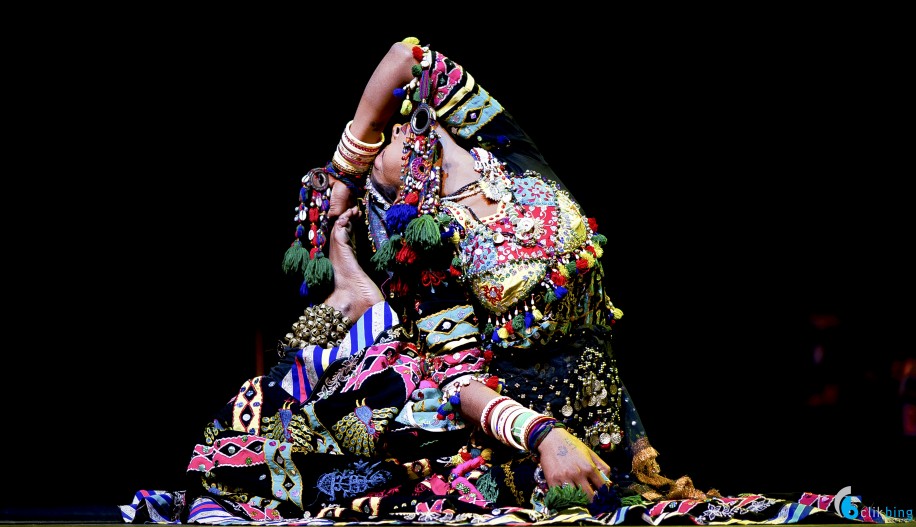 2 Nikon D3s iso 1600 105mm f2.8 1/180sec Nikon 105mm f2.8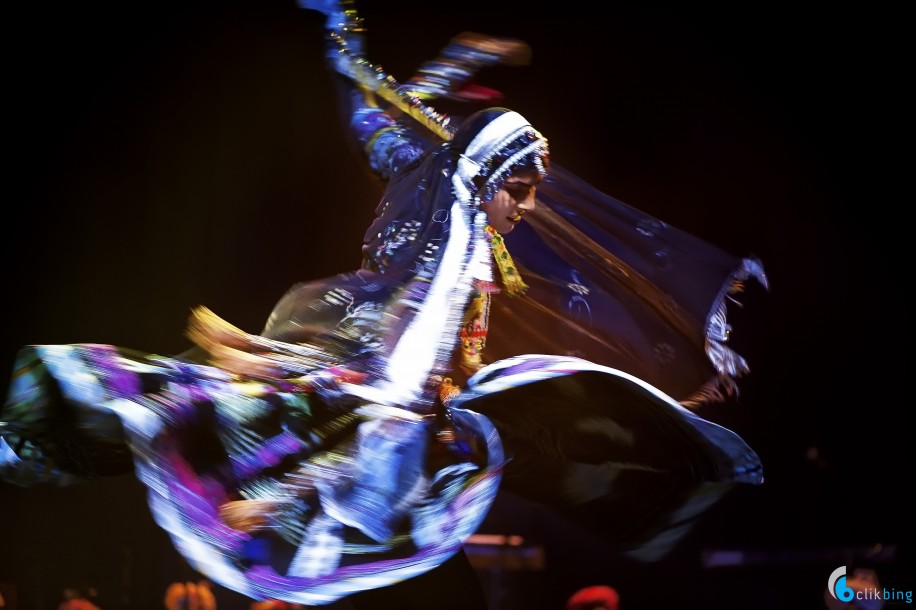 3. Nikon D3s iso 1600 105mm f2.8 1/125sec Nikon 105mm f2.8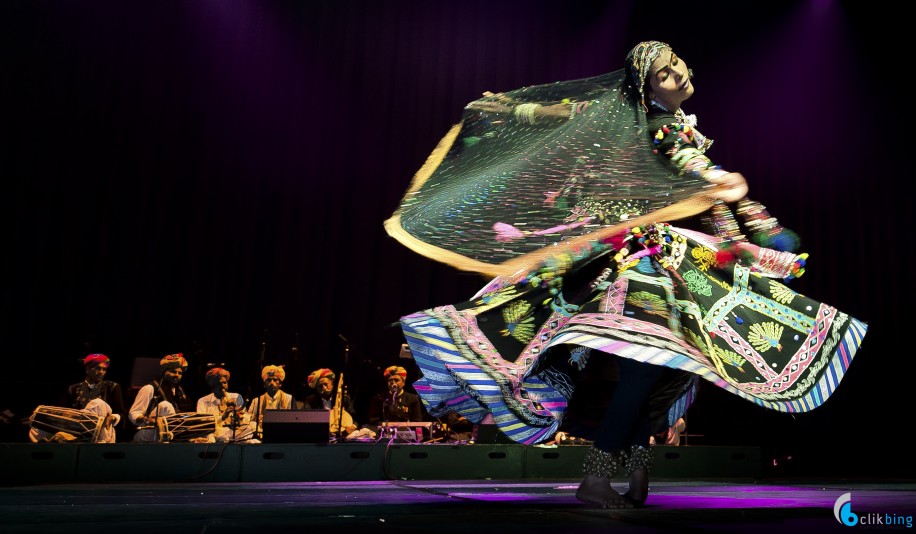 4. Nikon D3 iso 1600 24mm f2.8 1/125sec Nikon 14-24mm f2.8