11 December 2016
Wedding party stalker? Sounds rather ominous and the potential to ruin a good day or evening. Check out my previous blogs to get a background into this guy. Be afraid, be very afraid. I use to specialize in incriminating and embarassing photos in my past. And the photos weren't of me either.
Sally and I had the honour of being invited to our good friends , Sons wedding. Got that?
Justin is from Hong Kong and his new wife Cheryl is from Singapore.
Normally as I was the guest and not the photographer I wasn't planning on bringing a "decent" camera to Hong Kong, probably just my point and shoot. However because I was buying a big lens (see previous blog) I thought it best to bring a SLR to test the lens before purchasing. To keep the weight down I brought 2 prime lenses. My Nikon 35mm f1.8 and the Nikon 85mm f1.8.
So at the church I brought the 2 lenses plus my newly acquired wild life lens (Nikon 300mm). Definitely not the best lens for weddings unless you want to examine the teeth….. At the reception at the Grand Hyatt I took the two prime lenses only and was only going to whip them out if I saw something (or someone) interesting. Well you can see by the photos the camera was out alot! I have a weakness for beautiful women.
So what does a wedding party stalker do when he is actually invited to partake rather than shoot from the outside. Well as the title of the movie says, get "Up Close and Personal". It wasn't that hard in my case and quite a pleasure. No doubt helped by the fine French champagne and the New Zealand riesling. At least I was in good company. The wine and I come from the same town-Blenheim. The wine? Fromm Spatlese Riesling. We came on the same plane.
The company, food , wine, music and service was also excellent at the Grand Hyatt. (Did I mention that before?)
Hopefully you may find I managed to capture the atmosphere of the occasion at the …. Did you know its a 5 star hotel?
Congratulations Justin and Cheryl on your marriage and I hope you have lots of happy memorable occasions ahead of you both.
ps I don't do baby photos…….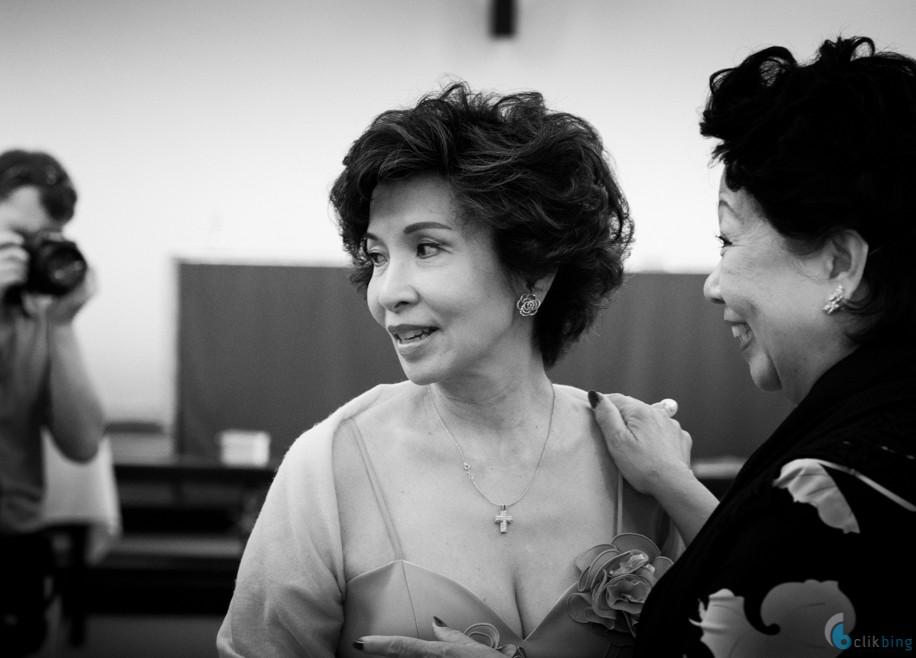 1.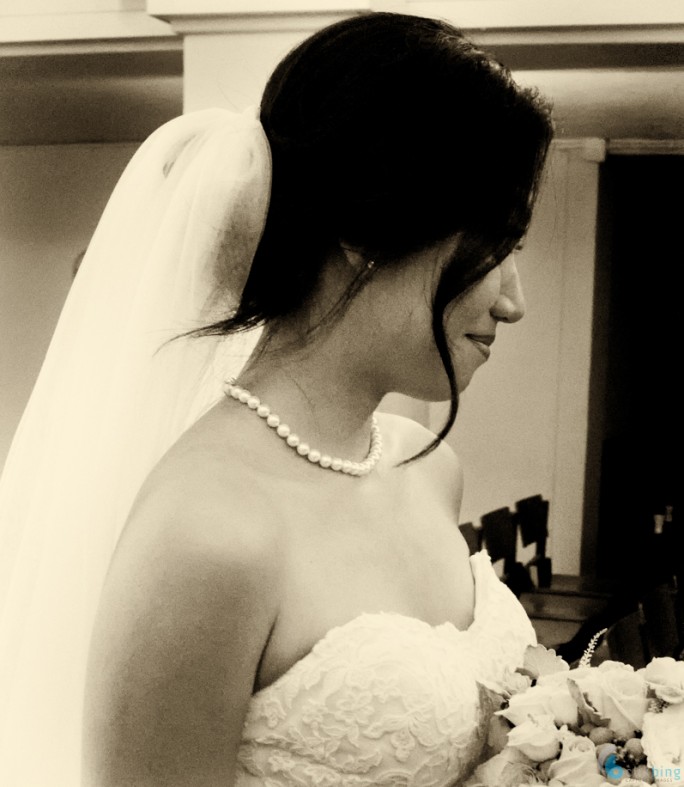 2. iso 6400 35mm f9.5 1/250sec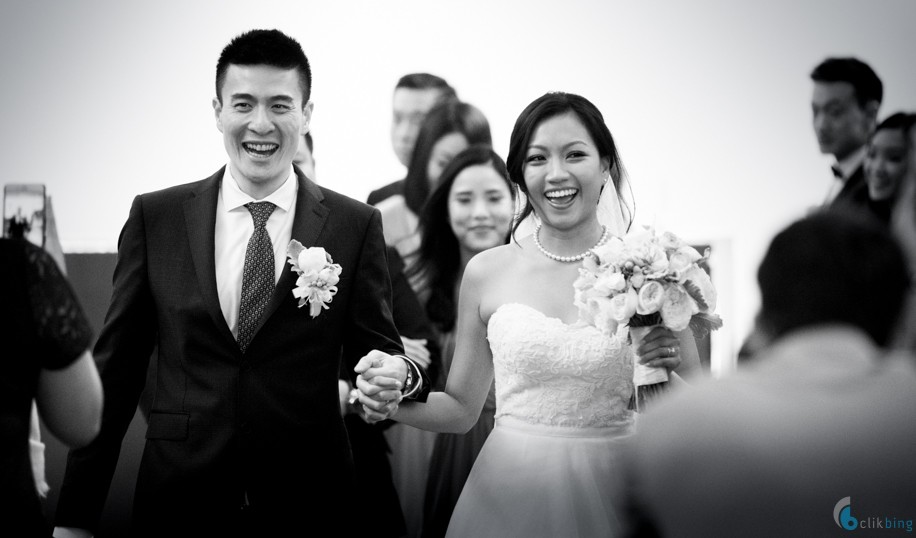 3. iso 5600 300mm f4.8 1/350sec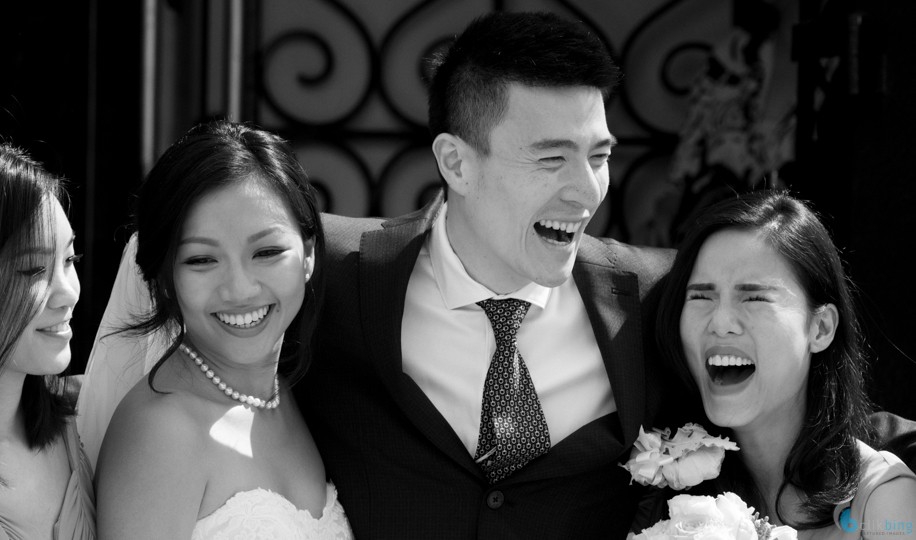 4. iso 1400 300mm f11 1/1000sec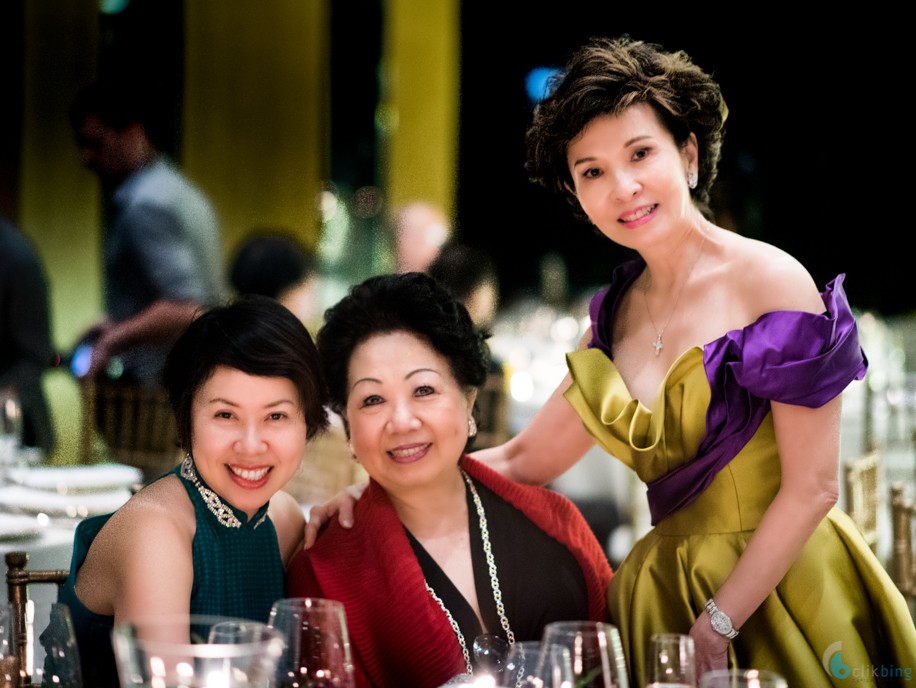 5. iso 3600 85mm f1.8 1/60sec Enhanced in Color Efex Pro 4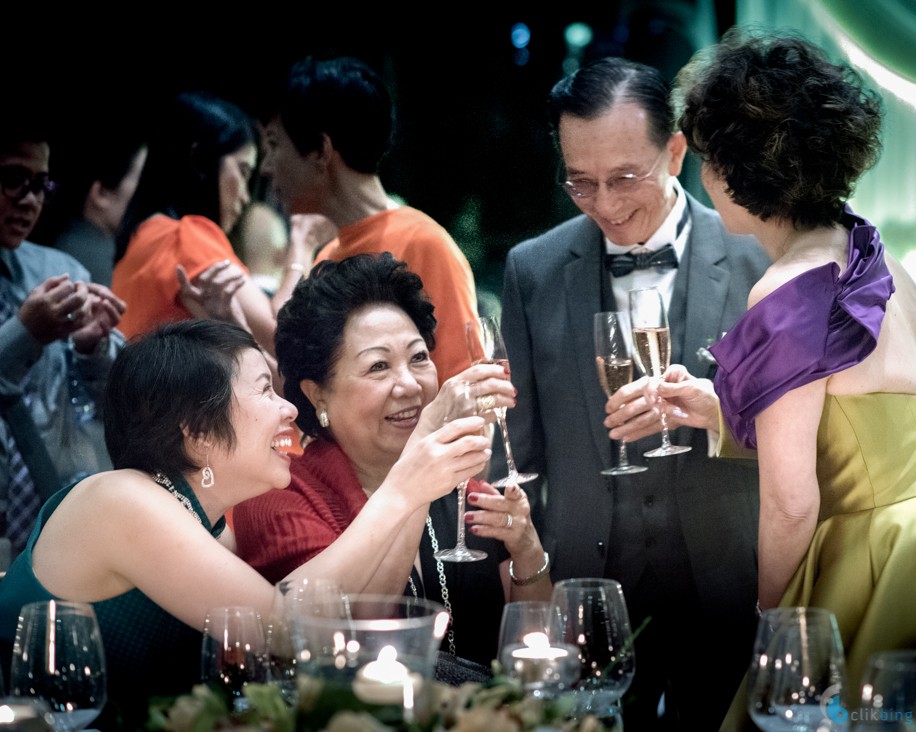 6. iso 5600 85mm f2.8 1/60sec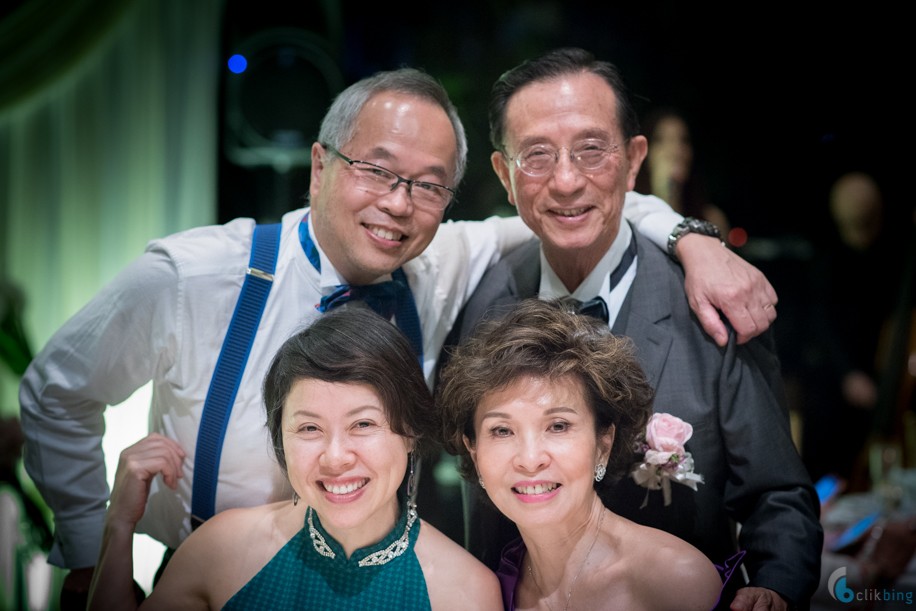 7. Me, Joseph (Justins Dad)
Sally Elizabeth (Justins Mum)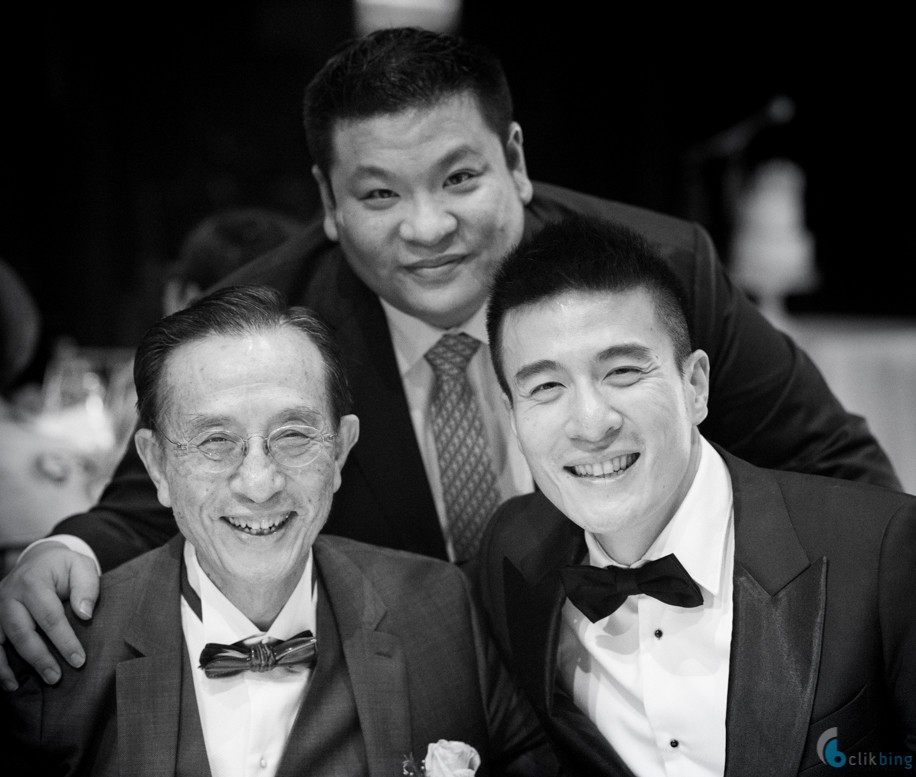 8. Joseph and his two Sons, Jonathan and Justin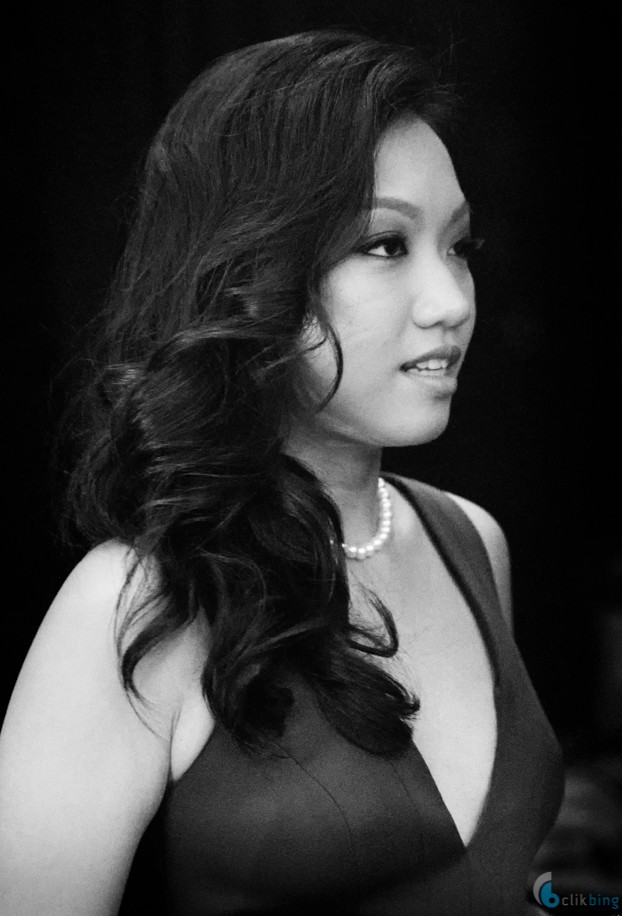 9.
10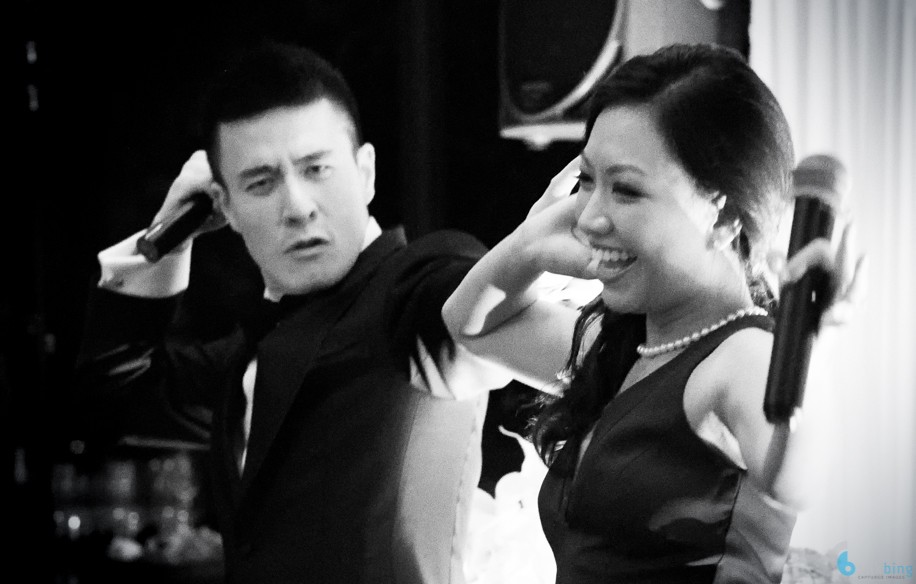 11. iso 6400 85mm f4.0 1/125sec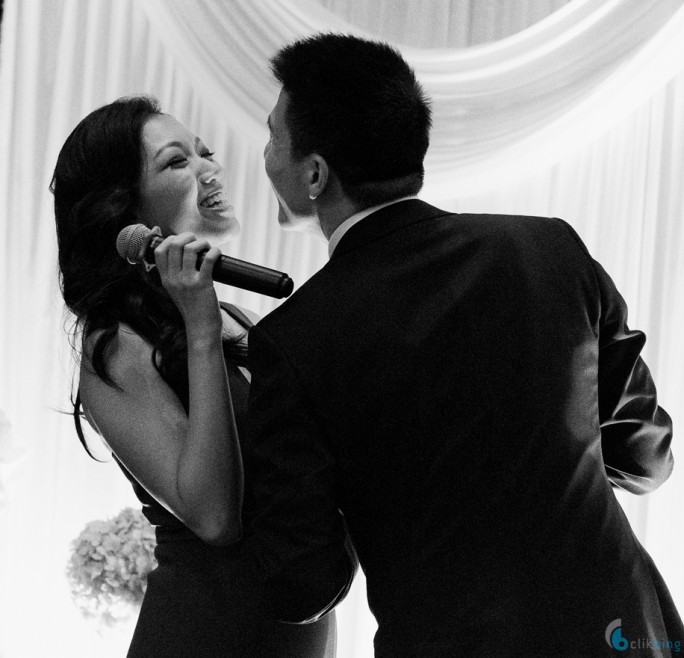 12.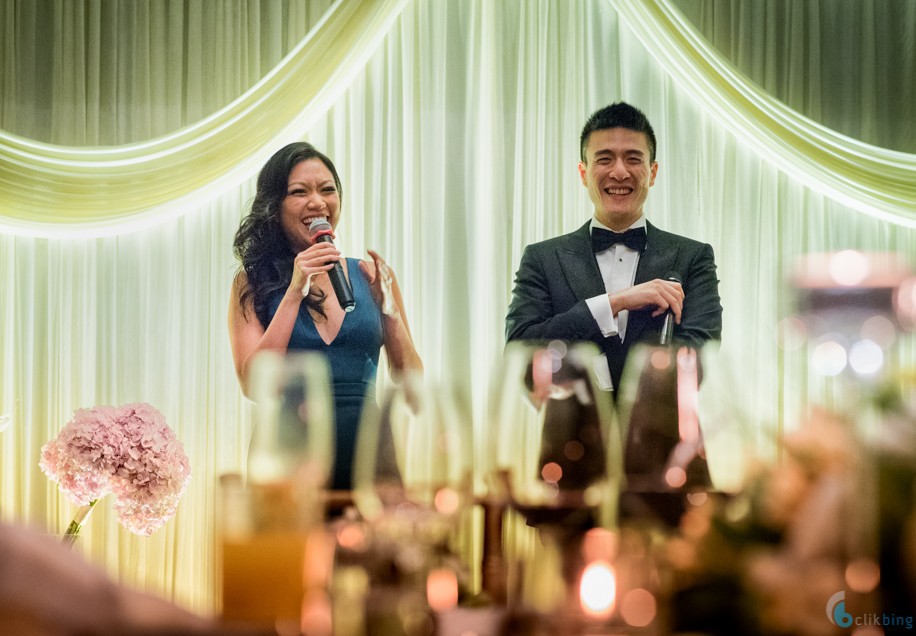 13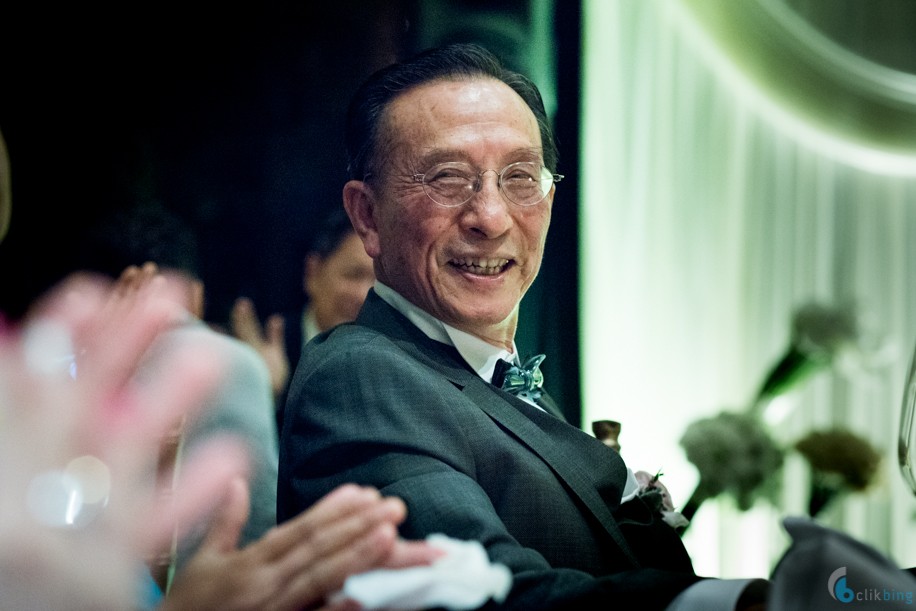 14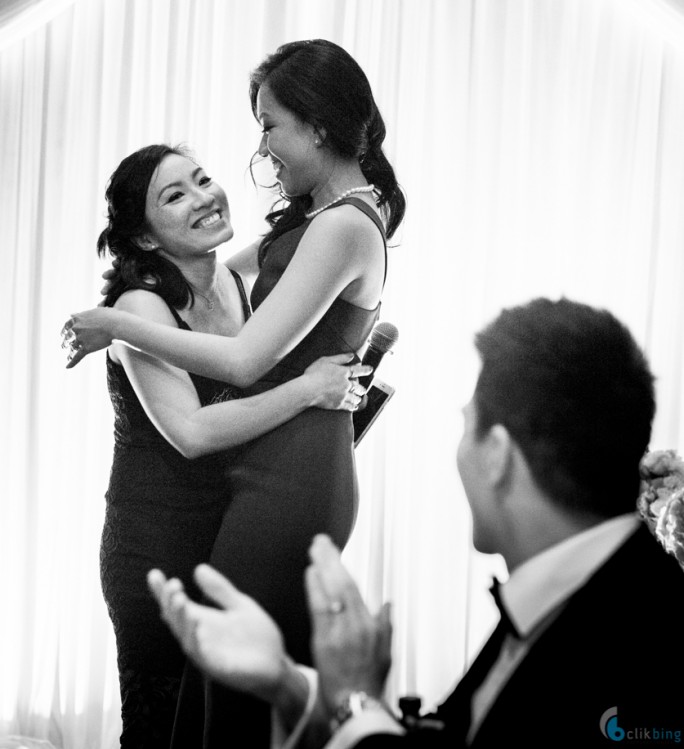 15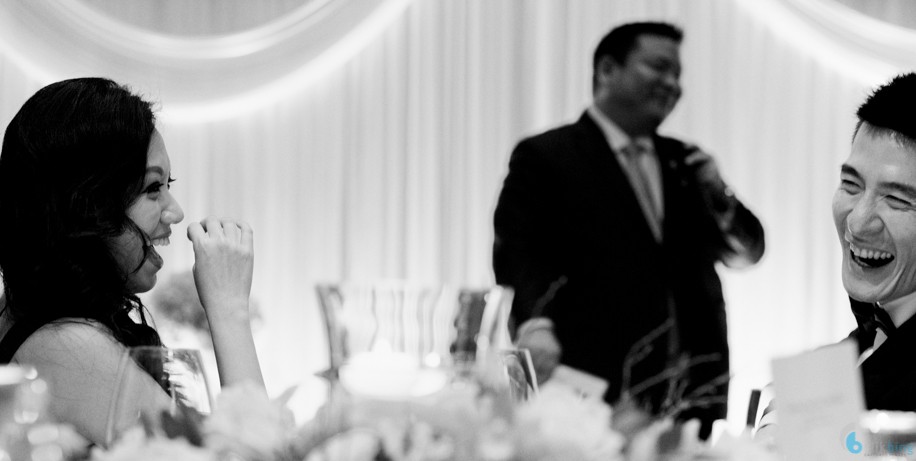 16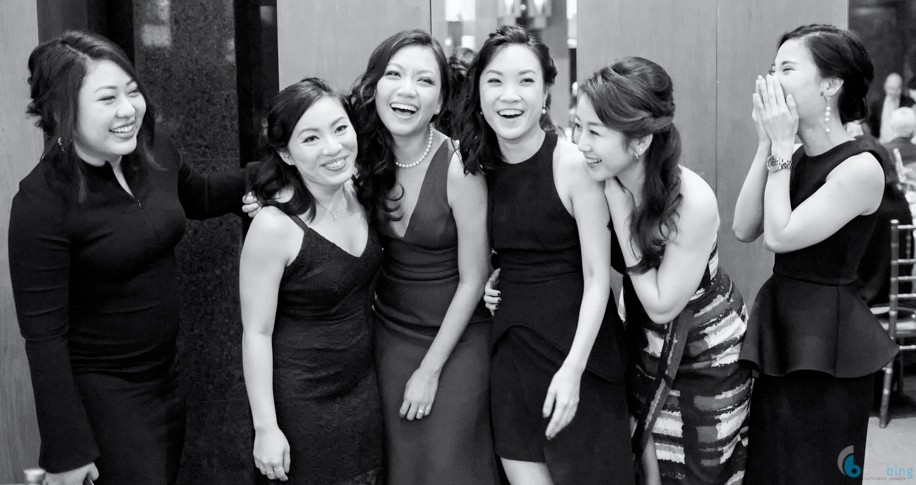 17. iso6400 35mm f9.5 1/250sec