5 February 2015
Bird photography is not really my thing. I don't have the long lenses to get in close or the patience to sit a wait. Then, when a feathered friend takes flight, spray and pray as the camera fires up at nine frames per sec. Some photographers accumulate well over a 1000 shots in one session, then spending all the time in the evening sorting out the shots.
However where I stay in Hong Kong is next door to some wet lands and a favourite bird photographers spot, attracting people from China and Hong Kong. Here are a few photos taken with my puny 200mm lens -compared to the NZ$14,000, 600mm f4 which is the de rigueur for serious birdies. Oops I forgot the 1.5x extender as well!)
Also I have included photos from my good friend James Fung who also lives in Sallys village and drove us around various sites in Hong Kong on our last visit. James is a passionate photographer and a very good bird photographer. He is a good example of what can be done with Sony cameras and old Minolta lenses. James's photos are in the Guest section.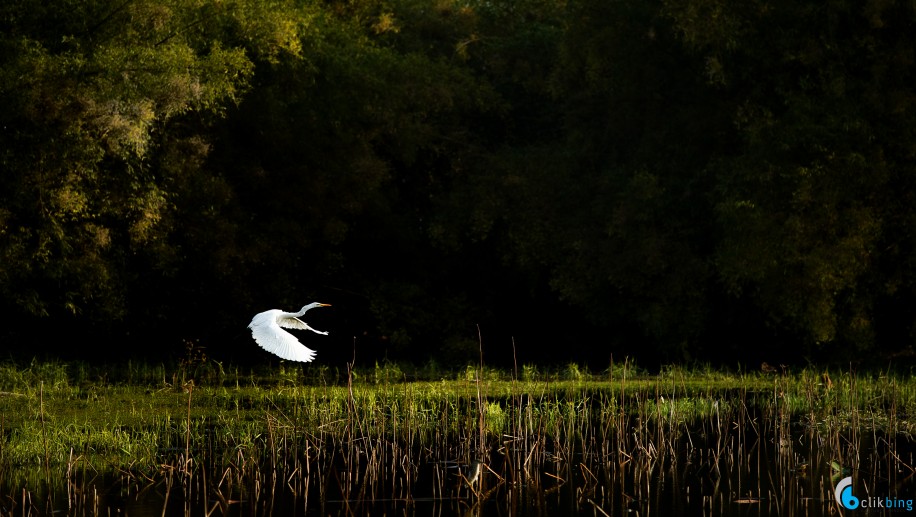 1. 29 December 2013 Ho Sheung Heung Nikon D3s iso200 200mm f4.0 1/750sec Nikon 70-200mm f4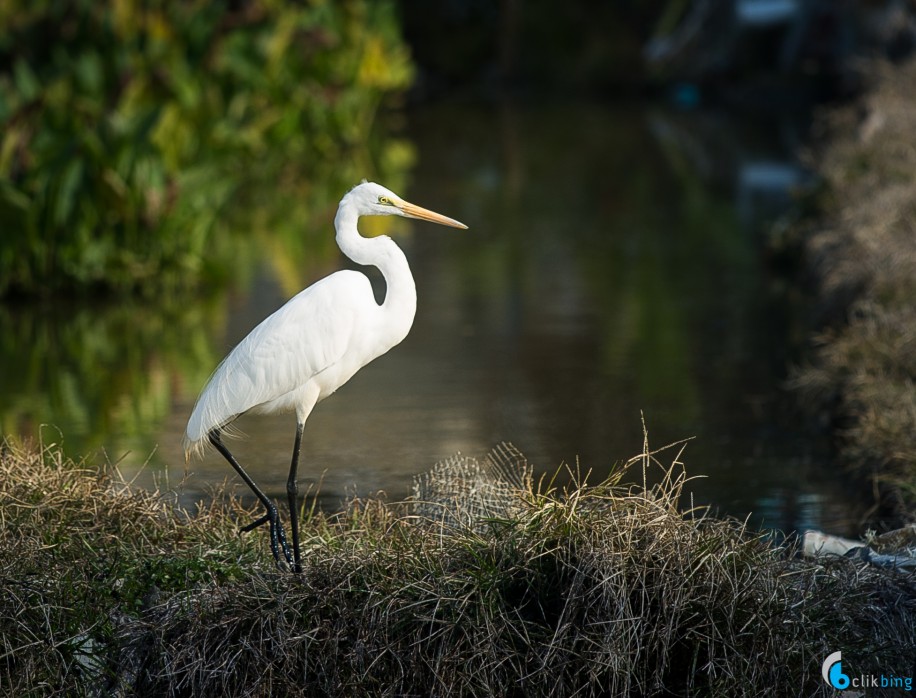 2. 29 December 2013 Ho Sheung Heung Nikon D3s iso200 200mm f4.0 1/1000sec Nikon 70-200mm f4
3. 22 March 2013 Ho Sheung Heung Nikon D3s iso800 200mm f4.0 1/500sec Nikon 70-200mm f4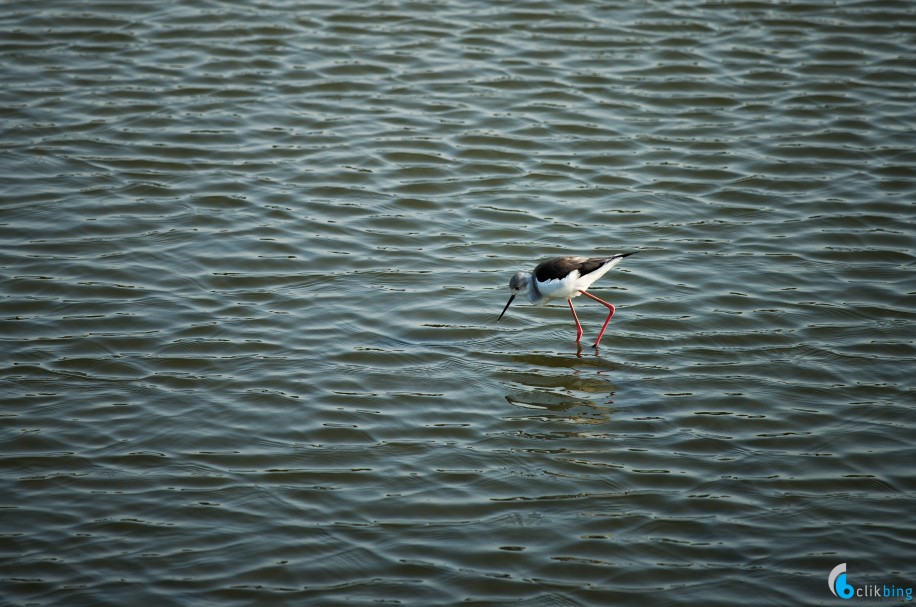 4. 29 December 2013 Nikon D3s iso 200 190mm f4.0 1/750sec Nikon 70-200mm f4.0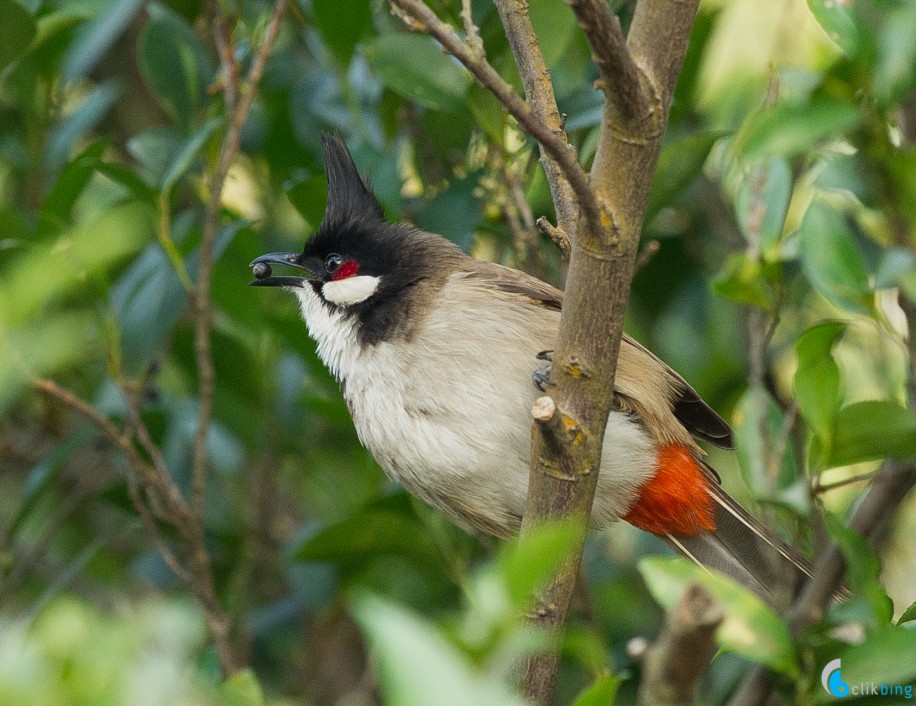 5. 5 January 2014 Tsing Yi nature trail Nikon D3s iso 1600 200mm f5.6 1/500sec Nikon 70-200mm f4

6. 29 December 2013 Ho Sheung Heung iso 200 200mm f5.6 1/500sec Nikon 70-200mmf4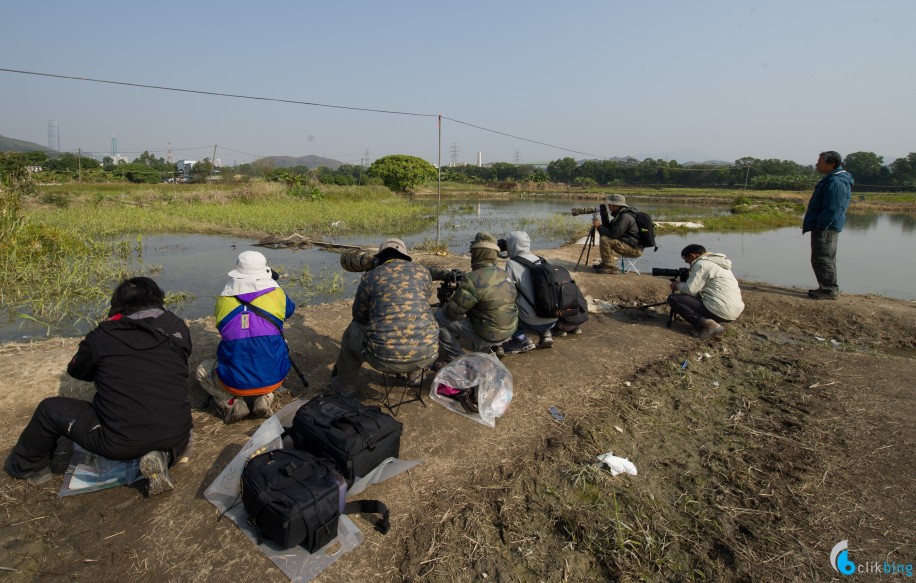 7. 29 December 2013 Ho Sheung Heung Nikon D3s iso 200 14mm f11 1/250sec Nikon 14-24mm f2.8