Photo 3 . The start of our day. This is a view of Siena from our hotel -Sangallo Park Hotel.
Great stay and the receptionist was very helpful and planned the photographic route I should take.
Photos 4 to 11. Tuscany landscapes.
Photo 12 Assisi at sunset where we stayed that night.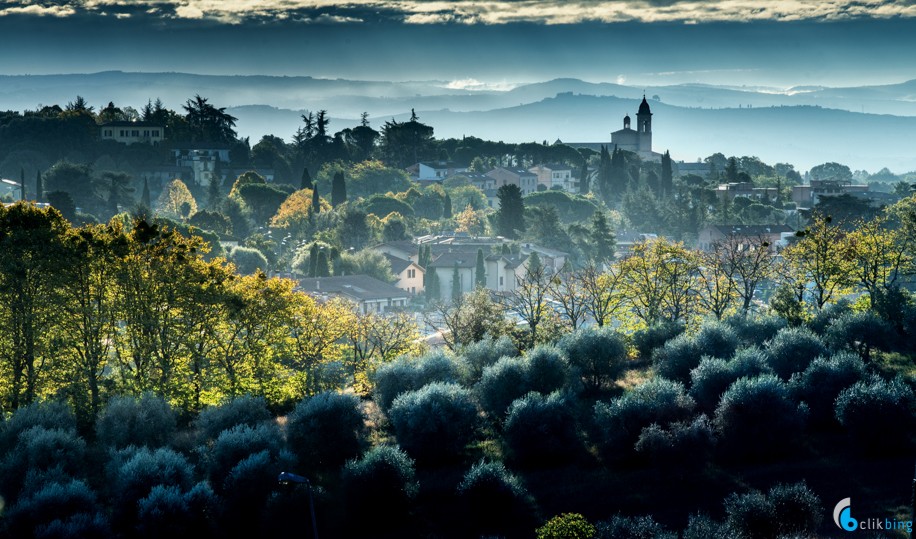 3. 11 October 2015 Siena Nikon D750 iso2oo 200mm f11 1/350sec Nikon 70-200mmf4.0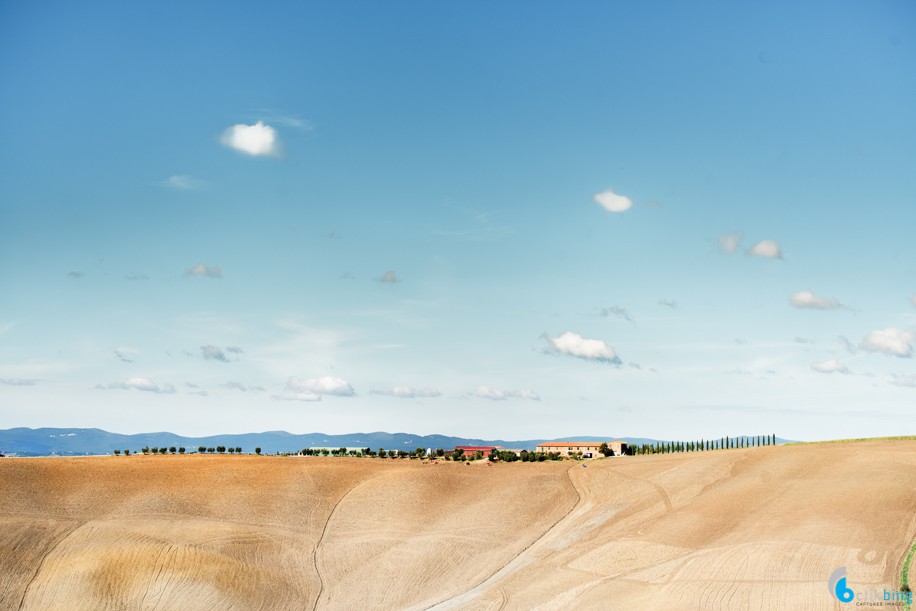 4. nikon D750 iso 200 78mm f5.6 1/500sec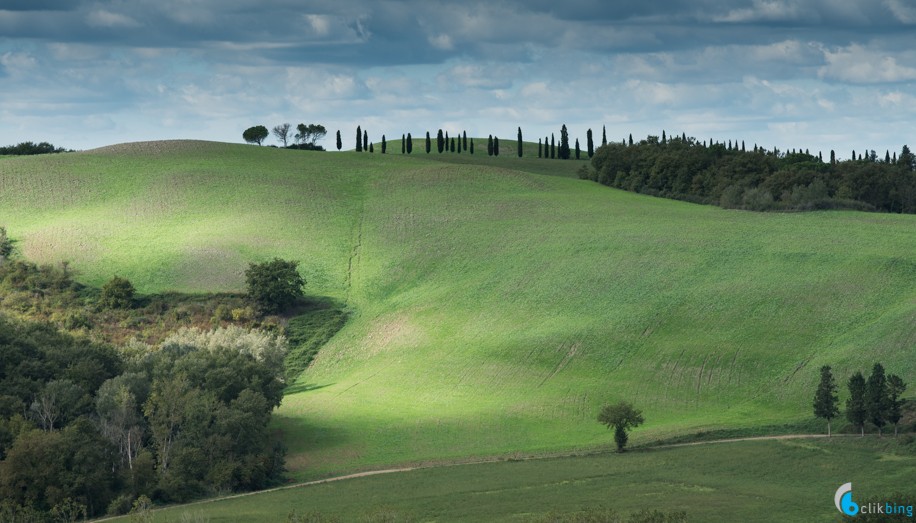 5. 11 oct 2015 Nikon D750 iso 200 200mm f8.0 1/250sec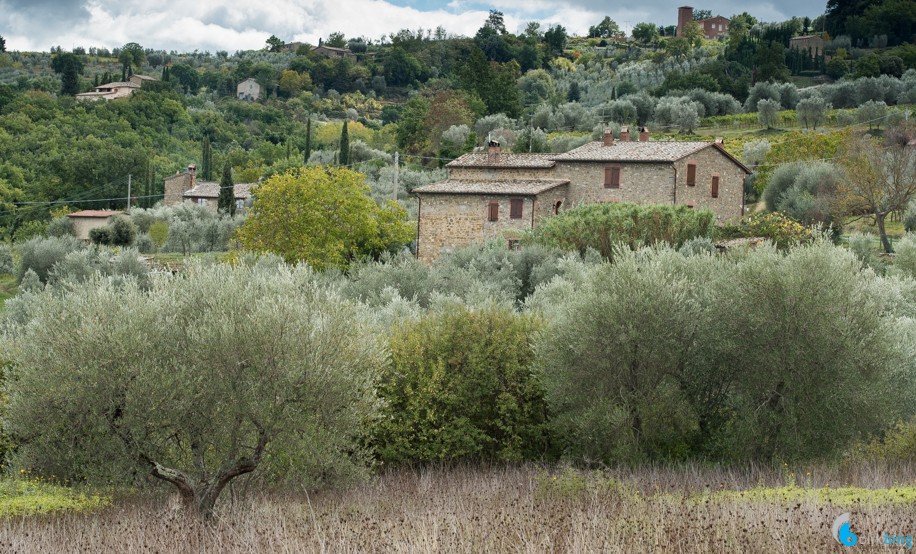 6. Nikon d750 iso 200 102mm f9.5 1/180sec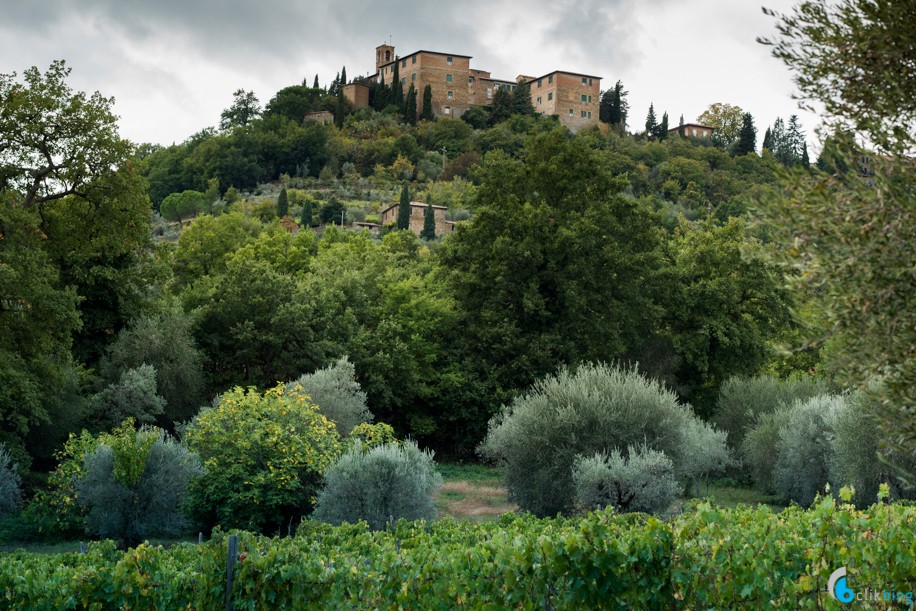 7. Nikon D750 iso 200 130mm f8.0 1/125sec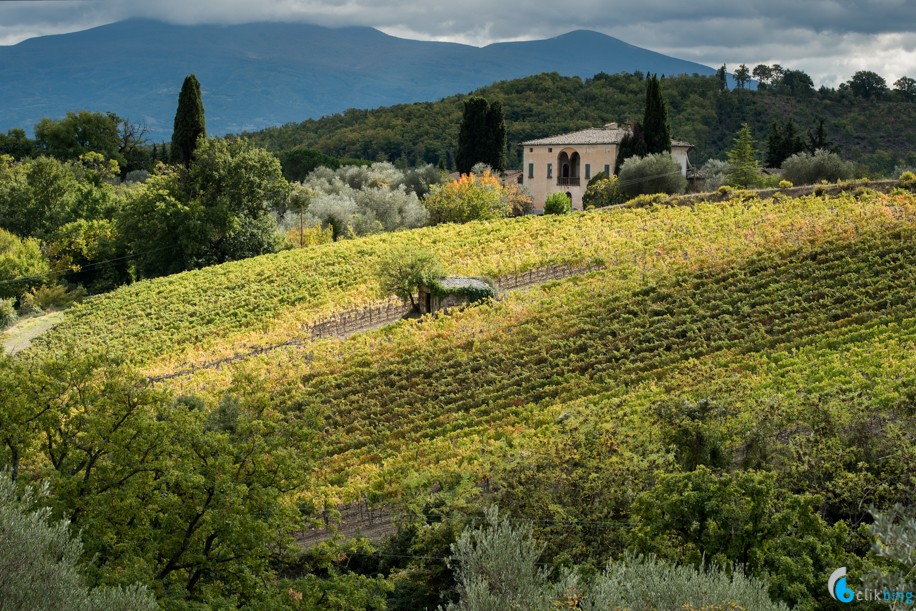 8. Nikon D750 iso 200 116mm f11 1/125sec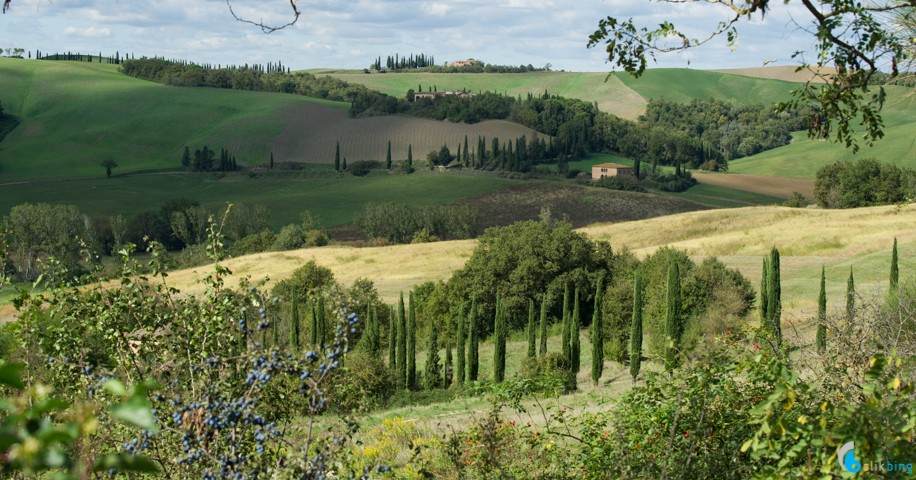 9. Nikon D3s iso 200 70mm f9.5 1/250sec Nikon 70-200mmf4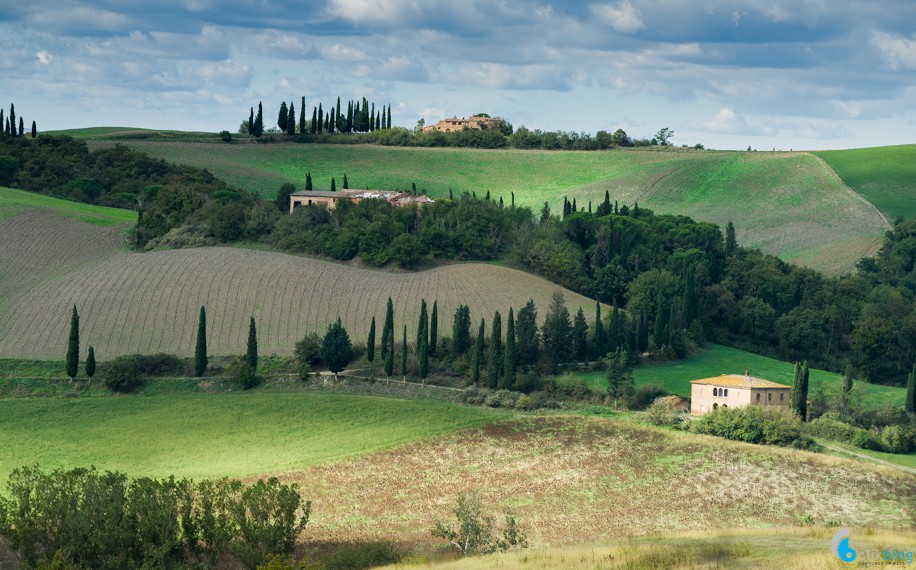 10. Nikon D3s iso 200 165mm f6.7 1/250sec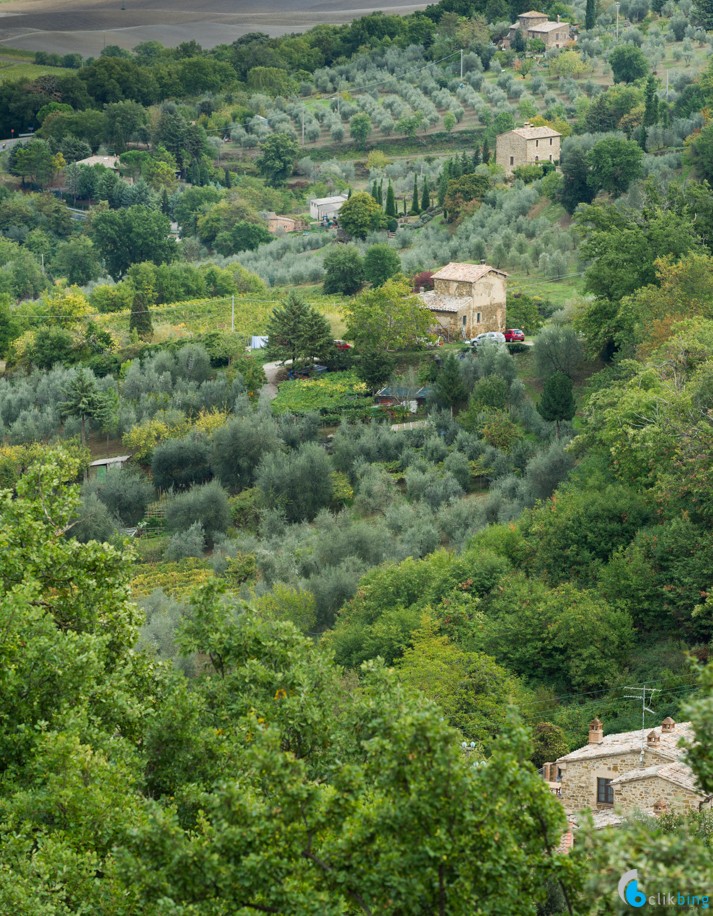 11. Nikon D3s 160mm f6.7 1/125sec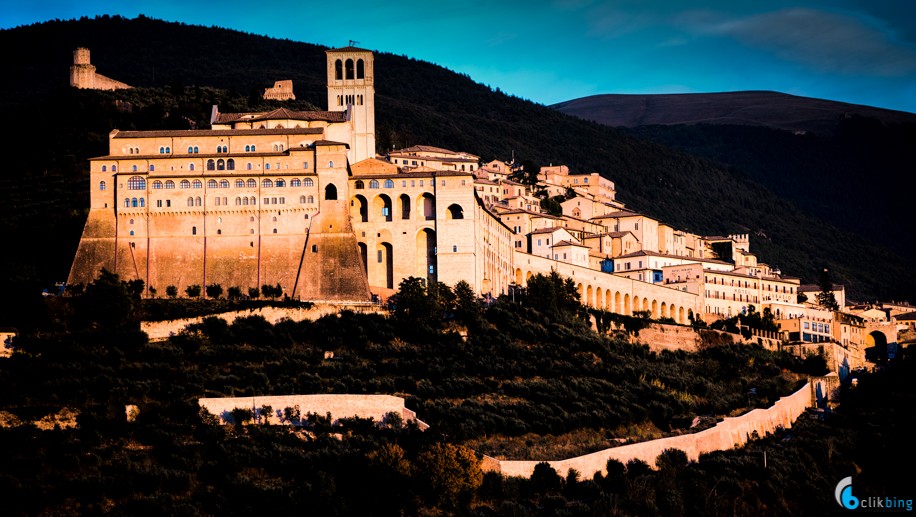 12. 11 October 2015 Nikon D750 iso200 145mm f4.0 1/180sec