20.April 2019
I don't usually go for those "ärtistic" blurry shots especialy the zooming in or out shots.
I prefer sharpness. I didn't spend all that money on expensive lenses to get unsharp shots. And I don't have any soft focus filters in my kit as well.
But sometimes blur can be used to express motion or time as you can see in my present photos.
Those eagle eyed photo equipment people may have noticed I'm using a new camera now and a different sensor system. The smaller sensor size (micro 4/3rds) is now my default camera system which I take with me everywhere. Previous to that it was the 1 inch sensor (Canon G5X) which I have used in previous blogs (2 May 2016).
The Panasonic G9 is a very competent camera considering the sensor limitations compared to a full frame camera.
At times I consider the G9 my mini Nikon D3 for its high speed capabilities and construction.
It also has dual stabilisers, one in the lens and one in the body. This enables me to hand hold the camera for a time considered impossible without a tripod. I can produce a sharp shot at only a half second exposure ! Previously my handholding shots were around 1/60sec as I suffer camera shake (don't tell my patients!). So in a busy Mong Kok street with no time to set up a tripod (I didn't have one anyway) I managed to capture motion but keep the main subject sharp-using technology to increase artistic expression.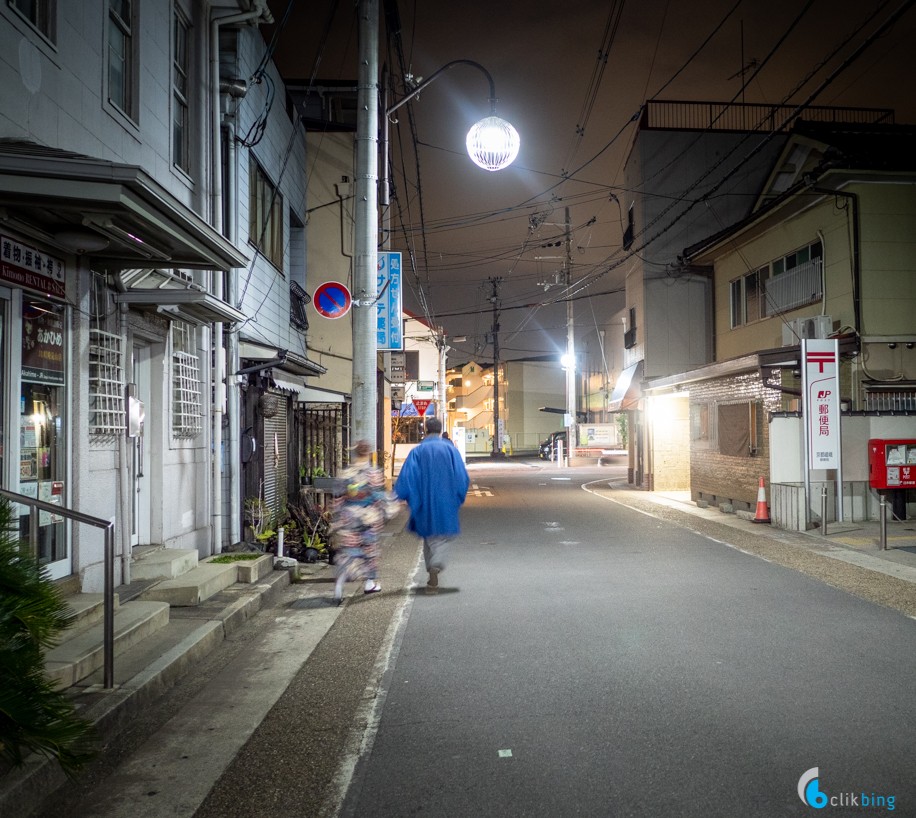 1. Kyoto It was in a very dark suburban street. Note aperture and shutter speed.
1 Jan 2019 G9 iso1600 15mm f1.7 1/6sec Leica DG 15mm f1.7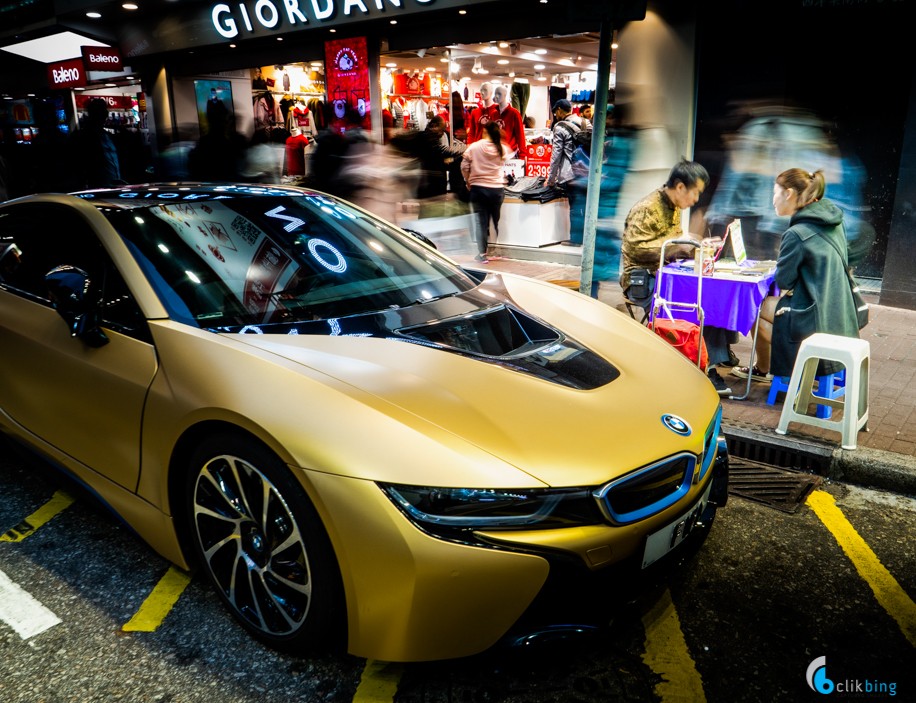 2. Mong Kok
6 Jan 2019 G9 iso200 12mm f11 0.6 sec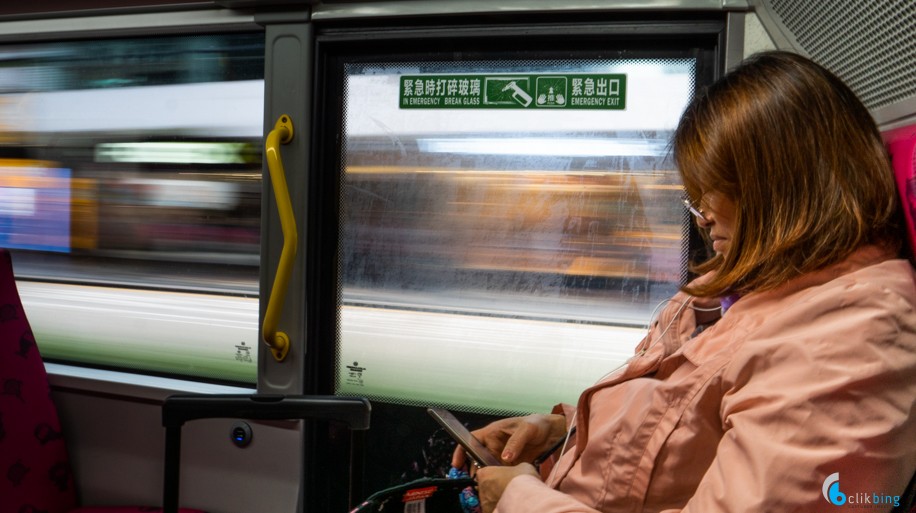 3. 14 Jan 2019 G9 iso200 12mm f22 0.6sec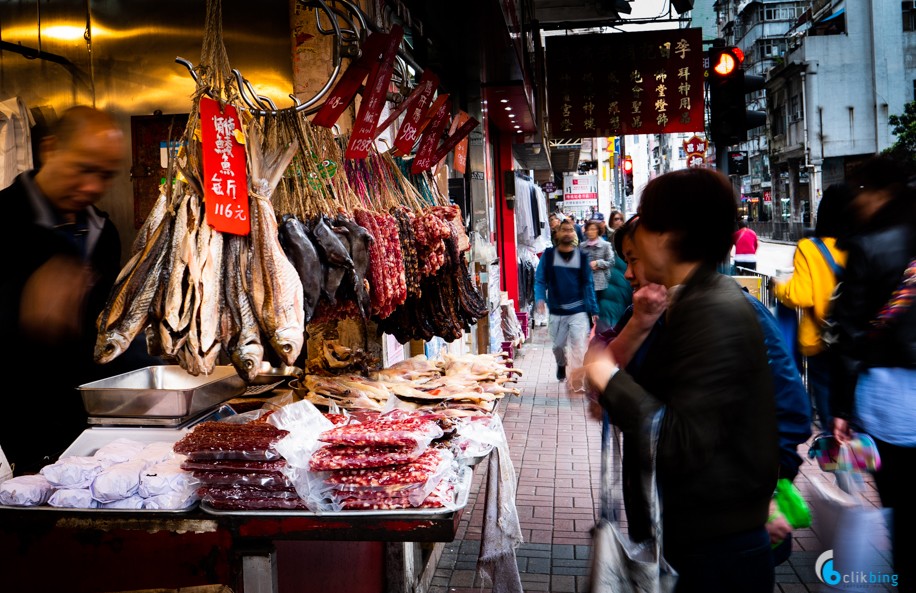 4. Shanghai St
16 Jan 2019 G9 iso200 19mm f7.1 1/5sec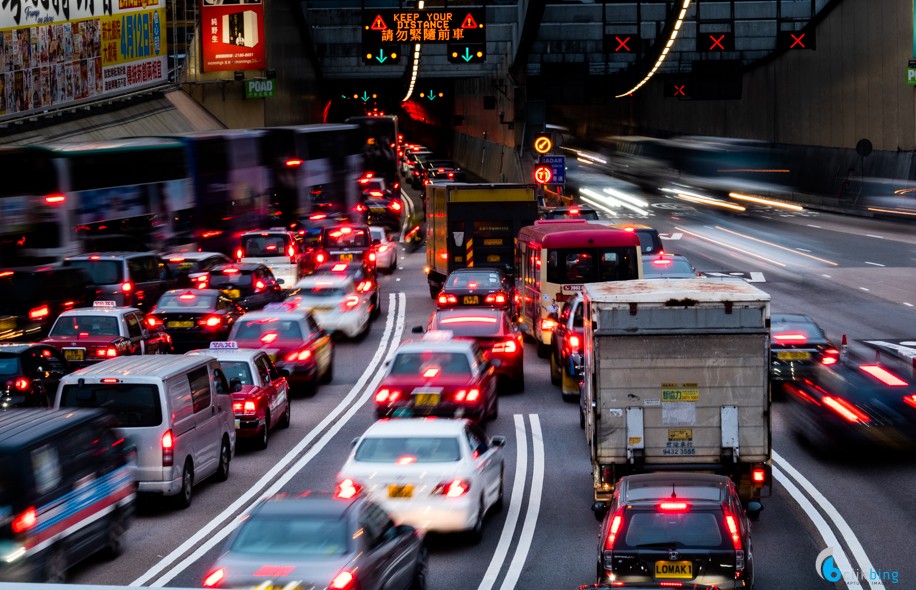 5. Cross Harbour Tunnel Hong Kong
16 Jan 2019 iso200 60mm f22 1.3sec