I had never heard of Riverside Market until one of my work colleagues mentioned it on a visit during a very wet Christchurch weekend. Donna said this was the highlight of her visit.
I wish to congratulate the developers on the vision and courage to develop such a venture- it makes our Willis St food hall look really sad. This is what Wellington needs, plus something like the Margaret Mahy playground at the waterfront.
Just looking at the images again makes me hungry and eager to return for breakfast, lunch and dinner!
Here is a link for more information on the riverside market
https://newsline.ccc.govt.nz/news/story/riverside-market-delivers-fresh-food-edge-to-city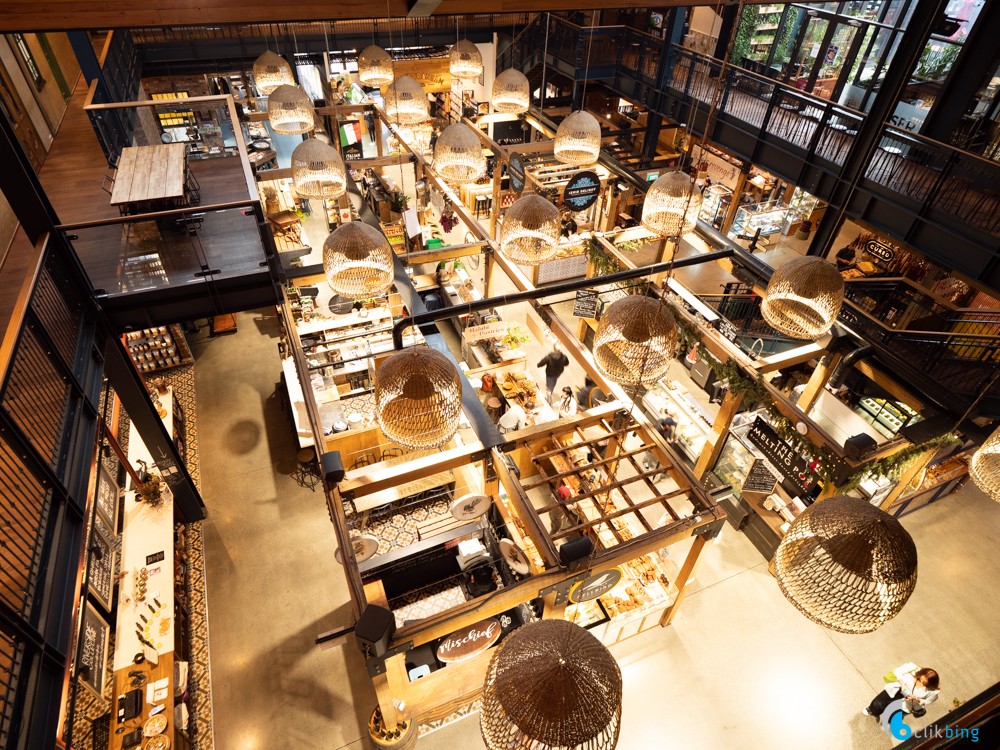 1.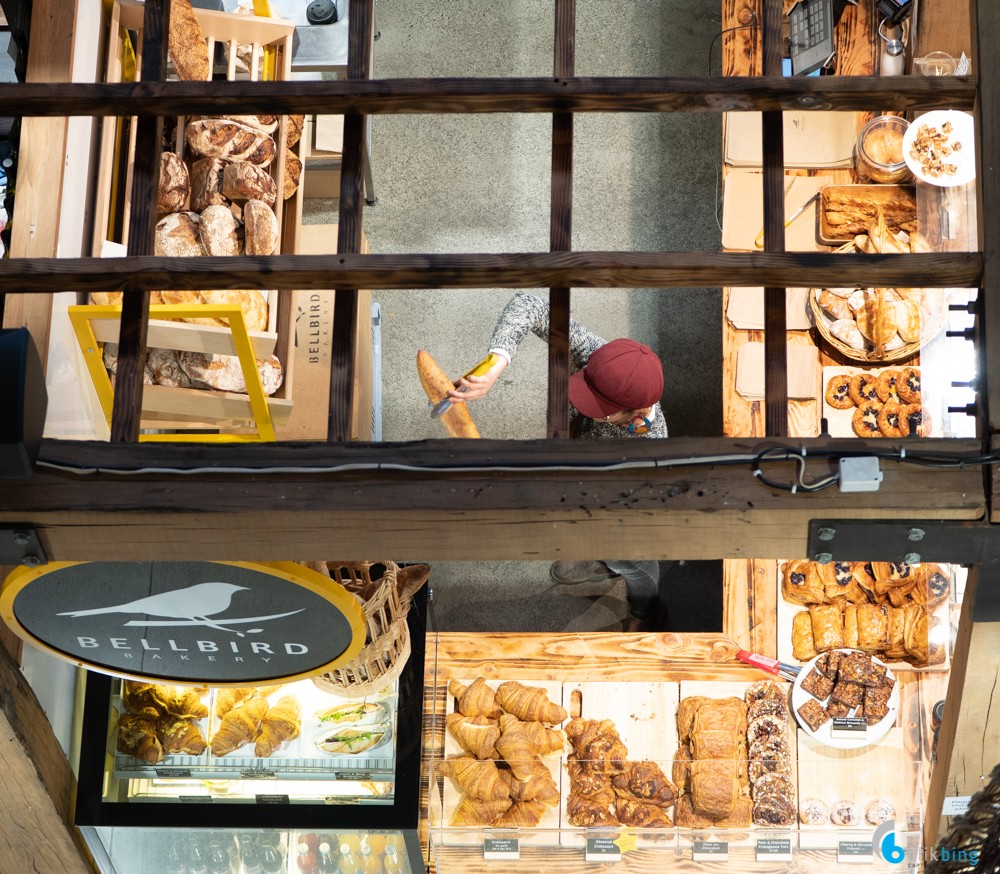 2.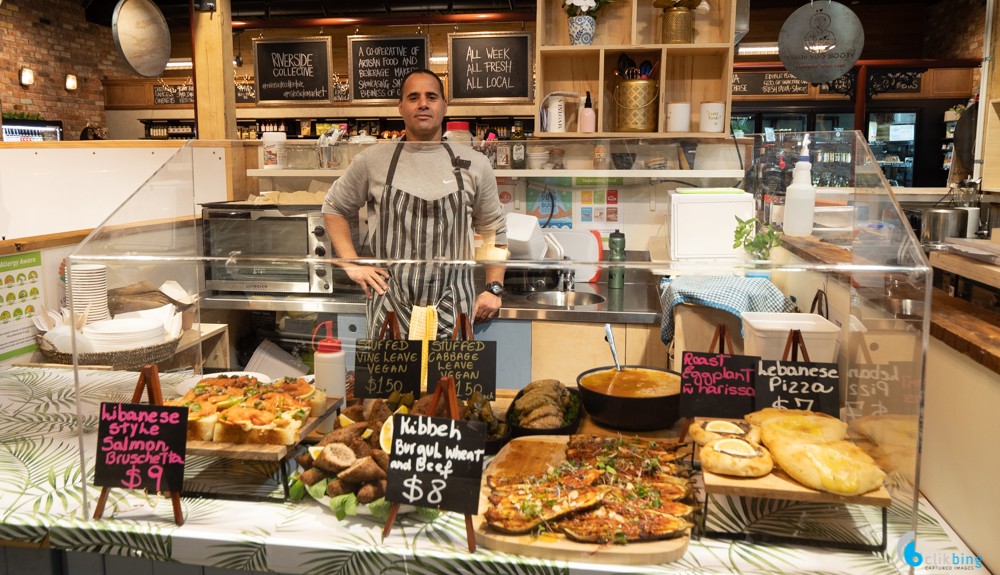 3.