On my road trip I stayed in Omarama 3 nights. The reason being I wanted to photograph the Lindis Pass and it was close to other places of interest. It was these three days that experienced the best times and the worse time of my two weeks.
Lets start with the best. I had a whole day with nothing on the agenda so decided to go to Mt Cook. I was thinking it is a bit touristy but I haven't been to the Hermitage for a least 20 years so I will see whats changed. Short answer everything! I asked at the Hernitage if there was one walk I should do what would it be. They recommended the Hooker Valley walk as it was the most popular and relatively easy (ie no steep climbing necessary). Well they weren't wrong. Even though the carpark at the beginning of the walk was full of cars, the length of the walk seemed to have absorbed all the visitors so it wasn't crowded. I even came across a chinese couple having their wedding photos at the first suspension bridge.
This walk must be one of the most beautiful walks in New Zealand . Not beautiful in the sense of "pretty" (as discussed in a previous blog I don't do pretty) but very dramatic. Three suspension bridges, wild rivers, tall mountains, and a glacier at the end with ice bergs floating in the lake. All we needed was some penguins or artic kiwis……But what makes this walk truly amazing is how accessible it is -providing you have a vehicle! Once you leave the carpark and head over the first rise you are there! The closest experience we get in Wellington is coming down the Ngauranga Gorge and seeing the view of the harbour.
When you come upon the first scene your jaw drops and you say "wow!" It was so impressive the first camera I picked up was my cell phone and I hate using cell phones as a camera. But I got this new HTC phone (HTC10) and its the first camera I got that takes those instant panoramas. So I shot the scene with a 180 degree twist of my waist . The shot was acceptible and ready to export it around the world with the limited social media skills I have. I really wanted to show everyone what a great place I'm in and hopefully make them just a little envious.
But back to the description 'accessible." How many other walks do you know where it starts being fantastic just a hop, skip and a jump from the carpark and continues being amazing for the next one and a half hours ending at a glacier? I did the Tongariro crossing and even with some training it took a bit of effort to get to the top (ie bloody tiring) and to top it off , it was so foggy I didn't see a thing! This is so accessible that there is a chinese bride all the way from China wearing a wedding dress and her husband in a suit. Not exactly tramping attire!
It takes a lot to impress a cynical old curmudgeon like me but this place did. I have even booked to stay in Twizel (not Omarama ) in January to take my family on this walk. And I would like to see it in the middle of winter with snow everywhere and hopefully spot some Artic Kiwis…. Maybe that would be my next road trip.
Before Omarama, I stayed in Ranfurly as it was convenient to St Bathans and Danseys Pass. Ranfurly has come a long way since I last went through as a student. The motel (of the same name) was very clean and nice. The local hotel restaurant had great food and the place even had 2 Four Square shops. Well thats progress …..competition. Anyway I met this girl called Rose (aka Rose from Ranfurly) and my opening line was "when's the baby due?"
She wasn't pregnant…… great start Chris-how to win friends and influence people. She's probably thinking who is this rude Asian. Hopefully she can tell from my accent and limited English I'm not from NZ but just another (rude?) Asian tourist. Lets blame the Chinese from Mainland China again. They seem to be the scapegoats for a lot of NZ woes like bad driving or Auckland house prices (both not true). At least they don't freedom camp! We Chinese prefer hot showers and flushing toilets. However I digress….Yes the situation wasn't good. One lone Chinese man in a bar full of burly farmers and he is insulting one of their locals. Where is Winston Peters when you need him? He should have the power to get (send) me home safely without getting hurt….
Anyway Rose from Ranfurly took it well after my apology and said she considered it a compliment as she was pass child bearing age. Whew, live for another day. And Rose did look young…… Anyway turns out Rose is a foodie and that explains the misdiagnoses. She asked me where I was heading and I said I got 3 nights in Omarama. Then she was less complimentary about the food in Omarama and apparently she had tried everything there. But she has a friend who runs a kebab place called "the Love Shack" and its the best food in the town as the owner makes all the sauces herself and is passionate about her food. Unfortunately I didn't get to try her food as she wasn't open in the morning near breakfast time, and I returned from my hunting late at night.
I did notice one thing though, I went to breakfast at this cafe that had a lot of Asian bus tourists visiting looking at souveniers. I needed to feel at home after the Ranfurly incident and it would be nice to feel anonymous again amongst a sea of black hair and brown eyes. Unfortunately I can't speak mandarin but I can read english.
On the menu was Eggs on Toast $12 -that sounded steep for me , but hey I'm Asian I can afford it! But the Scottish in me (must have rubbed off in me when I was training in Dunedin-epigenetics) said to check out across the road. There I had breakfast 2 days in a row. The cost of the Eggs on Toast, $8.00! Wow, a 50% mark up just by crossing the road. Is that why the chicken crossed the road? To get more money for her eggs? Still to be fair I didn't order the more expensive eggs on toast so I can't compare the dishes directly, only menu prices. Maybe the expensive option had abalone, or manuka honey sprinkled on the toast or even served with a dash of XO brandy?
But the main point of this article is to let you know I stayed in the worse hotel room that I can remember since Kathmandu (35 years ago , Lonely Planet recommendation!). I have been in a few seedy motel rooms (really?) but this one takes the cake , or should say rotten eggs on toast?
All the bad reviews on Booking .com were correct but I didn't read these till after my stay. I chose this on price $120 a night instead of $160 upwards. Accomodation is expensive outside the main centres in the South Island -blame the epigenetics again. I tend to ignore negative reviews of accomodation in NZ as overall Kiwis have a high level of cleanliness and functionality. The room may be basic but still functional. Sometimes a lot of negative reviews are from tourists who expect 5 service and amenities on 3 star prices. But boy was I wrong! Teach me to read the fine print next time.
First hint of things to come. On checking in the service was very matter of fact and on finishing registration she just pointed my attention to the Wifi number. No little piece of paper given to me with the number, no pen or paper offered to me to write it. She just expected me to remember it. Maybe seeing I was Chinese she expected me to be good with numbers, after all we invented the first calculator -the abacus, not the Casio.
Then when I climbed up to the room and opened the door , the smell. The room was so musty and warm. It smelt old, very old. I quickly opened the windows but they had no insect screens so all the bugs can fly in. The carpet looked like an argument for decreasing biodiversity…. when was it last shampooed or vacuumed?
The sheets on the bed were unpressed and gave the impression the sheets had not been changed. So I had to apply the snift test. I wasn't quite sure but it seemed clean. At least it wasn't a sauvignon blanc with the the hint of gooseberry and cats pee….
The thought was would I survive my 3 nights here without oxygen? Would I be the first human to die in NZ from global warming and the green house effects?
Obviously I lived to tell the tale. There was no aircon or internal ventilation. But was there hot water? One review said there was no hot water. But I waited and waited and literally 5 minutes later we got hot water. So every night and morning the first thing before doing anything was to turn on the hot water first.
I can see why there is a water problem in Central Otago. Everyone in the hotel (ie survivers) were leaving the taps running to wait for the hot water!
But at least the wifi worked….
I tried to go to the restaurant for dinner but it was empty and it didn't exactly set the gastric juices on fire. The local pub was much better and friendlier.
On the morning of departure I was thinking what to say when on checking out as they normally ask "how was you stay". I had my answer all ready with a list of issues. But again I was disappointed . The question never came The lady just talked about the weather and said see you later. I wonder why?
Next time I go through Omarama I must check out the kebab place but I definitely won't be staying….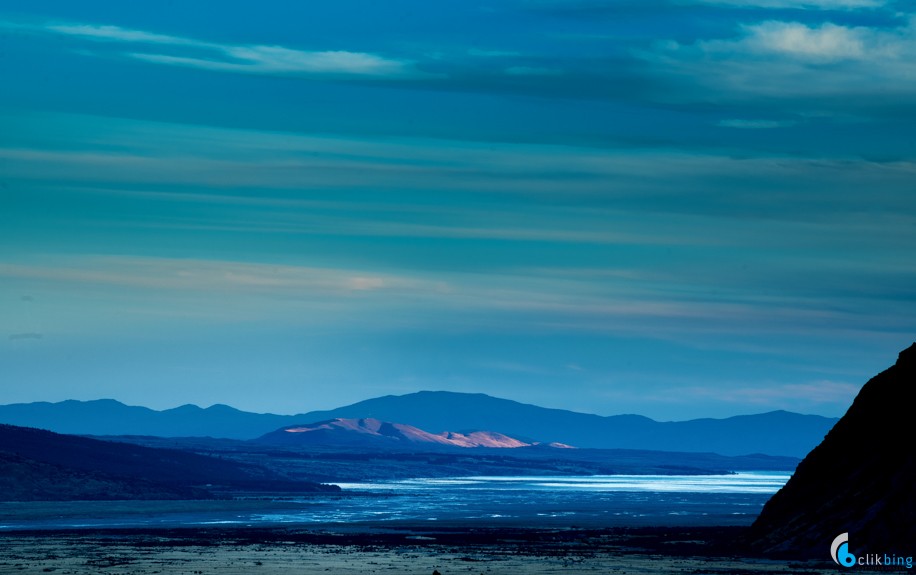 2. View from Hooker Valley walk.
30 March 2017 Nikon D750 iso200 200mm f11 1/45sec Nikon 70-200mmf4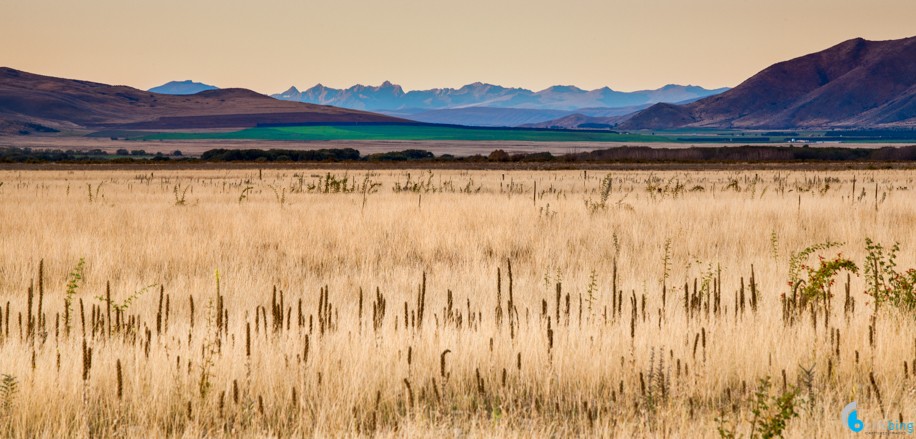 3. Lindis Pass /Omarama Rd
28 March 2017 Nikon D800 iso200 200mm f16 1/20sec Nikon 70-200mmf4

4. Tekapo/Twizel Rd
31 March 2017 Nikon D800 iso 200 116mm f7.1 1/160sec Nikon 70-200mmf4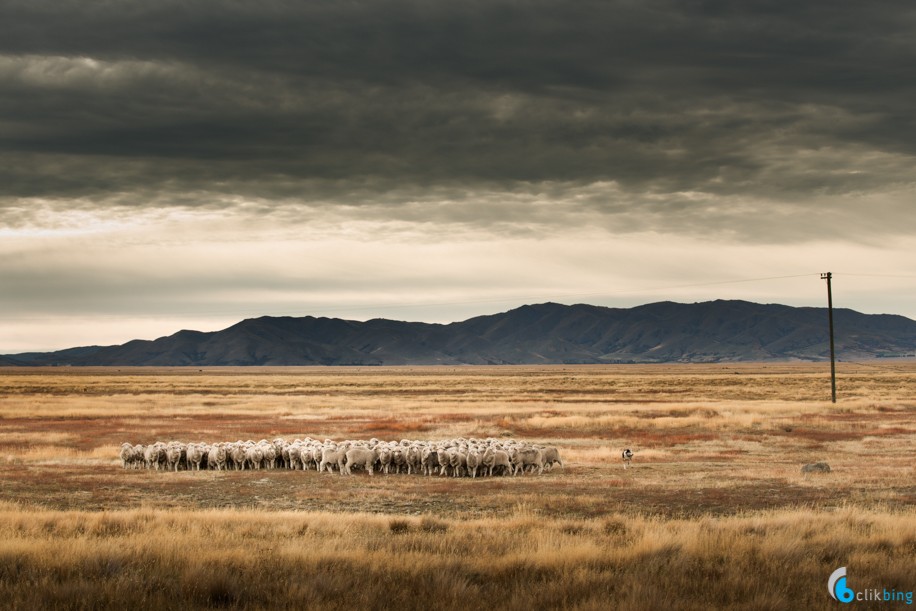 5. 31 March 2017 Nikon D800 iso200 70mm f9.0 1/160sec Nikon 70-200mmf4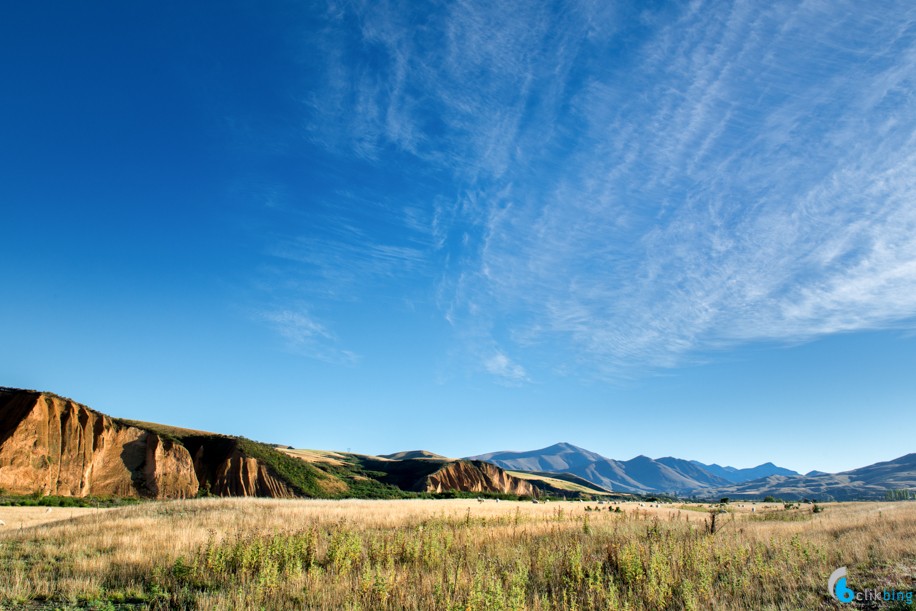 6. Naseby Diggins Rd
28 March 2017 iso200 24mm f10 1/250sec Nikon 24-70mmf2.8

7. Loop Rd St Bathans, near Cambrians
27 March 2017 Nikon D800 iso200 160mm f7.1 1/160sec Nikon 70-200mmf4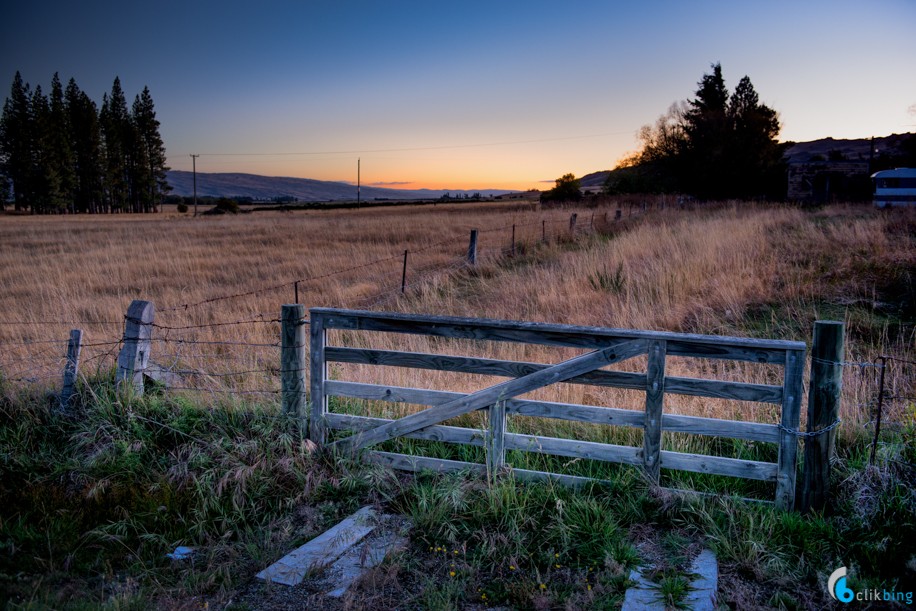 8. Ranfurly Wedderburn Rd
27 March 2017 Nikon D800 iso200 35mm f3.5 0.6sec Nikon 24-70mm f2.8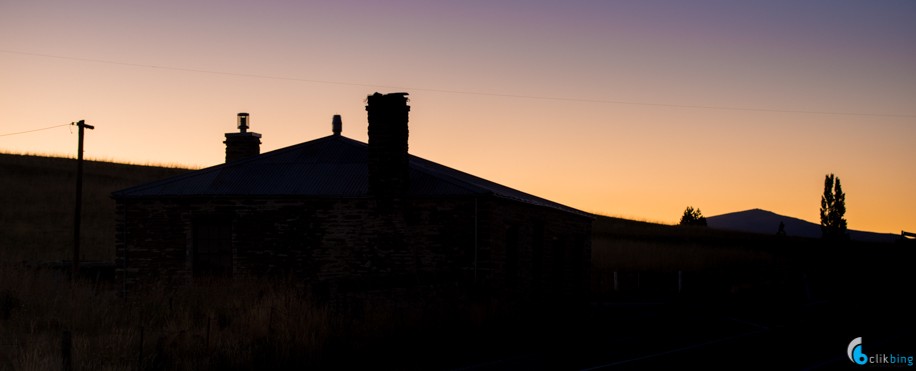 Central Otago Evening Skyline Ranfurly Wedderburn Rd
9. 27 March 2017 Nikon D800 iso200 95mm f4.5 1/6sec Nikon 70-200mmf4