15 November 2015
Actually in these two photos its the people inside.
The first photo is a family from Belgium. Mum was phtographing around the church while dad was helping his daughter rest.
Mum caught me stalking her family but was ok about it. Afterall she was a keen photographer as well carrying on her a real camera- an SLR and not a phone or GoPro on a selfie stick.
The second photo is one of the many shots I tried to capture of the workmen inside.
More photos of Sagrada Familia are in the Blogand Special Projects.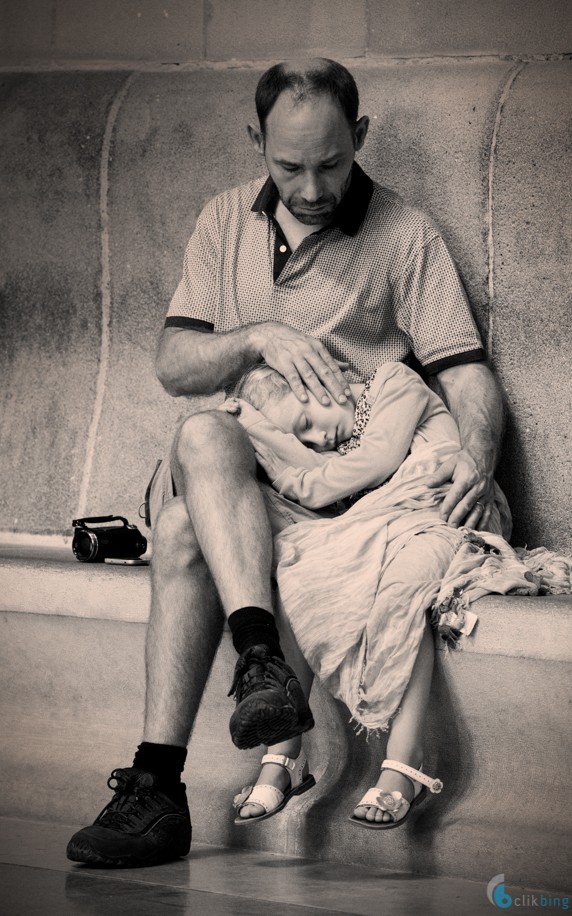 1. 21 September 2015 Nikon D750 iso 1600 135mm f4.0 1/125sec Nikon 70-200mm f4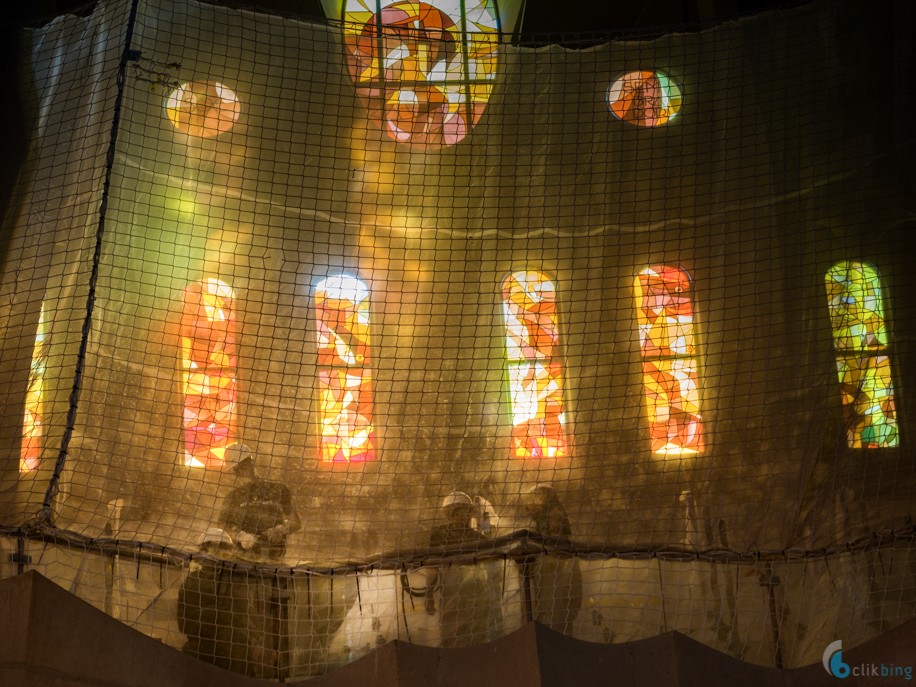 2. Nikon D750 iso 200 135mm f4.0 1/125sec Nikon 70-200mm f4