23.05.21
This is my 3rd visit to Inle lake. The scenery doesn't change and nor do the people. That is why I like returning.
Please refer to my Blog 2018 for more info on Inle Lake.
One thing positive about Covid is that it may have put a stop to the over development of Inle lake with zillions of Hotels.
Plus the current uprising and having the military dictatorship also make me sad. The lovely and kind people definitely deserve better.
Over the next few months I will be populating this website with more images of Myanmar to show you what a great place it is and worth a visit in the future when possible.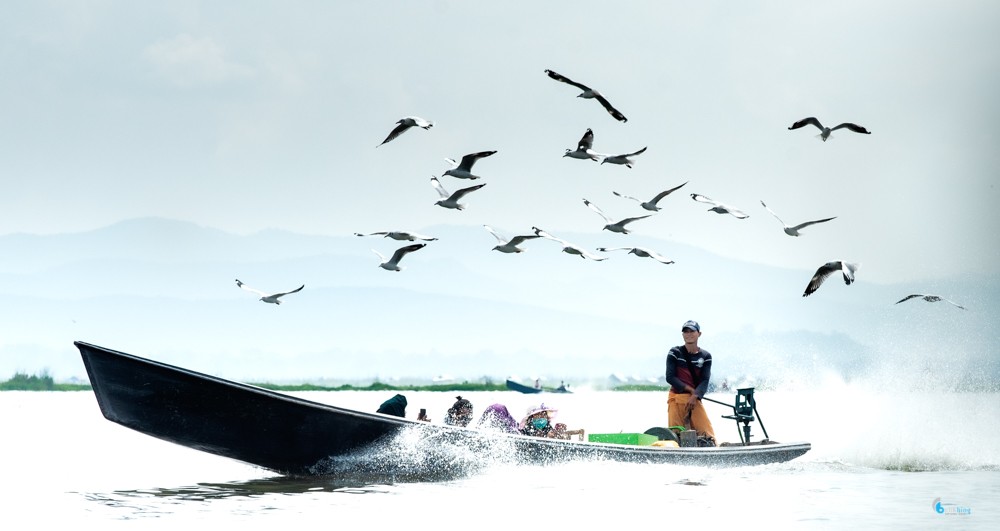 1. All photos taken on the 10th November2019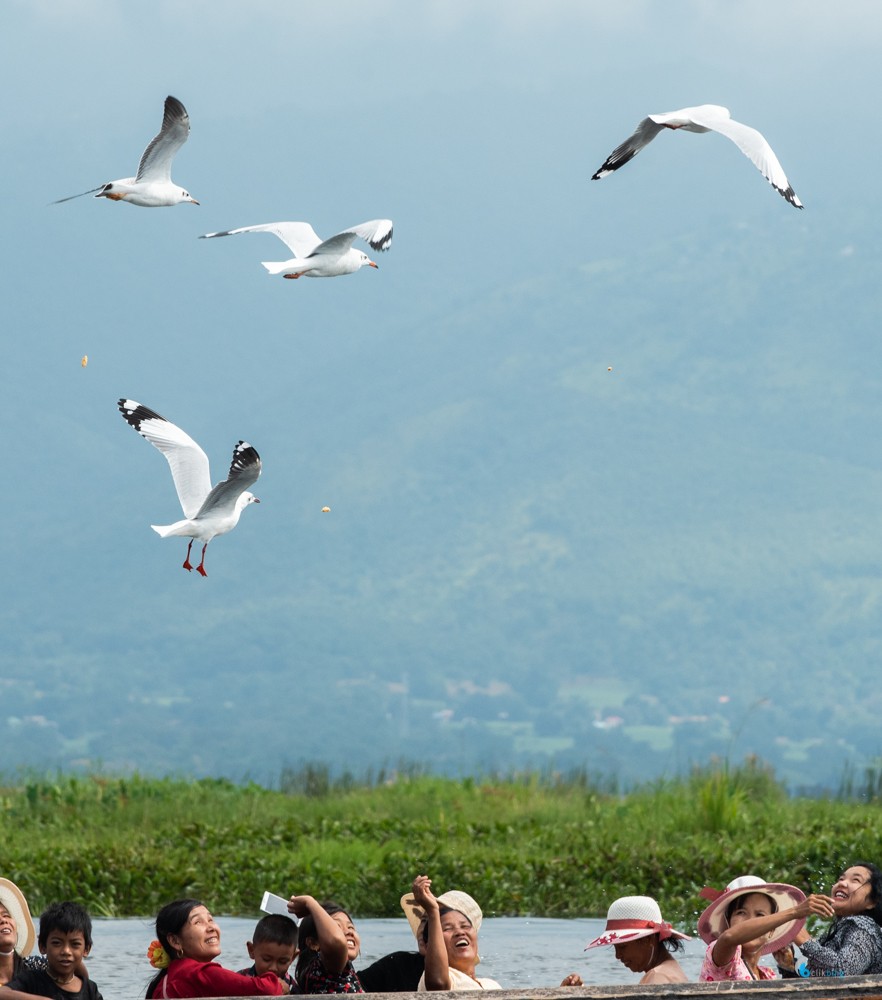 2.

3.

4.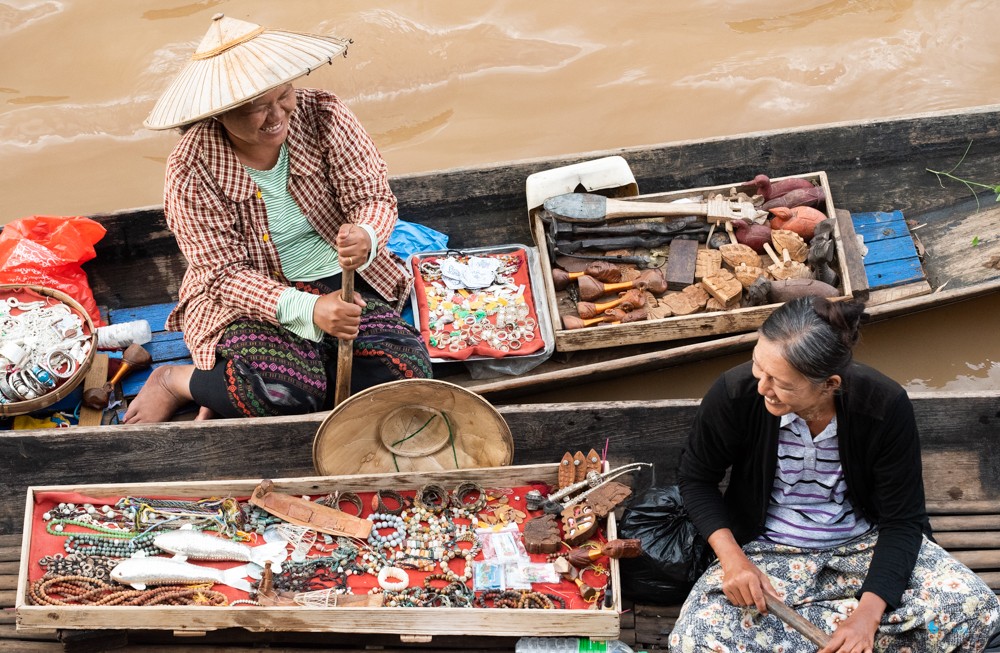 5.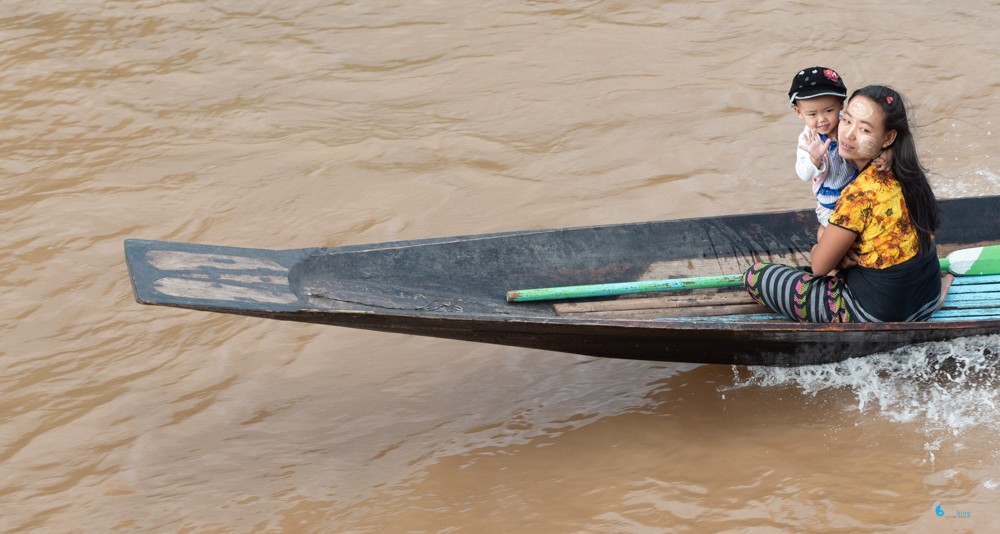 6.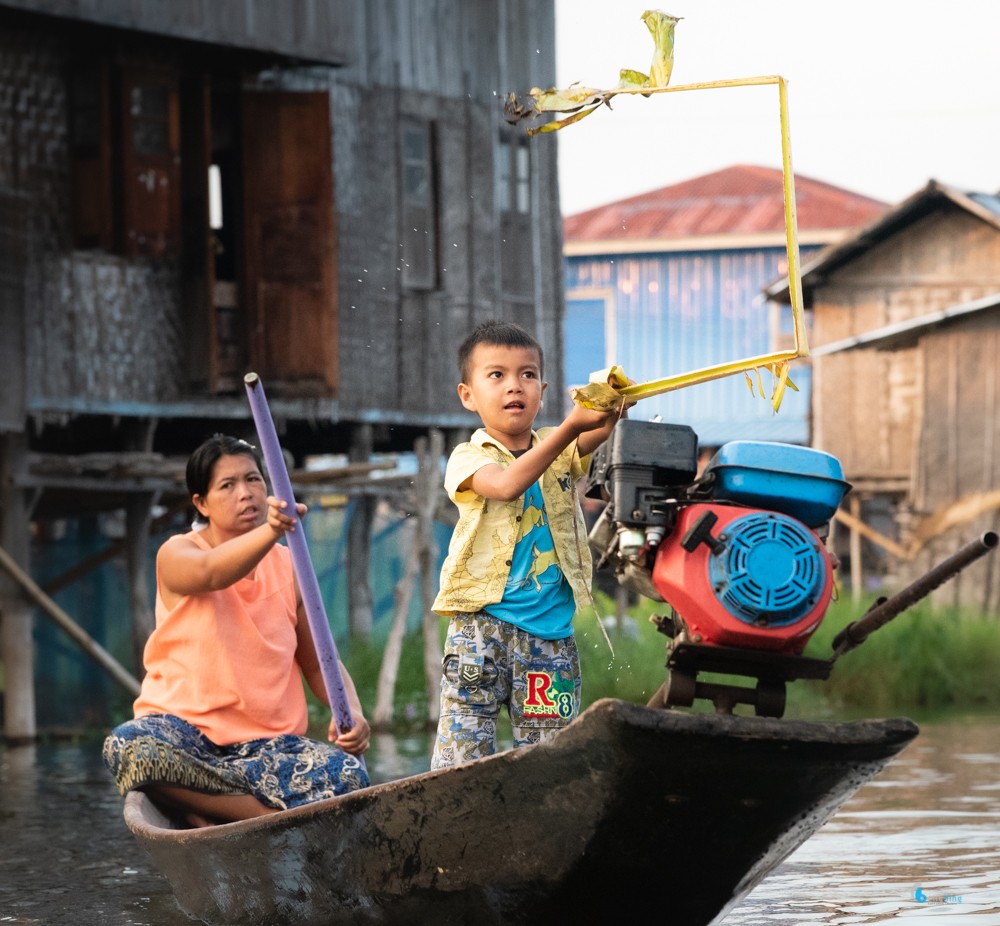 7.

8.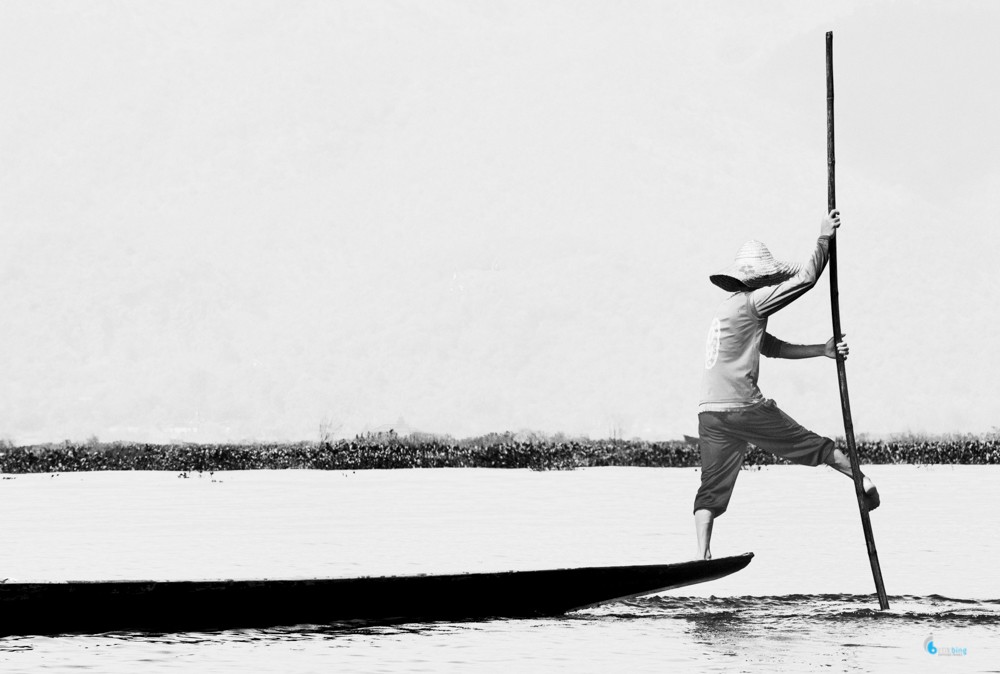 9.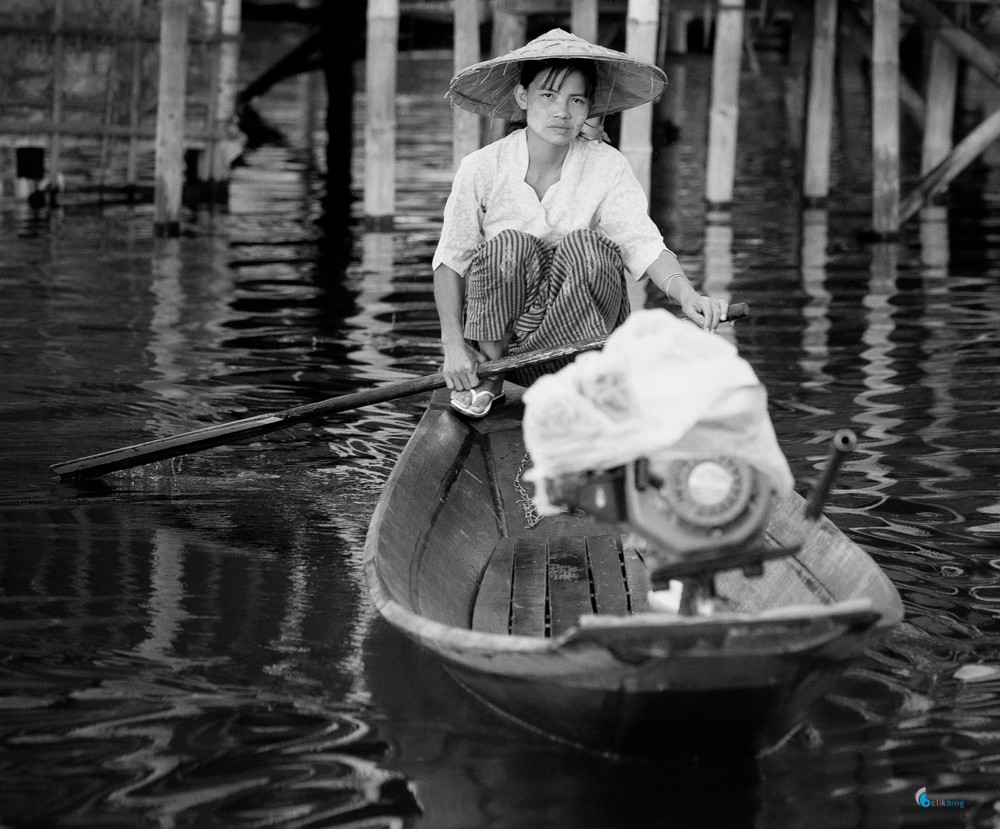 10.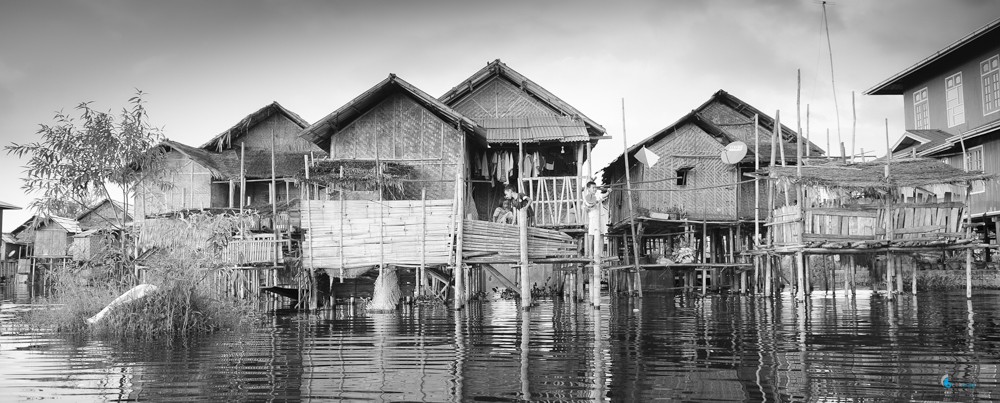 11.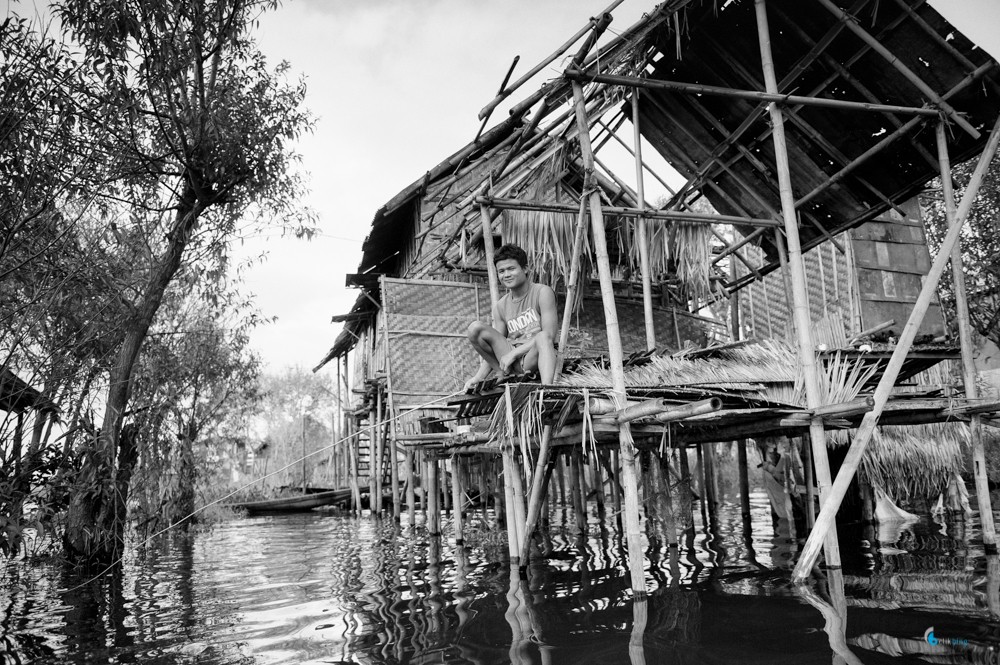 12.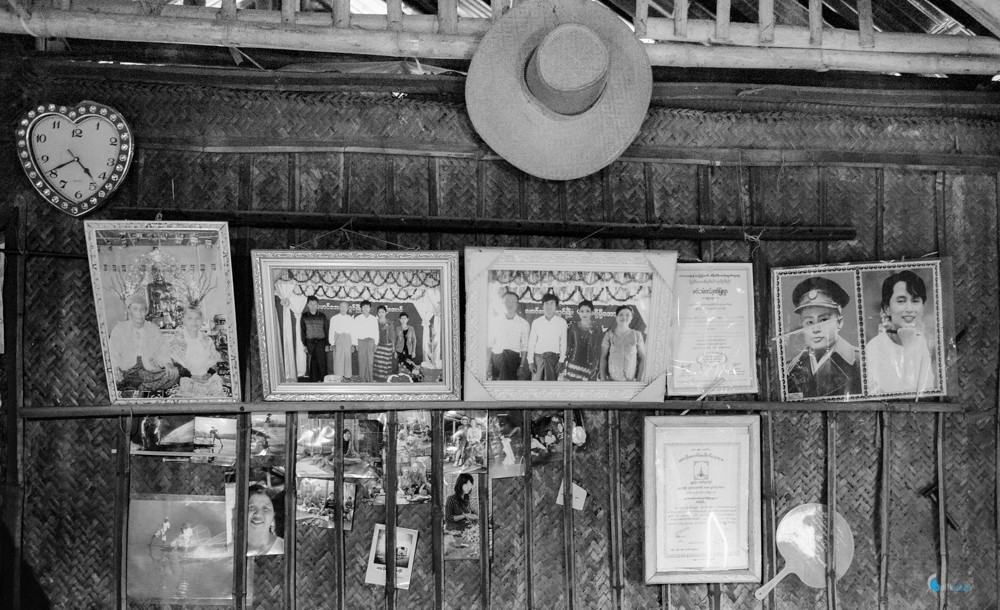 13.