21 September 2014
Last year I celebrated my birthday by spending a long weekend in Geraldine.
People then ask "why Geraldine?" Because on a previous trip to Lake Tekapo I discovered someone was offering Lord of the Rings tours from Geraldine using a four wheel drive vehicle. That person was Wayne Keenan (www.alps2ocean.co.nz). Most of the journey was up the Rangitata Valley as I was more interested in photography than chasing Orcs around the place.
Wayne picked us up before Sunrise and dropped us back after Sunset. This included a lovely lunch on the river stones (see where did you have lunch?).
This is also when a breeze blew my camera onto the stones and smashed a lens! Moral of the story- never leave your camera unattended on a tripod, even in the calmest of conditions. The repair cost over $1500 (24-70mm lens). Fortunately I had my 14-24mm and the 70-200mm to use for next day. Only the 50mm focal length wasn't covered and I had to rely on cropping the 24mm focal length. No worries with a 36mp D800!
Apart from the damaged lens it was a great day and I can recommend Wayne if you want to see parts of NZ that most tourists don't see.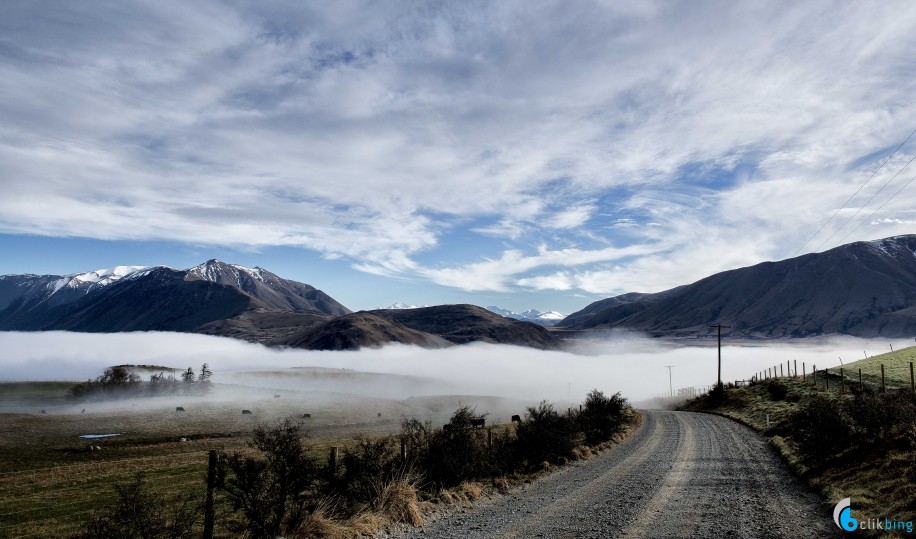 1. 11 August 2013 Nikon D800 iso 200 29mm f11 1/160sec Nikon 24-70mmf2.8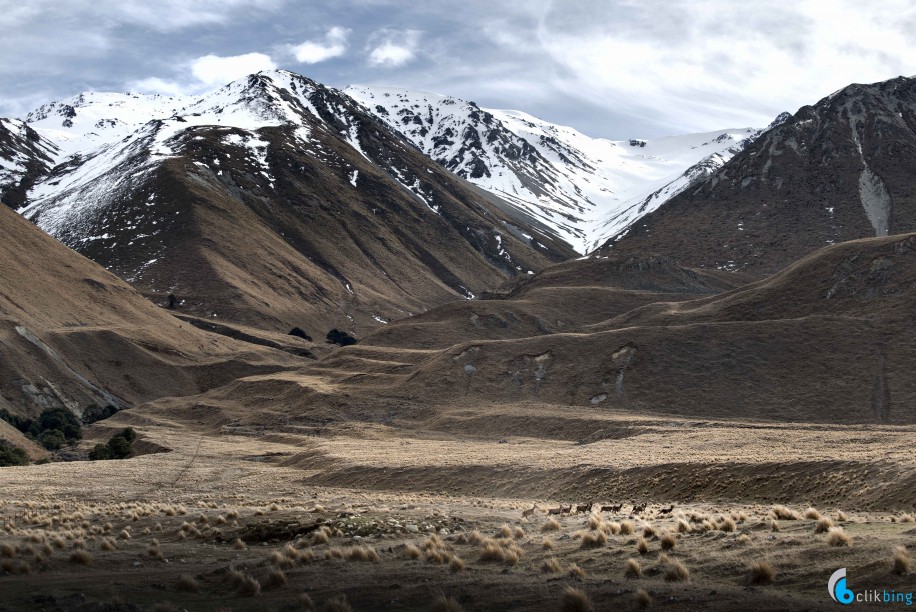 2. 11 August 2013 Nikon D800 iso 200 70mm f5.6 1/500sec Nikon 70-200mm f4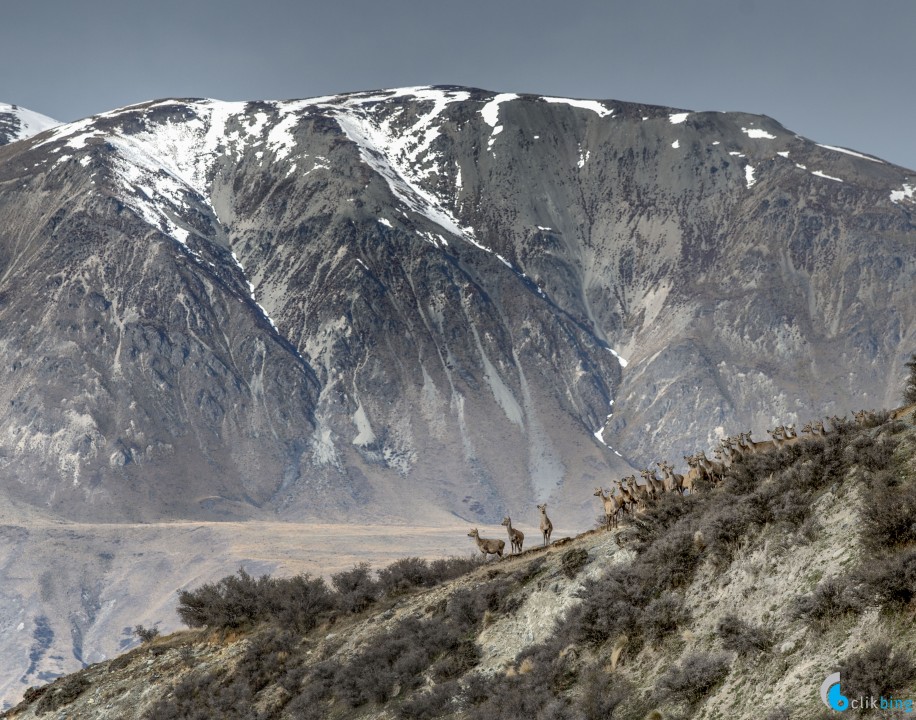 3. 11 August 2013 Nikon D800 iso200 200mm f5.6 1/320sec Nikon 70-200mm f4.0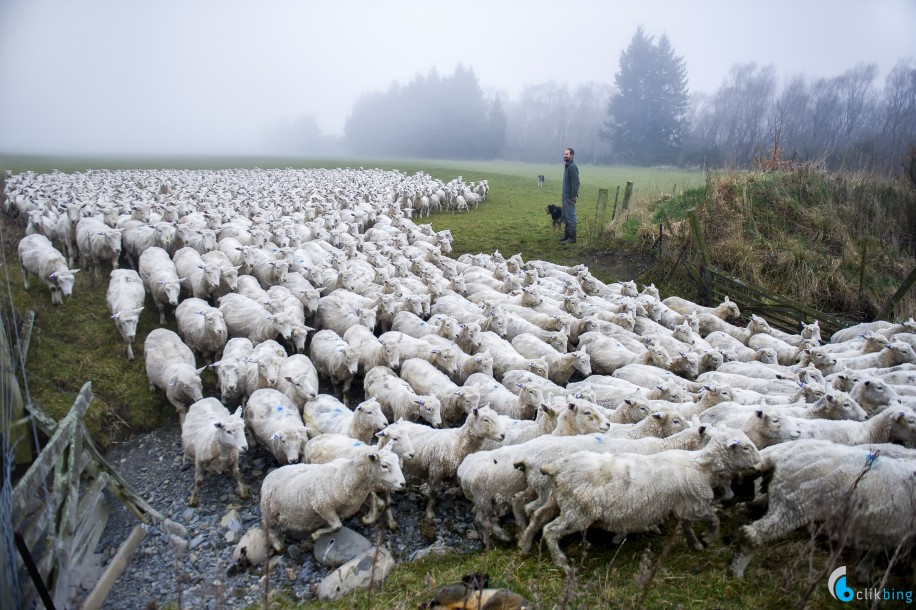 4. 11 August 2013 Nikon D3s iso800 24mm f2.8 1/500sec Nikon 24-70mm f2.8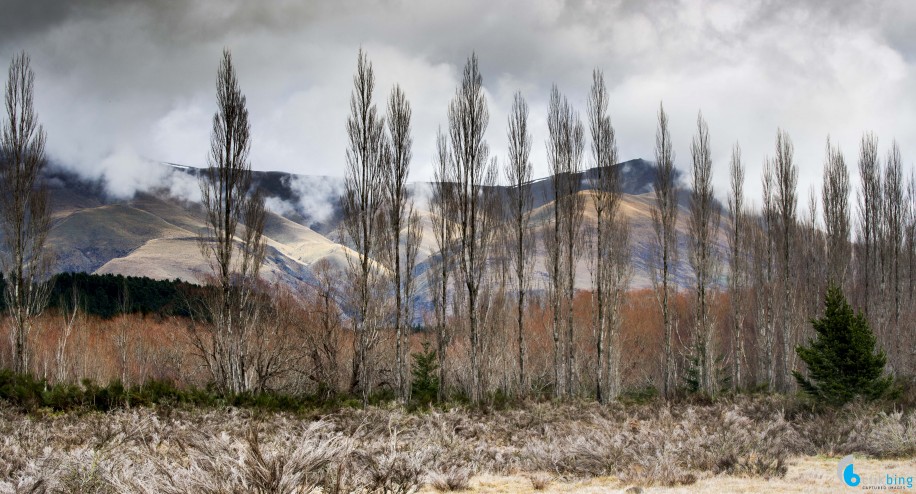 5. 12 August 2013 Nikon D800 iso200 72mm f13 1/60sec Nikon 70-200mm f4.0