21 April 2019
Brent showed me this picture last year and it made me very envious. I wish I had been there.
However I thought the original shot could do with a bit of post processing -I couldn't resist the urge to fiddle with it. I did it and sent him a copy for his approval before posting it on the web. I never heard from him…..
Having lunch with Brent the other day I subtlely asked in my usual form "didn't you like what I did to your shot Brent?" Apparently he missed my E mail. Anyway here is the shot with the Bing interpretation and with the Masters permission!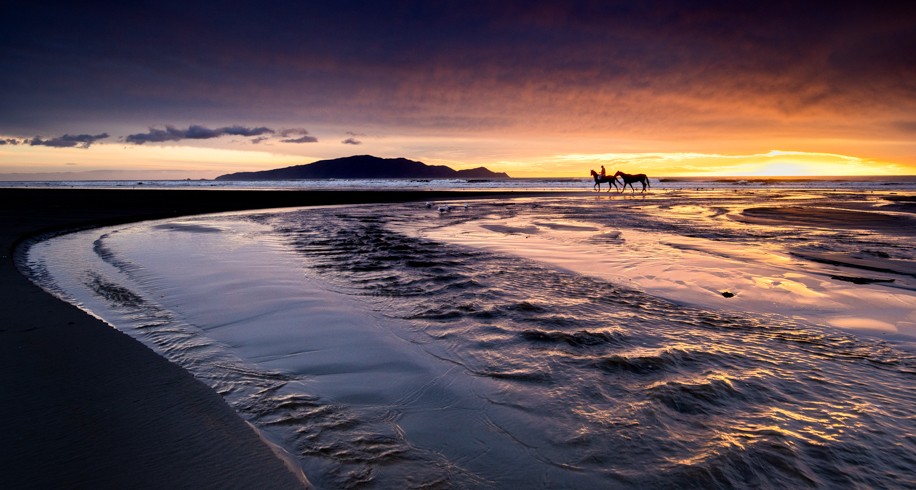 1.