1 May 2016
I always wanted to return to the swamp in summer time with the hope of having shallower waters so I can wade acroos the pond and enable me to photograph different viewpoints from my last visit.
Unfortunately the bottom of the pond was still very Boggy (hence the name) and I literaly got stuck and had the feeing of being sucked down in quick sand!
So I had to retreat back to the shore, remove my waders, and just photograph from the shoreline. Luckily I managed not to lose balance in the sticky mud otherwise all my expensive camera gear would end up submerged in the bog !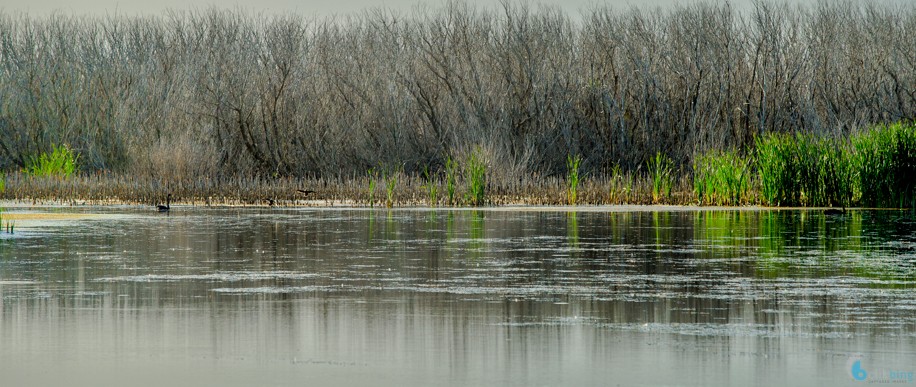 1. 21 Feb 2016 Nikon D3s iso 400 200mm f6.7 1/1000sec Nikon 70-200mm f4.0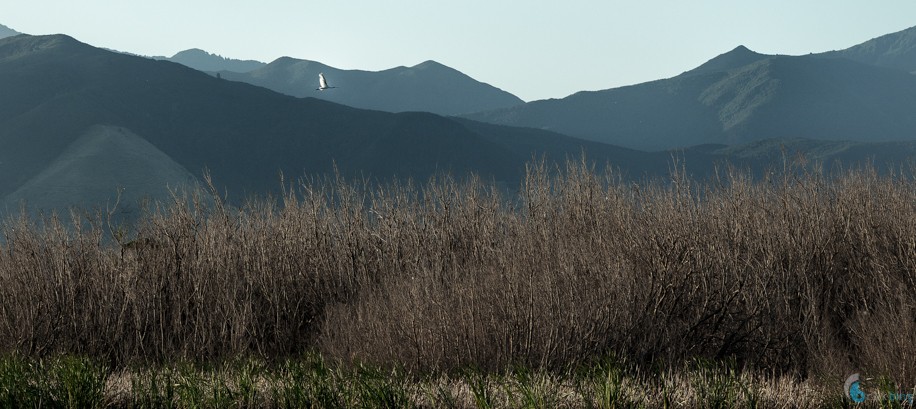 2. Nikon D800 iso200 160mm f5.6 1/500sec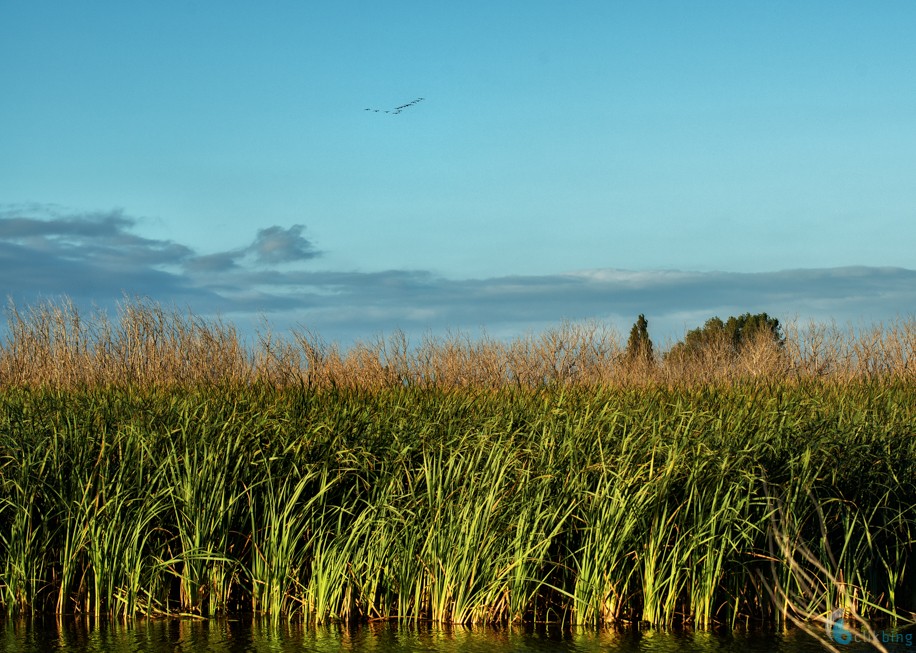 3. Nikon D800 iso 200 95mm f5.6 1/500sec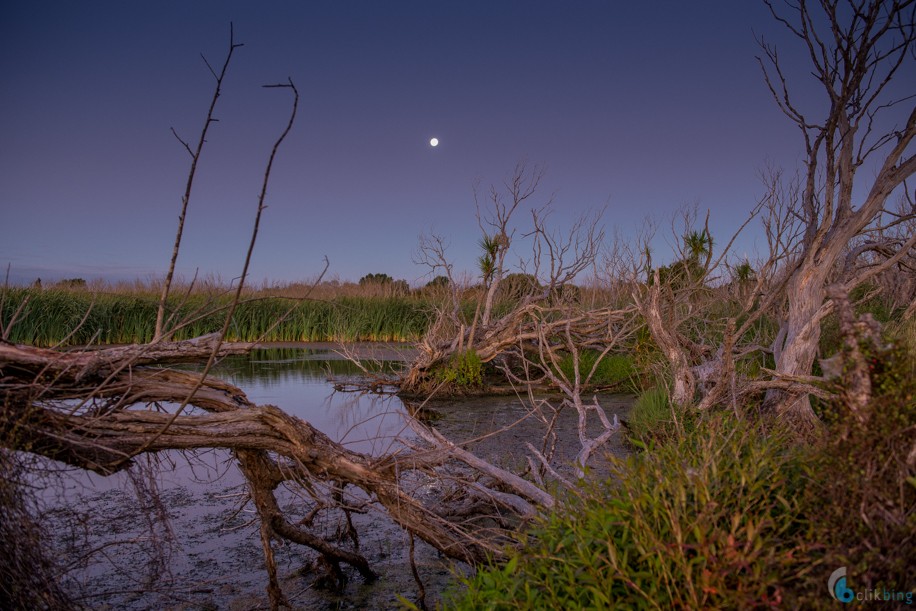 4. Nikon D800 iso200 31mm f3.5 1/15sec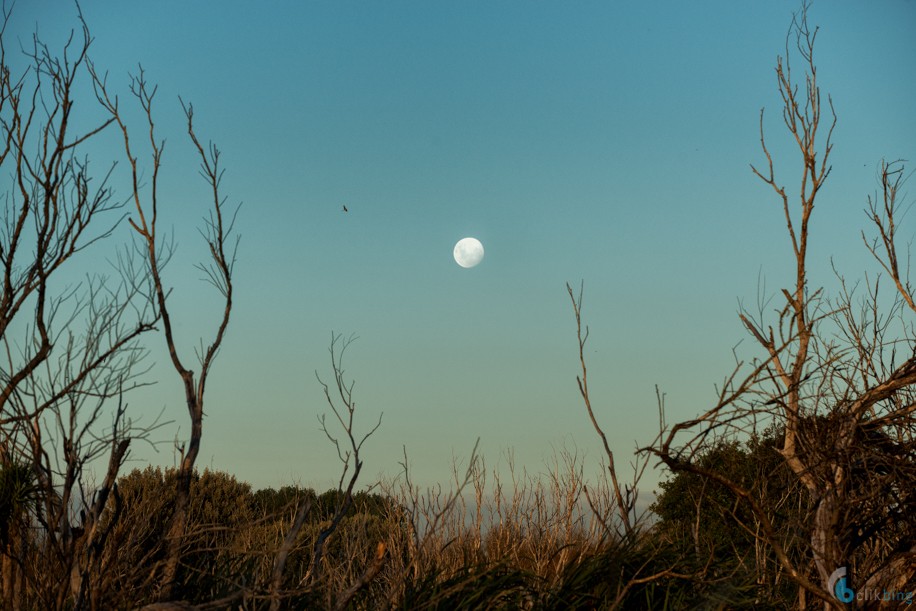 5. Nikon D800 iso 200 135mm f5.6 1/1000sec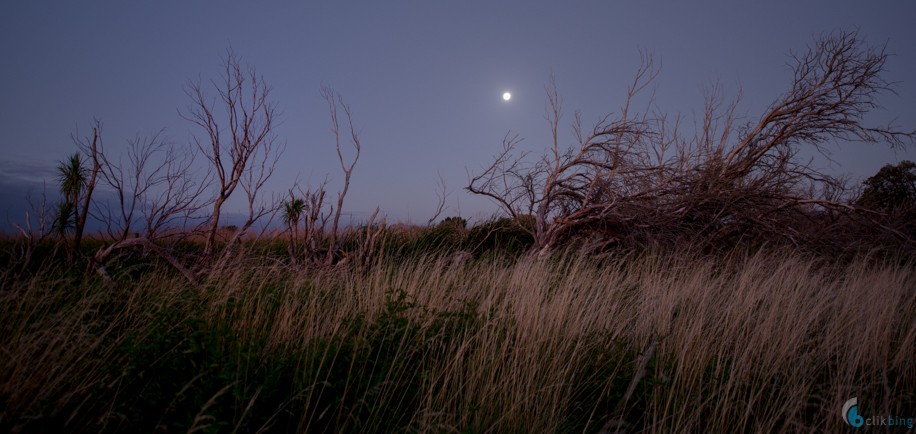 6. Nikon D800 iso200 24mm f2.8 1/6sec Nikon 14-24mm f2.8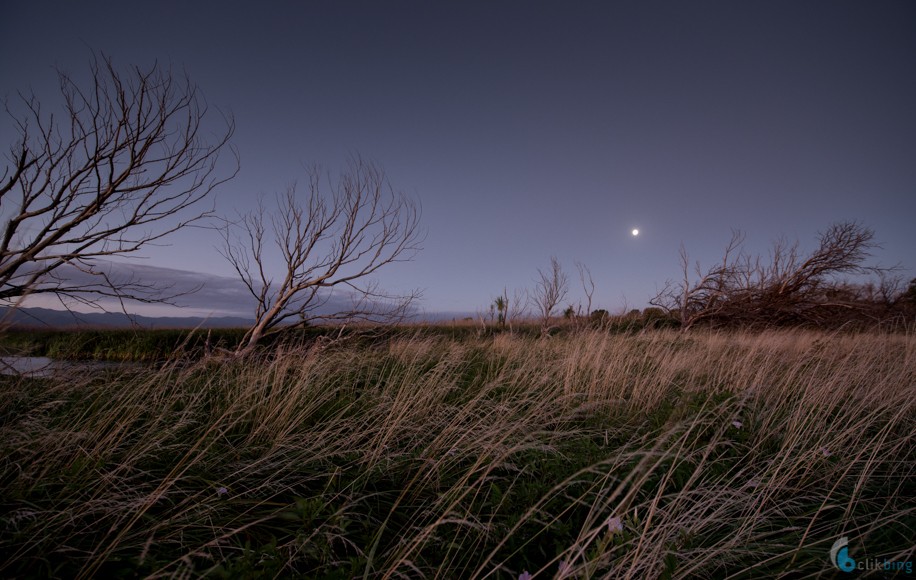 7. Nikon d800 iso200 14mm f4.0 1/6sec